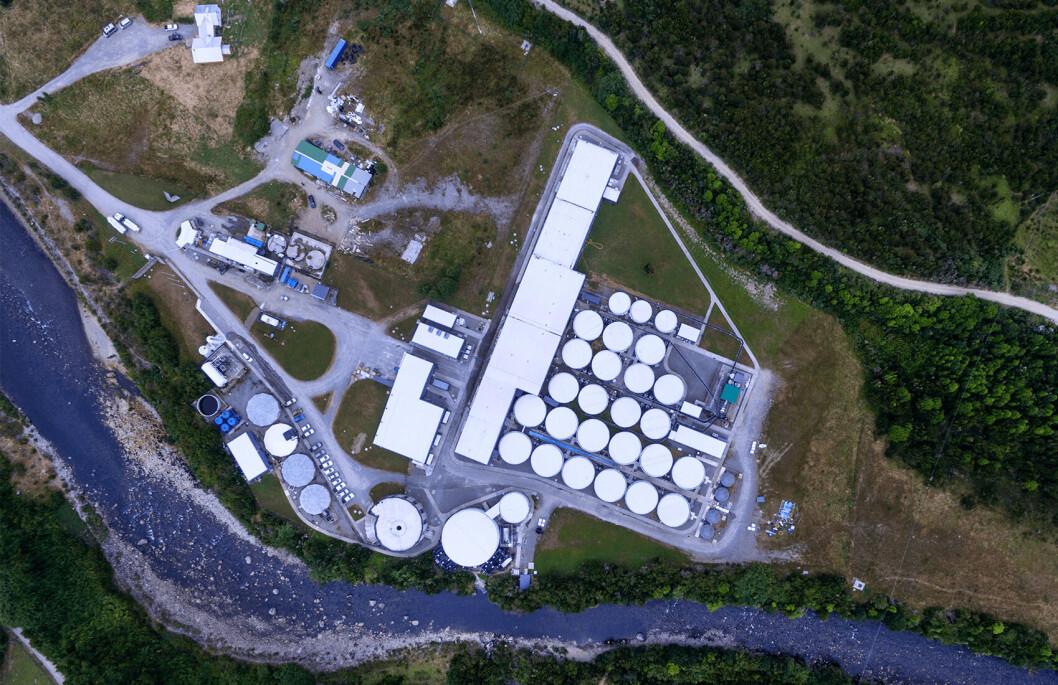 Benchmark completes split from AquaChile joint venture
Aquaculture health, nutrition and genetics firm Benchmark has completed the dissolution of its Chilean salmon breeding joint venture with AquaChile, it said today.
The split follows the recent agreed takeover of AquaChile by Agrosuper to form the world's second-largest salmon farmer, which will operate under the AquaChile name.
UK-headquartered Benchmark will receive its $16.25 million (£12.2m) original investment in the joint venture, it said in a market update.
Payment will be made in two instalments, a $7.5m payment to be made within 10 days and the balance $8.75m six months after completion. Benchmark will also receive the intellectual property rights, genetics stock and biomass in the JV.
Biosecure breeding facility
Benchmark said the dissolution has created an opportunity for it to take control of a land-based salmon breeding facility belonging to the joint venture.
This appears to be a reference to AquaChile's Chaicas biosecure land-based breeding facility. Benchmark acquired a 49% stake in the Chaicas facility for $16.25m when the joint venture deal was struck a year ago.
Benchmark added: "The company is in the process of conducting due diligence on the facilities and it is expected that the transfer of ownership will take place in the coming weeks. A further announcement will be made in due course."