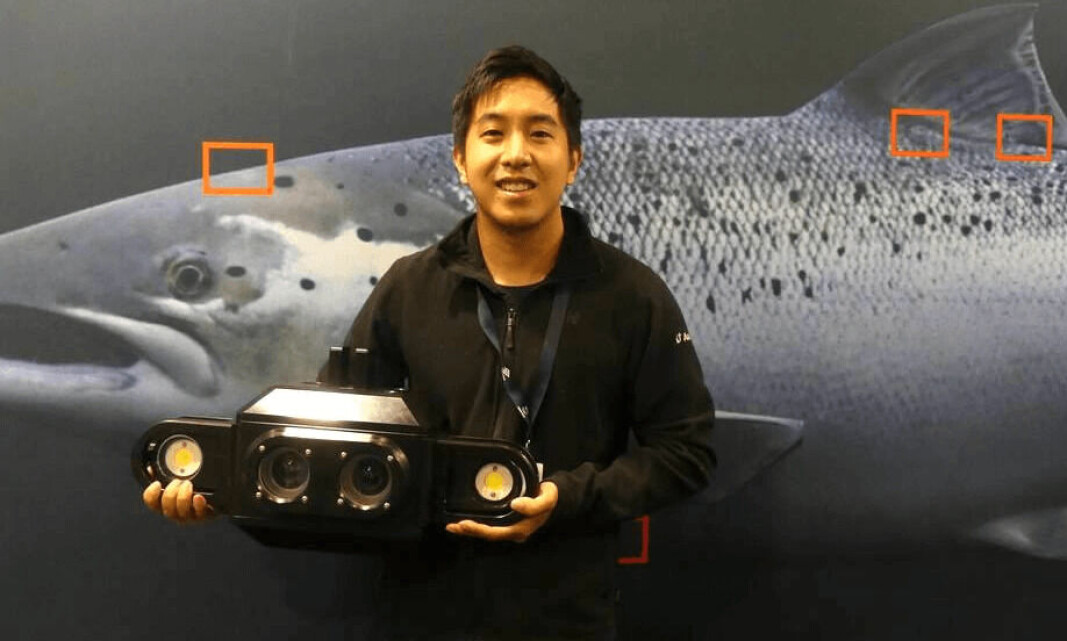 Climate-focused fund splashes out on fish farm supplier Aquabyte
Company's tech can help producers make more environmentally friendly decisions, says investor
A United States-based venture capital fund dedicated to backing climate tech companies has invested in Aquabyte, the US-Norway firm that sells cage cameras and analytical software for salmon farmers.
Earthshot Ventures operates a $60 million fund and acts as both an investor and business accelerator for both hardware and software companies that can help tackle climate challenges.
Other companies that it has invested in include firms aiming, respectively, to dramatically reduce the cost and environmental impact of harvesting lithium; reduce greenhouse gas (GHG) emissions and improve animal health in the agricultural sector; and convert unrefined biomass into commodity chemicals at vastly improved efficiencies through synthetic biology.
Commercial traction
Earth Ventures principal, Matt Logan, stated on LinkedIn that Aquabyte's computer vision-based SaaS (software as a service) enabled fish farmers to better understand the health of their fish populations and make environmentally friendly management decisions.
He added that Aquabyte has impressive commercial traction with many of the largest aquaculture companies in the world and has shown strong product-market fit through repeated expansions with these customers.
Climate friendly protein
"Farmed fish is a climate friendly protein source, generating 8x fewer GHG emissions than beef per gram of protein," wrote Logan. "Moreover, Aquabyte helps fish farmers manage operations in a manner that benefits local ecosystems by reducing overfeeding (and fish feed's embedded GHG emissions) and reduces the amount of parasites and treatments needed to sustainably grow fish. The company is also executing on a comprehensive ESG (environmental, social and corporate government) program developed with experts from Series B co-investor The Nature Conservancy.
"We're thrilled to back Aquabyte's CEO Bryton Shang and the awesome team that he's developed, both in Norway and the US."
Earthshot Ventures is a spin-out from Elemental Excelerator, a non-profit company launched in 2009 for funding climate tech deployment.