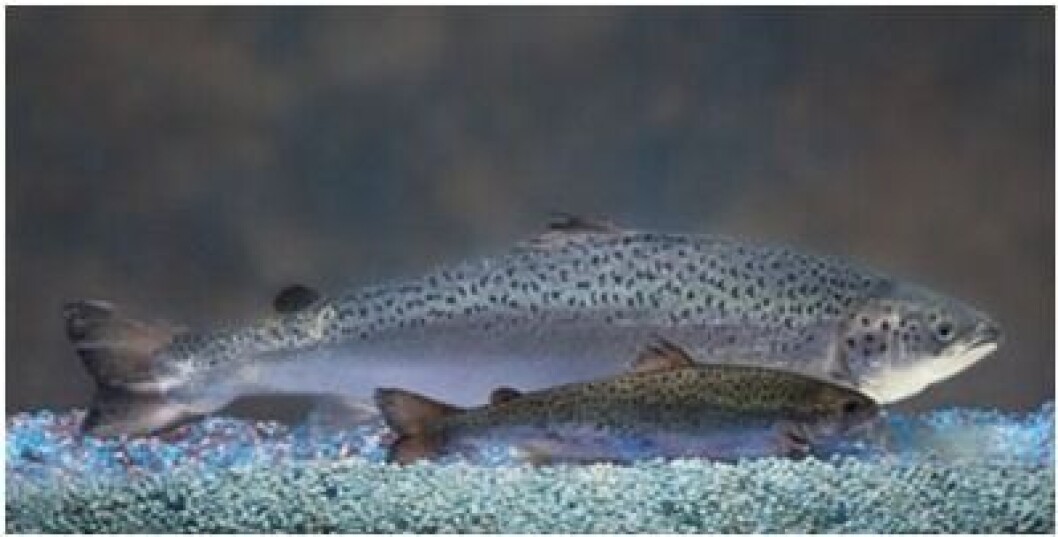 AquaBounty begins commercial production in US
Transgenic-salmon farmer AquaBounty has begun the commercial production of AquAdvantage Salmon at its on-land farm in Albany, Indiana.
In a press release, chief executive Sylvia Wulf stated: "With the first shipment of AquAdvantage salmon eggs received at our Indiana facility last week, we have begun commercial production in the United States, a world's first."
AquaBounty also announced the appointment of David F Melbourne, Jr. as chief commercial officer from June 17. Melbourne was previously a senior vice president at Bumble Bee Foods, the largest branded seafood company in north America.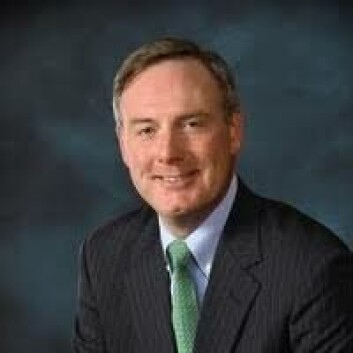 'Perfect timing'
Wulf said: "Having David join the company now is perfect timing, as we anticipate the first harvest from the Albany farm in the autumn of 2020. We are focused on successfully commercialising AquAdvantage salmon and bringing its many benefits to consumers."
Melbourne said: "I am thrilled to join AquaBounty now as it begins the next stage of its development and I look forward to introducing the climate-smart and environmentally sustainable AquAdvantage salmon to consumers."
AquaBounty's AquAdvantage salmon is an Atlantic salmon that has been bioengineered to grow to market size in about half the time of a traditional farmed Atlantic salmon, improving the economics of producing salmon in land-based contained facilities.