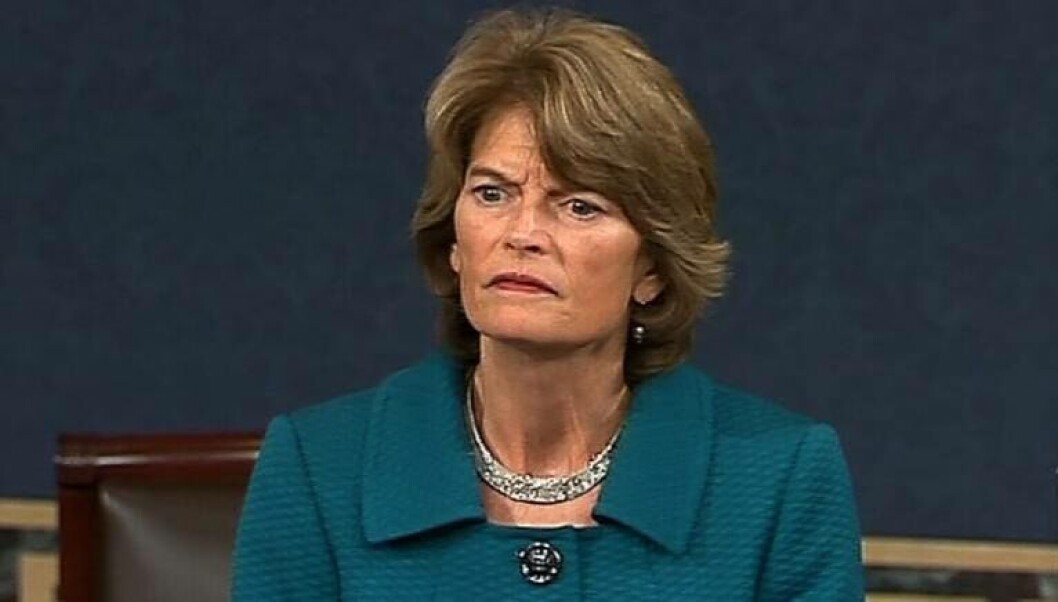 AquaBounty 'hopeful' fishing industry senator won't block progress again
Transgenic-salmon producer AquaBounty has responded to reports that an Alaskan senator is planning a new attempt to prevent sale of the fish in the United States.
The Wall Street Journal has reported in a comment piece that Republican senator Lisa Murkowski, a champion of the Pacific salmon fishing industry and long-time opponent of AquaBounty, will use her position on the Senate Appropriations Committee to this week slip a rider into a farm spending bill that would effectively continue to block the sale of AquaBounty's AquAdvantage salmon.
Labelling guidelines
Murkowski has used such riders to frustrate AquaBounty before. The US Food and Drug Administration ruled in 2015 that AquaBounty's fish were safe to eat and "as nutritious" as other Atlantic salmon, but the senator stepped in with a rider barring the sales of GM salmon until the FDA issued consumer-labelling guidelines.
That hurdle took three years to clear.
The WSJ said Murkowski is planning to put in a rider that would require "a label comprehension study" before fish can be sold. "Such reviews are usually reserved for pharmaceutical drugs, can take years, and in this case would require the destruction of AquaBounty's fish, as well as many jobs," the publication added.
Food security
AquaBounty press spokesman Dave Conley said: "We are hopeful that Congress and the Administration will allow the important innovations represented by our AquAdvantage Salmon to thrive consistent with the Federal policies with which we've complied, and will not enact a rider ban that harms American jobs and innovation.
"Our FDA-approved bioengineered salmon provide a sustainable, nutritious and tasty food source that benefits the environment as well as the consumer, and helps mitigate against overfishing.
"Developing a robust domestic aquaculture industry based on sound science and innovative technologies is important for our nation's future food security."
According to the OpenSecrets website run by the Center for Responsive Politics, which tracks where politicians get funding from, Murkowski has received $86,650 from individuals and a political action committee at wild salmon processor Trident Seafoods.