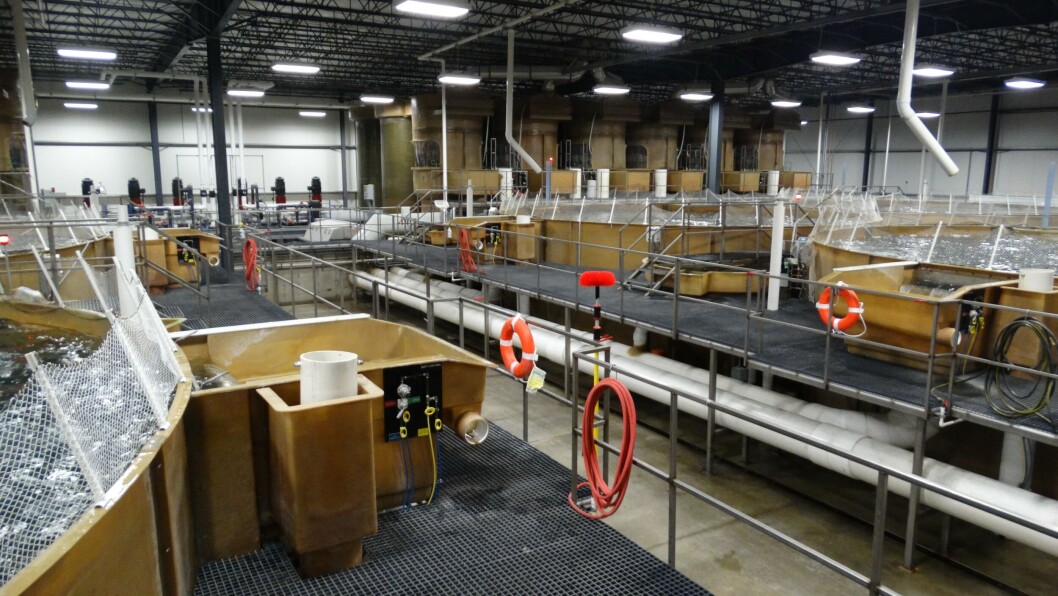 GM salmon grower seeks to expand as losses continue
Transgenic-salmon grower AquaBounty is planning its next large-scale production farm, it said in an update in which it also announced a $3.1 million loss for the first quarter of 2020.
The company said it also remains on track for the first harvest of conventional salmon beginning next month, and the first harvest of its faster-growing AquAdvantage GM salmon in the fourth quarter of this year.
AquaBounty has over 300 tonnes of fish in the water between its two recirculating aquaculture system (RAS) farms located near Albany in the US state of Indiana and at Rollo Bay, Prince Edward Island, Canada.
Investor support
It has previously produced small amounts of AquAdvantage salmon at a now-closed facility in Panama and sold them in Canada.
The company has repeatedly posted losses during a long build-up to commercialisation but has attracted investor support in fundraising rounds since gaining US Food and Drug Administration approval to sell its fish.
It made $15.5m in an over-subscribed public offering in February.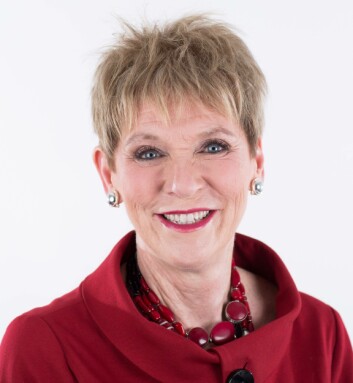 Commercial revenues
Chief executive Sylvia Wulf said harvesting beginning in June "will provide our first revenues on a commercial scale" and would also allow the company to ensure its supply chain is in place prior to its first harvest of AquAdvantage salmon.
Wulf added: "We continue to work through the process of formalising offtake agreements with processors and customers. We're also taking steps to plan the next large-scale production farm, including identifying an ideal site location to maximise logistics and best serve our customers, selecting a design and construction firm, and choosing a RAS-technology provider.
"We are confident in our ability to execute upon the biggest milestones in the company's history, while concurrently moving forward with our longer-term operating plans to increase scale, drive technology enhancements, and expand geographically - all while driving meaningful shareholder value and providing solutions to feed the world's growing population."
Building costs
In Q1 2020 AquaBounty spent $691,000 on renovations to its Indiana facility and construction work at Rollo Bay.
Product revenue was $7,000, primarily from the sale of Atlantic salmon fry.
As of March 31, AquaBounty had 37 employees engaged in production activities, and 18 scientists and technicians at a facility in Fortune, Prince Edward Island to oversee its broodstock of AquAdvantage salmon, as well as the lines of fish it maintains for research and development purposes. It employees 13 people who carry out general and administrative functions.