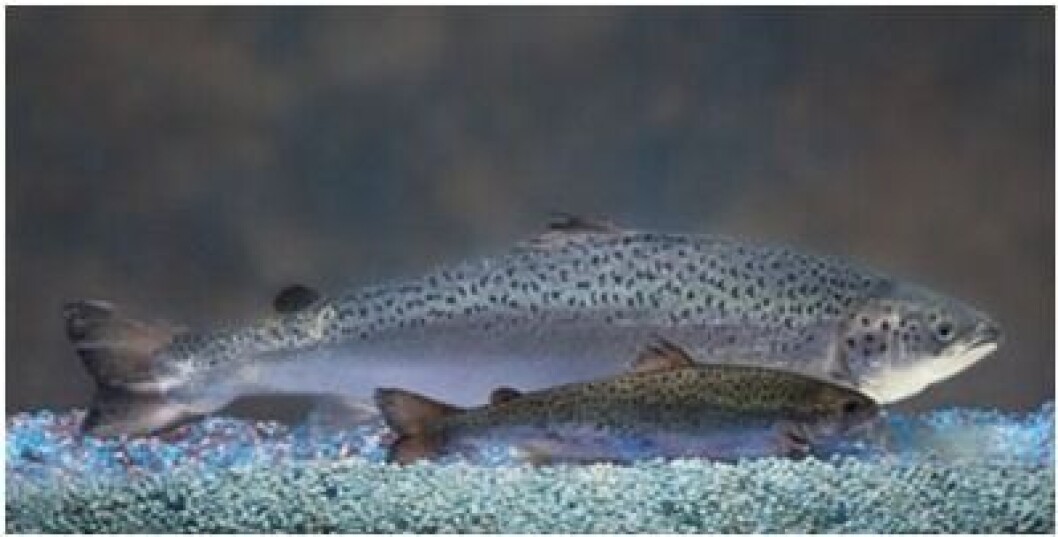 Biomass and losses both increase for AquaBounty
Transgenic-salmon producer AquaBounty now has a biomass of 77 tonnes at its farm near Albany, Indiana, it said in its third-quarter and nine-month report today.
"We are thrilled with the progress of our salmon at our Indiana farm," said chief executive Sylvia Wulf in a press release.
"The fish are growing extremely well, and they look fantastic. A new batch of AquAdvantage salmon eggs was recently received at the farm, and we now have three cohorts of fish in the water. Every day we move closer to our first harvests, which we expect to commence in June of next year."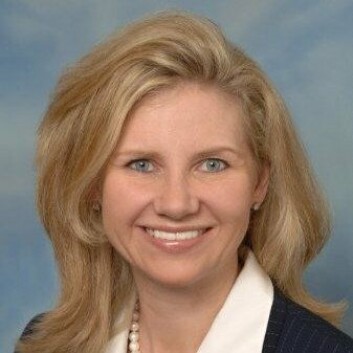 Infrequent sales
AquaBounty made no income in Q3 and expects sales to be "modest and infrequent" until its farms in Indiana and at Rollo Bay on Prince Edward Island, Canada begin harvesting in the middle of next year.
Net loss for the nine-month period ended September 30, 2019, increased to US$9.8 million from $8m in the corresponding period of the previous year, and net loss for Q3 2019, increased to $3m from $2.7m in Q3 last year.
The company said this was due to increases in production operations, headcount, and legal fees in support of the US Food and Drug Administration's (FDA) defence of its approval of AquAdvantage salmon.
Consumer research
A new obstacle was put in AquaBounty's path in September when Alaskan senator Lisa Murkowski, a long-time opponent of GM salmon, successfully inserted a provision into a government spending bill that calls for a labelling study that could potentially delay sale of the fish for years.
AquaBounty said in its report today that a marketing and communications agency has been appointed to advance commercialisation activities, including consumer research.
It has also appointed Angela M Olsen as general counsel. According to her LinkedIn profile, Olsen has held leadership positions in food and agriculture industry associations and served for six years on USDA's Advisory Committee on Biotechnology and 21st Century Agriculture.
Wulf said: "Her experience in regulatory affairs and business development will be integral to our international growth."