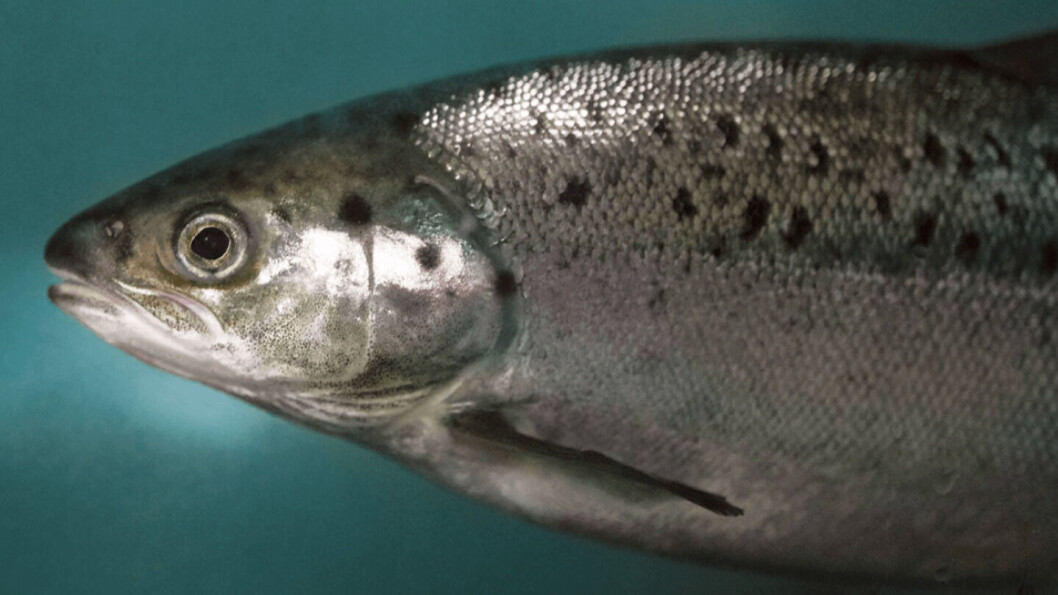 AquaBounty share sale brings in $127m
US on-land salmon farmer AquaBounty has raised $127.1 million (£92.3m) before costs and deductions from the sale of nearly 15 million shares to the public and the offer's underwriters.
The Massachusetts-headquartered company produces faster-growing AquAdvantage genetically modified salmon at a 1,200 tonnes per year recirculating aquaculture system (RAS) facility near Albany, Indiana, and a smaller plant on Prince Edward Island, Canada.
The firm said it intends to use the net proceeds from the share offer for general corporate purposes, including the payment of costs associated with the construction or site development for a new 10,000 tonnes per year salmon farm in the American Midwest, investing further in sales and marketing and research and development efforts and payments of anticipated general and administrative expenses.
$252m raised in two years
The proceeds from the latest public offering take AquaBounty's total gross proceeds from share sales to $252.6m since March 2019, when the US Food and Drug Administration (FDA) announced that it believed a long-standing issue over how the company's AquAdvantage salmon should be labelled had been solved following the enactment by Congress of the National Bioengineered Food Disclosure Standard.
It raised $7.5m in March 2019, $5.75m in April 2019, $15.5m in March 2020, $31.6m in August 2020 and $65.2m in December, when it sold just over 10 million shares at $6.50 each.