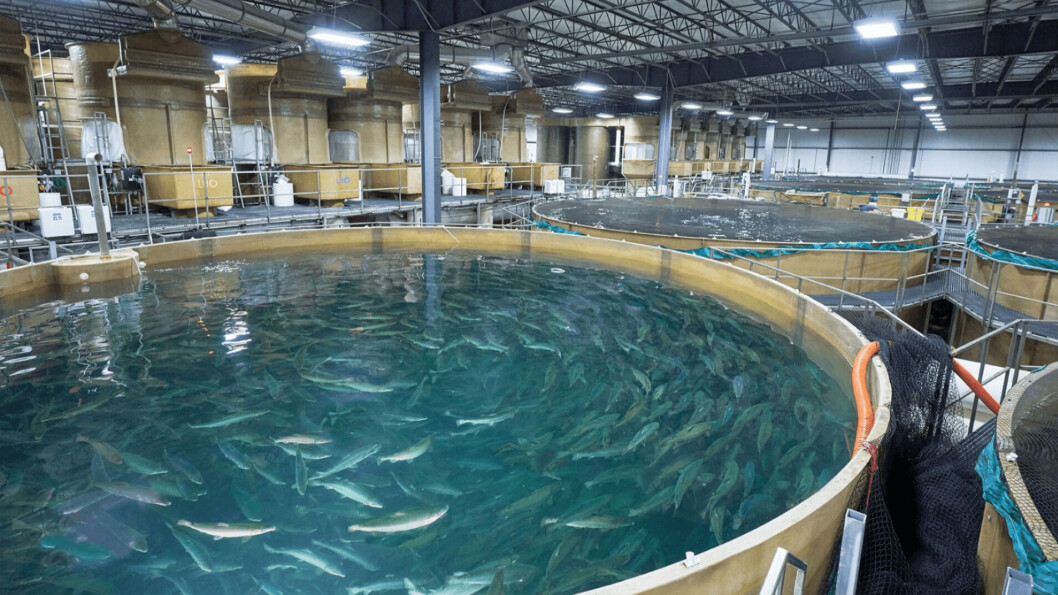 AquaBounty posts $9.4m half-year loss but starts bringing in revenue
Transgenic-salmon farmer AquaBounty posted a net loss of $9.4 million for the first half of this year, compared to $6.6m in the same period last year.
The US company's operating loss was $9.6m (H1 2020: $6.6m), which is said reflected the growth in biomass, headcount and production expenses at its on-land farms in Albany, Indiana and Rollo Bay, Prince Edward Island, Canada.
Revenue for H1 2021 was $302,000, compared to just $10,000 in the same period last year. The difference was that AquaBounty's first commercial harvests began during June and are ramping steadily.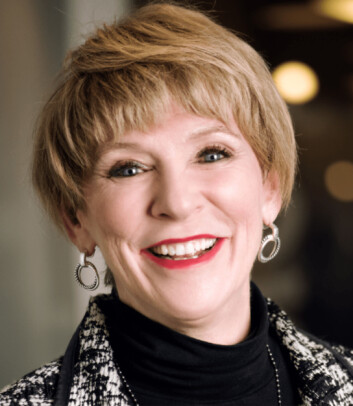 Significant milestones
"The second quarter of 2021 was marked by two significant operational milestones for the company, including the first commercial harvests and sales of our GE (genetically engineered) salmon from both our Indiana and Rollo Bay farm sites, and the selection of Pioneer, Ohio as the site location for our large-scale farm," said chief executive Sylvia Wulf.
"Our next farm will have approximately eight times the planned capacity of our Indiana location. We will continue to provide updates as we gain more specificity on the timelines for permitting and construction, with the commencement of grow-out targeted in 2023."
Challenges in Indiana
Wulf added: "In both Indiana and Rollo Bay, our first commercial harvests have been a resounding success, with orders in place for the entire output from our customers who are now introducing the salmon in their markets.
"We have experienced challenges with the availability of personnel and the age of the technology at our Indiana farm, however we are addressing these issues and incorporating insights gained into the design of our large-scale farm.
"We will continue to ramp up our harvest schedule over the remainder of this year to each farm's full capacity to meet growing demand. With the food service industry quickly regaining momentum toward pre-pandemic activity and with restaurants reopening nationally, we remain very optimistic for the demand for our fish."
Brazil, Israel and China
AquaBounty's GE salmon have been approved sale and consumption in Brazil, and Wulf said the company was "actively progressing on potential opportunities in Israel and China".
The company's cash, cash equivalents and marketable securities were $204.0m as of June 30, 2021, compared with $95.8m as of December 31, 2020. AquaBounty raised $127.1m before costs and deductions from the sale of nearly 15 million shares to the public and the offer's underwriters in February.
AquaBounty's male broodfish carry a hereditary genetic modification that allows the fish to grow from egg to harvest size min 18 months, making on-land production in recirculating aquaculture facilities (RAS) more economically viable. The company has the capacity to produce 1,200 tonnes of salmon a year in Indiana, and a smaller amount at Rollo Bay.