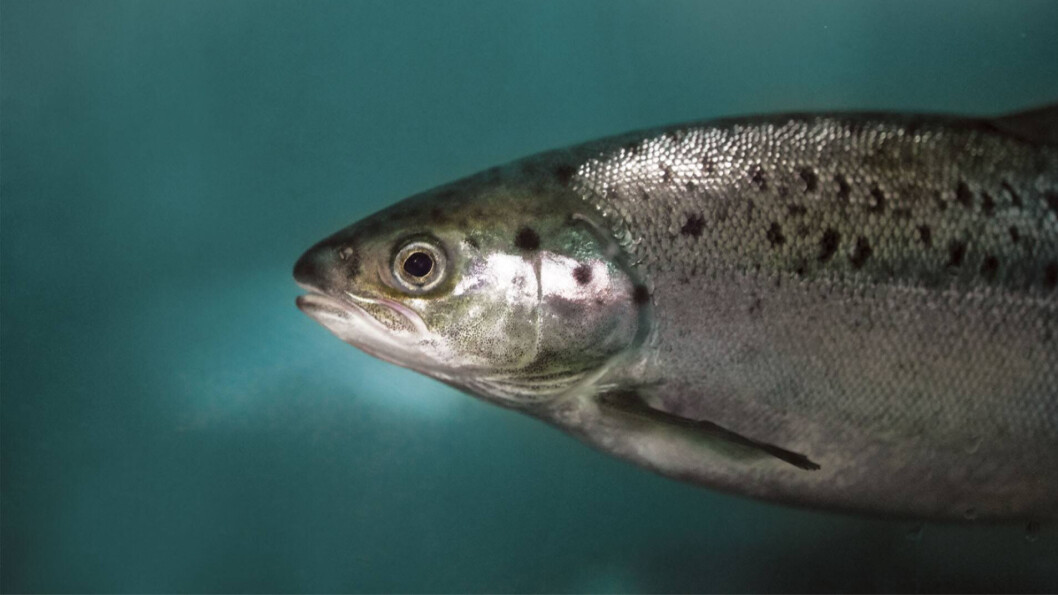 AquaBounty gets go-ahead to sell GE salmon in Brazil
Transgenic-salmon farmer AquaBounty has won approval to sell its fish in Brazil, something the company took it closer to realising an exciting new market in South America.
AquaBounty already has permission to grow and sell its faster-growing AquAdvantage salmon in the US and Canada and has just completed its first commercial-scale harvest at its recirculating aquaculture system (RAS) facility in Albany, Indiana.
Speaking about the approval from Brazil's National Biosafety Technical Commission (CTNBio), AquaBounty chief executive Sylvia Wulf said: "This is another significant achievement for AquaBounty as we seek to expand our presence into new international markets.
"This approval now enables us to seek production and distribution partners in Brazil, the largest and most populated country in South America with significant demand for salmon."
AquaBounty said CTNBio assessed the company's application to ensure it met the relevant standards and regulatory requirements and concluded that the sale and consumption of AquaBounty's genetically engineered (GE) salmon is safe for the environment and human health.
Ramping up production
The company's first harvest from the Albany RAS, which has an annual production capacity of 1,200 tonnes, has been delayed by several months while AquaBounty found buyers and waited for low salmon prices to rise.
"We are thrilled to commence commercial-scale harvesting of our GE salmon at our Indiana farm," said Wulf in a press release today. "The first weeks of our harvest supply are fully committed and our customers are excited to introduce the salmon in their markets. We will continue to ramp up production to the farm's full capacity throughout the course of the year."
New director
AquaBounty has also announced that Gail Sharps Myers – the executive vice president, chief legal officer, chief people officer and corporate secretary for Denny's Corporation – was elected to its board of directors at the company's annual shareholders' meeting on Friday.
Denny's operates around 1,700 American-style diners around the world.
Sharps Myers' appointment to the board follows that of Dr Ricardo Alvarez, president and chief executive of Massachusetts private label food manufacturing company Richelieu Foods Inc.
"Ms Sharps Myers and Dr Alvarez are wonderful additions to AquaBounty's board as AquaBounty continues to grow and commercialise, and we are pleased to have them as independent, non-executive directors," said Wulf.