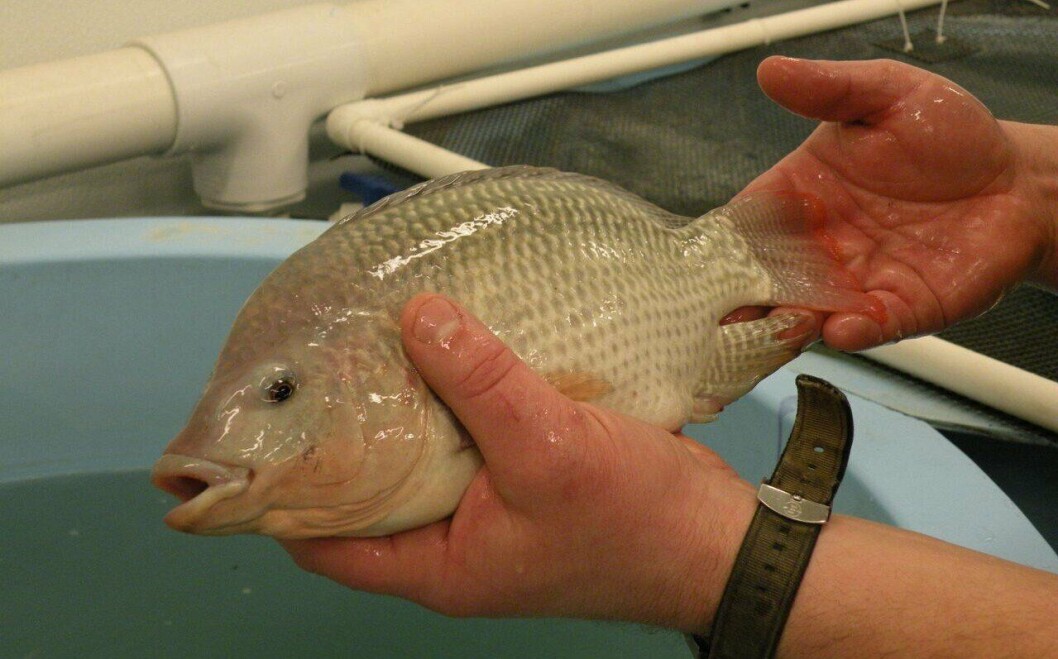 AquaBounty gets Argentina go-ahead for edited tilapia
Transgenic salmon producer AquaBounty and its majority owner, Intrexon, today announced that their jointly developed gene-edited line of tilapia, FLT 01, has been exempted from GM regulation in Argentina.
In a press release, the companies said this line of tilapia enables more sustainable production through improvements in fillet yield, growth and feed conversion efficiency, enabling the tilapia to grow to market weight in less time, while also consuming less feed than conventional varieties.
The engineered tilapia were developed using gene editing techniques but, unlike AquaBounty's AquAdvantage salmon, do not contain any foreign DNA or a new combination of genetic material that would warrant their regulation as genetically modified in Argentina.
The companies point out that despite the exemption, standard food and environmental safety considerations will still apply to the product prior to its introduction.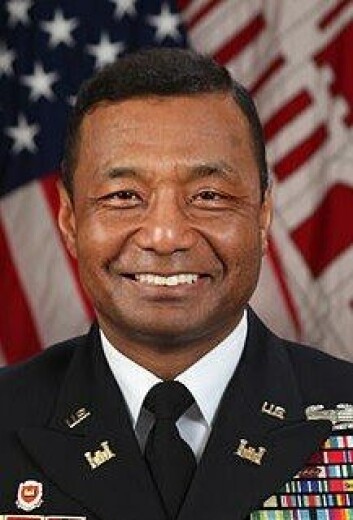 Sustainable food production
"We are focused on developing animal biotechnology for aquaculture and livestock through our subsidiaries to support sustainable food production in the US and abroad," said Intrexon chief operating officer Thomas Bostick, a former US Army lieutenant general.
"We are pleased with Argentina's leadership in establishing a transparent and predictable process for the advancement of products developed with gene editing techniques and see this as a critical development for companies seeking to bring highly innovative solutions to the global market using powerful and highly precise genetic tools. Moreover, enhancing regulatory certainty for products derived from biotechnology is critical to the future of agricultural innovation."
70% improved fillet yield
Tilapia is the fourth most consumed seafood after shrimp, salmon and canned tuna and is forecast to be one of the highest-growth production segments in aquaculture.
According to AquaBounty and Intrexon, the jointly developed tilapia demonstrates a significant improvement in fillet yield of 70%, a growth rate improvement of 16% and a feed conversion rate improvement of 14%, offering promise to producers to shorten the time to harvest. The companies point out that a shortened production cycle can reduce input costs, increase production outputs and reduce risk of disease.
Massachusetts-based AquaBounty won permission to sell its transgenic salmon in Canada last year but is still awaiting permission to sell it in the US because authorities have yet to decide how it should be labelled.