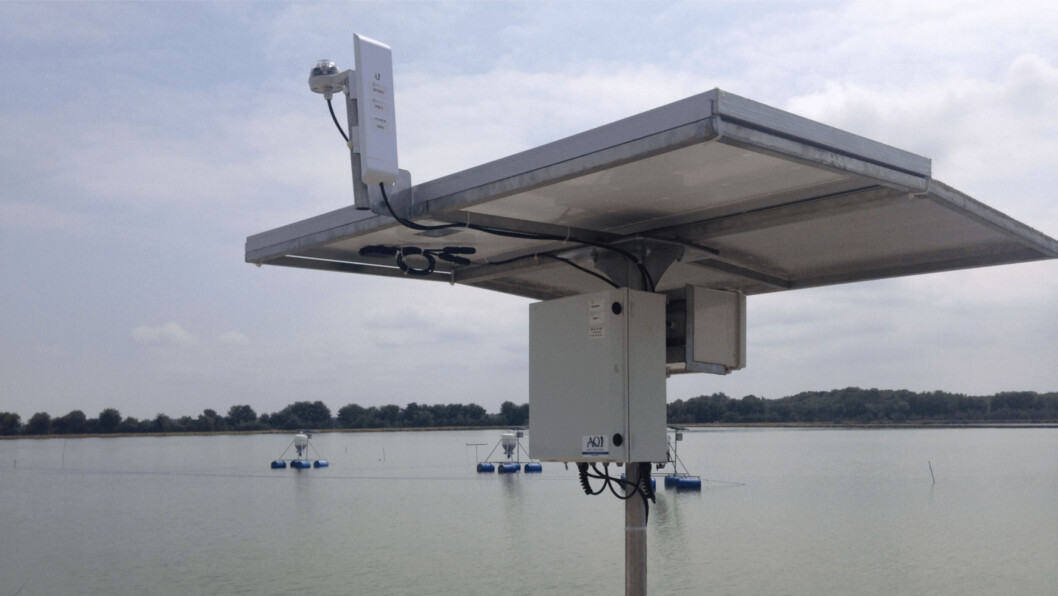 BioMar buys shrimp feeding systems supplier AQ1
Feed producer BioMar has agreed to buy AQ1 Systems, which it said is the world's leading producer of acoustic feeding technology for the shrimp farming industry.
The move follows BioMar's successful entry into the shrimp feed market.
BioMar said that during the last few years it has intensified research and advisory services, embracing the complex interconnection between feed solutions, environment, and shrimp performance. The acquisition of AQ1 was "another step being taken connecting the dots".
The aim is to create new synergies between farming technologies and feed solutions.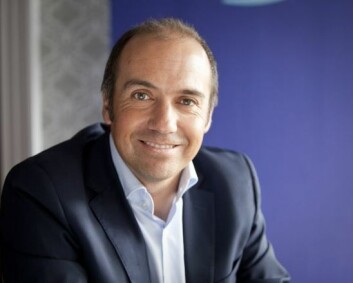 Optimising feeding
"We have a strong belief that we can bring together knowledge and tech innovation, offering new advantageous solutions to our customers improving feeding efficiency and sustainability," said BioMar chief executive Carlos Diaz in a press release.
"By optimising feeding practices, combining intelligent feeding systems, comprehensive analytics, advanced feed solutions, and effective farm management, we can take yet another step in the right direction.
"During the last years we have seen that the use of intelligent feeders in shrimp farming can optimise feed efficiency, production yield, and sustainability, when introduced along with data-driven farm management. Adding BioMar feed solutions and technical knowledge to the equation opens new opportunities."
New markets
AQ1, which is headquartered in the Australian state of Tasmania, will continue as an independent company with its own commercial set-up, business systems, and distribution channels, servicing both BioMar customers and customers with other feed providers. Existing AQ1 customers will not experience any changes to their service and agreements with AQ1.
"We very much look forward to the collaboration with BioMar and their parent company Schouw & Co who have significant investments in electronic and mechanical engineering," said AQ1 managing director and founder Ross Dodd.
"We believe this will enable us to develop new markets and create value from an extensive combined knowledge base and global reach. At the same time, we have a mutual interest in supporting the growth of the industry. I am sure, the new alliance will open many possibilities for technological innovation, which will benefit farmers around the world."
Dodd will continue heading AQ1 after the acquisition.