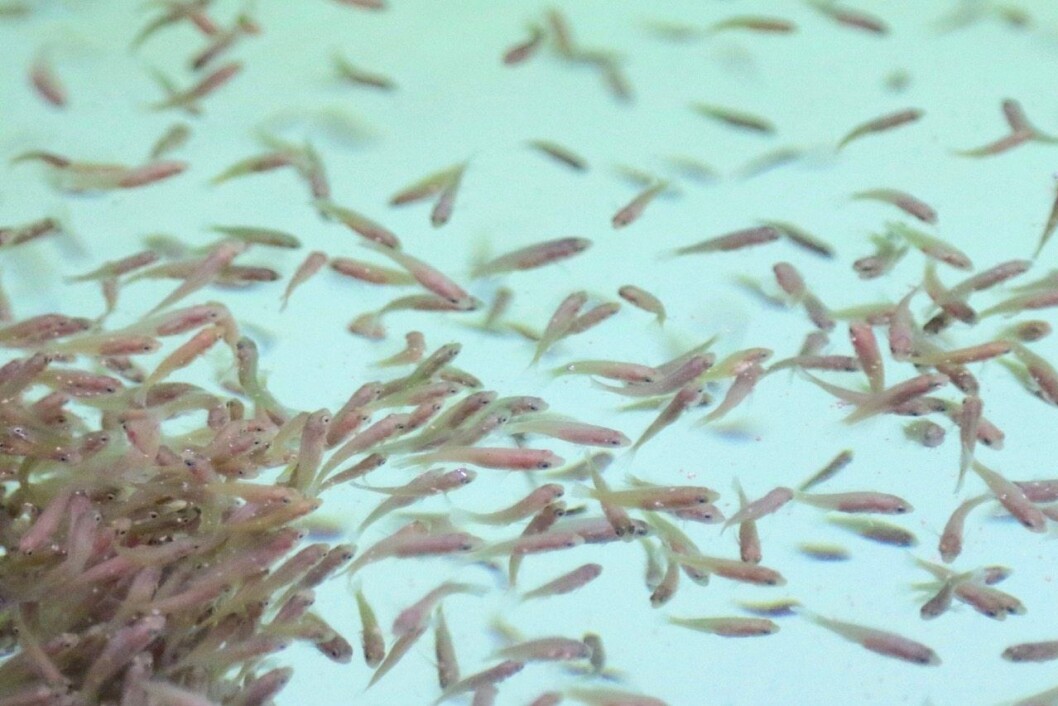 An appetite for antibiotics
A clear increase in the amount of antibiotics used in cleanerfish production has been reported in Norway, although levels used in salmon themselves remain very low.
So revealed Atle Lillehaug, of the Norwegian Veterinary Institute, at the Frisk Fisk conference in Bergen today.
"We've seen an increase in the number of printed prescriptions for cleanerfish, which appear to require drug treatments more frequently," he said.
All use and prescription of drugs for farmed fish must be reported to the Food Safety Authority (FSA) through the Vetreg system. After this was adopted in 2011, these figures – which could be compared with reported sales figures from pharmaceutical wholesalers – have shown low antibiotic use in farmed salmon.
"Initially the numbers that were reported by the salmon industry and the sales figures were not quite consistent, but these discrepancies have now been ironed out," said Lillehaug.
Lillehaug observed that two-thirds of all antibiotics in farmed fish in Norway were used on marine species, including cleanerfish, while cod, halibut, wolf fish and turbot all experienced a rise in the number of prescriptions for antibiotics issued since 2011 too, although the number of prescriptions does not necessarily equate to the volume of antibiotics used.
Figures from Vetreg show that the number of antibiotic prescriptions in 2011 was only 16, while it has increased steadily since, rising to 126 during 2016. This seems to have risen in line with the production of cleanerfish.
In 1987 about 50 tonnes of antibiotics were used by the country's aquaculture industry, but by 2015 it had fallen to 217 kg, due to the introduction of vaccines, according to the researcher.
"Data from 2011-2015 show that have been between 30-50 prescriptions for the entire aquaculture industry – about a third for use in the marine phase and two-thirds in freshwater production," he revealed.
However, in volume terms, salmon in the sea phase still use the most antibiotics – although this has fallen from just over 800 kg in 2012 to just over 100 kg in 2015.
When it comes to trout, Lillehaug says that there is practically no use of antibiotics.