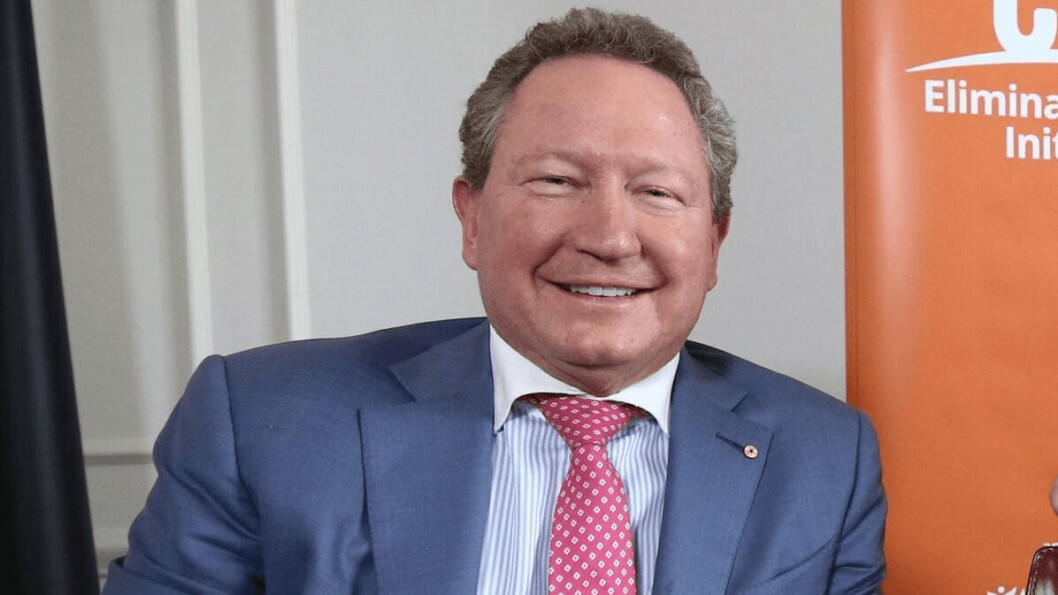 Ocean-loving mining tycoon buys A$20m share of Huon Aquaculture
Australia's second richest person, mining mogul Andrew "Twiggy" Forrest, has spent almost A$20 million (£10.8m) to buy a 7.33% stake in Tasmanian salmon farmer Huon Aquaculture.
Forrest, who has a personal net worth of around A$27.25 billion, bought more than 8 million shares.
The tycoon, who made a fortune by founding Fortescue Metals Group in 2003 and turning it into one of the biggest iron ore producers in the world, has a marine science doctorate earned at the University of Western Australia.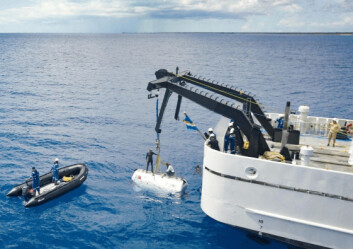 Carbon neutral shellfish
The portfolio of Tattarang Pty Ltd, the holding company for the private business interests of Forrest and his wife Nicola, includes Leeuwin Coast, which grows oysters and mussels at three sites on the coast of Western Australia.
Leeuwin Coast was the first aquaculture brand in Australia to have officially certified carbon neutral aquaculture products as part of a brand-wide commitment to lowering emissions and protecting and conserving marine ecosystems.
In 2019 the Forrests donated A$665m to expand work of their philanthropic Minderoo Foundation in areas including the Foundation's Flourishing Oceans initiative. Projects include a collaborative project to explore and map the deepest areas of the Indian Ocean, and an independent assessment of country-level progress towards achieving UN Sustainable Development Goal 14.4 to effectively regulate harvesting, end overfishing and restore fish stocks to sustainable levels.
Oceanographic research
The Forrests are also upgrading their 58-metre yacht, the Pangaea Ocean Explorer, to support a broad range of oceanographic research, and are funding a marine research laboratory at Exmouth, in the UNESCO-listed Ningaloo Coast World Heritage site.
In December 2019, just before being awarded his PhD for his dissertation "Pelagic Ecology and Solutions for a Troubled Ocean", he told The Sydney Morning Herald: "I've had a love of the marine world since I can ever remember.
"My parents say I started to talk about [ocean health] when I was 11 years of age."