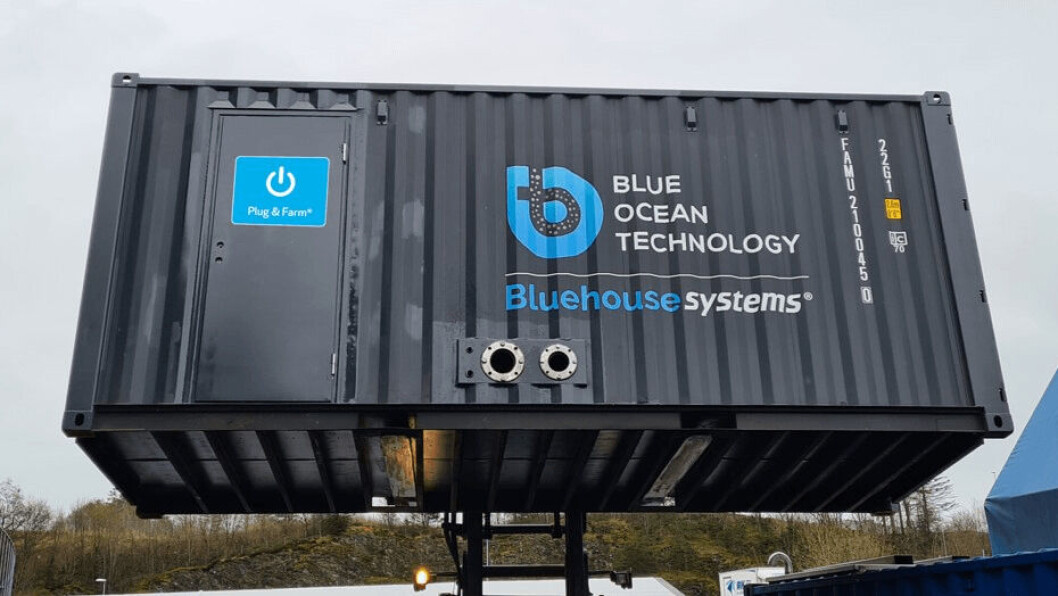 Sludge solution chosen for closed cage cod farm
Fish farm sludge treatment expert Blue Ocean Technology today announced that it had signed a contract for the delivery of a "Plug & Farm" containerised sludge and water treatment facility to Purecod, the world's first cod farming company using closed pens in the sea.
Blue Ocean Technology will deliver a fully integrated facility to Røneset (Møre and Romsdal county, Western Norway) where Purecod will start farming operations in the second half of the year.
"This is a pioneering facility in closed-cage aquaculture at sea, with full control of all discharges and the entire value chain. This is a paradigm shift in cod farming," said Blue Ocean Technology chief executive Hans Runshaug.
"For the first time ever, sludge from cod farming can be utilised as a resource. And for the first time, we are delivering a plant for full integration in a feed barge. We are very enthusiastic about this contract."
Low impact
The farm is designed for a small environmental footprint, focusing on energy-efficient solutions and downstream solutions. Cod will be farmed in closed pens developed and delivered by Purecod's sister company, Closedpen AS, a company founded in November last year.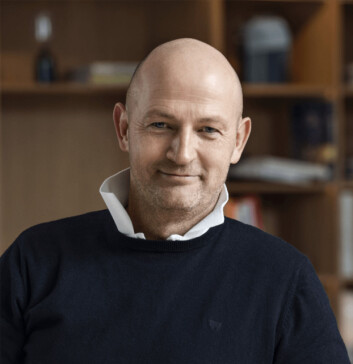 "Sludge collection and repurposing is one of the most important advantages of closed pen fish farming, and having the right equipment is a critical element for success," said Purecod chief executive Mikael Rønes, who is also chief executive and chairman of Closedpen.
"Blue Ocean Technology offers a solution that perfectly fits the needs of our operation and will allow us to remove and dewater sludge efficiently and with low energy consumption."
American Aquafarms
Rønes is also the founder of American Aquafarms, which wants to produce 30,000 tonnes of salmon annually in closed pens sited at two locations in Frenchman Bay, Maine, in the north-eastern United States.
Blue Ocean Technology signed an agreement to supply American Aquafarms with sludge treatment equipment in March last year, but American Aquafarms' application has since been rejected by the Maine Department of Marine Resources (DMR) over concerns about the company's plans to source salmon ova from AquaBounty, which produces both genetically modified and standard Atlantic salmon eggs.
American Aquafarms has also signed an agreement with Norwegian company Hyperthermics AS for the design of a plant to create energy and fertiliser from sludge collected from the closed cages.