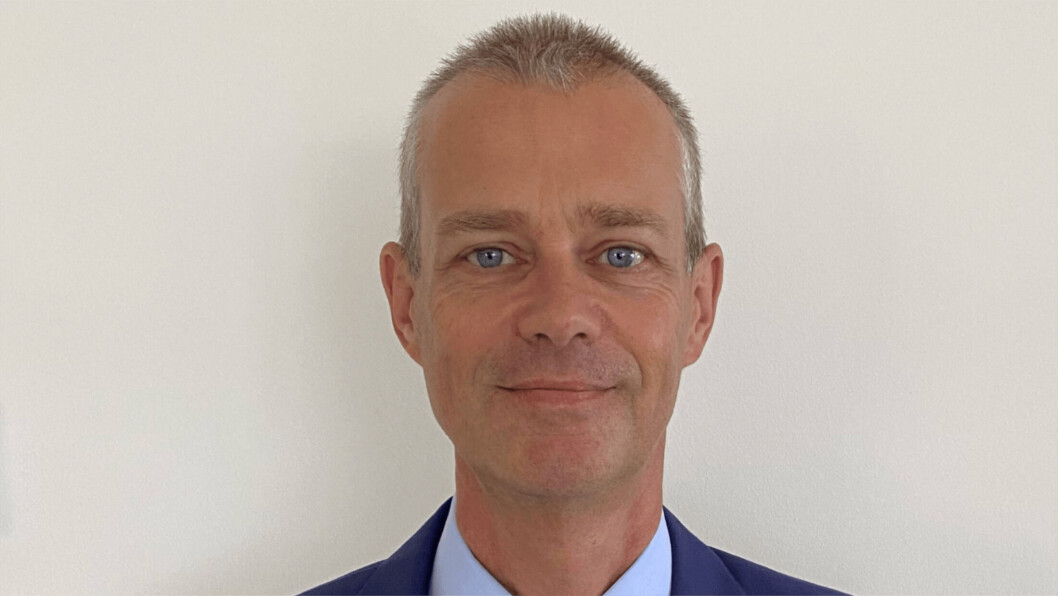 Veramaris strengthens sales team
Algal oil producer Veramaris has appointed former Seafood Connection operations lead Johan Brouwer to join its growing business development team.
Brouwer, who has spent the last eight years helping to grow the frozen fish specialist, will use his expertise and industry connections on growing the European retail and food service seafood markets for Veramaris, the company said in a press release.
"I am really excited to be joining Veramaris at such a pivotal time for the aquaculture industry, when there is real potential to make a difference to the environmental issues that need to be addressed," said Brouwer.
Joint certification
"Veramaris' sustainability value proposition, including its recent joint certification from ASC-MSC (the Aquaculture Stewardship Council and the Marine Stewardship Council), gives retailers and the food service sector a viable solution for their seafood sustainability challenges and I am looking forward to working with our partners to help them achieve their sustainable seafood goals.
"Veramaris offers a game-changing solution and I am thrilled to be a part of the company as its growth accelerates."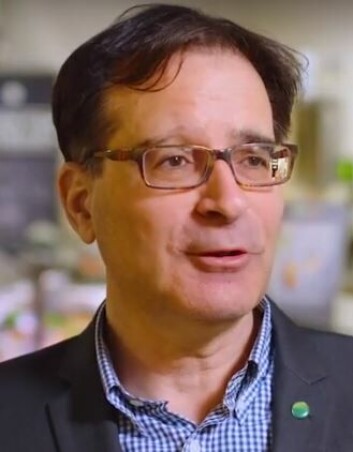 Scaling sustainably
Chief executive Karim Kurmaly said: "Aquaculture needs to scale up to meet the world's increasing demand for seafood but it can only do so sustainably. Our algae oil, naturally rich in both EPA & DHA omega-3, helps to reduce the industry's reliance on wild catch fish, and we also have the capability to produce, at scale, a natural and sustainable alternative to fish oil.
"Our success depends on our people, and I am thrilled to welcome Johan to our talented team. His proven track record in the industry will be a huge asset as we continue our mission to expand the world's supply of certified sustainable EPA & DHA omega-3."
Unlimited supply
Veramaris is a joint venture between science and chemicals giants DSM and Evonik, and produces its algal oil in Blair, Nebraska in the United States. One of its advantages is that Veramaris can scale up produce as much algal oil as the market demands, whereas fish oil supply is restricted by the fact that many fisheries have already reached their sustainable exploitation limit.
Algal oil costs more than fish oil but also contains more omega-3. To date, most of the salmon farmers who have adopted Veramaris' oil are using it in combination with fish oil, to either reduce fish oil use or increase the omega-3 content of their fish.