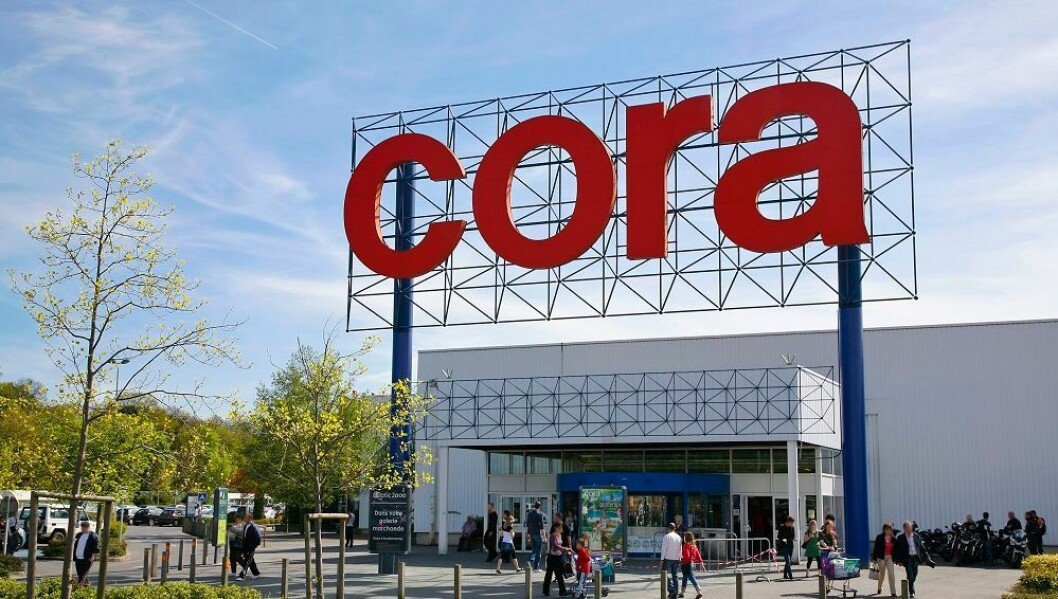 French hypermarket chain launches algal-fed salmon
Hypermarket chain Cora, which has 61 stores in France, has started selling algal-fed salmon which have a higher than normal omega-3 content.
The launch follows the introduction of the salmon in Supermarché Match, which resulted in a 12% growth in salmon sales. Both Match and Cora are owned by Belgian retail group Louis Delhaize.
The salmon, sourced from different Norwegian salmon farmers, have been fed a diet containing Veramaris natural marine algal oil which partly replaces wild fish in feed. Cora has not said how much more omega-3 the fish contain.
"It's the first time this range of salmon has been available on a national scale in France," said Cora seafood director Samuel Denoux. "Our team is really proud to have mobilised an entire value chain to make this quality of salmon accessible to everyone."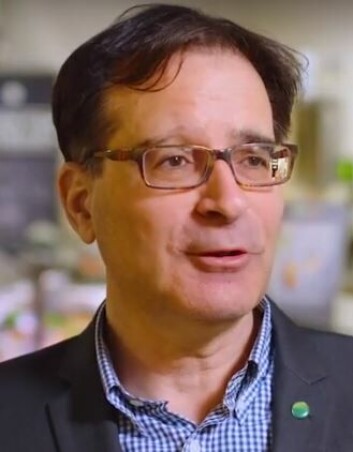 'Progressive culture'
Veramaris chief executive Karim Kurmaly said: "The launch is testament to the progressive culture amongst French retailers who realise the benefits of selling salmon raised on this diet. Not only can it help increase the amount of EPA & DHA omega-3 in the French diet, our algal oil is also sustainable as it can replace fish oil coming from wild-catch forage fish."
Veramaris algal oil has twice the levels of EPA & DHA as fish oil, which enables fish farmers to safely increase omega-3 levels while decreasing their marine ingredient footprint, as expressed by the forage fish dependency ratio (FFDR).
Cora also stocks vacuum-packed Tartan Salmon Label Rouge 'wee' fillets from the Scottish Salmon Company. The restaurant-quality product was designed specifically to satisfy the high demands of French consumers.