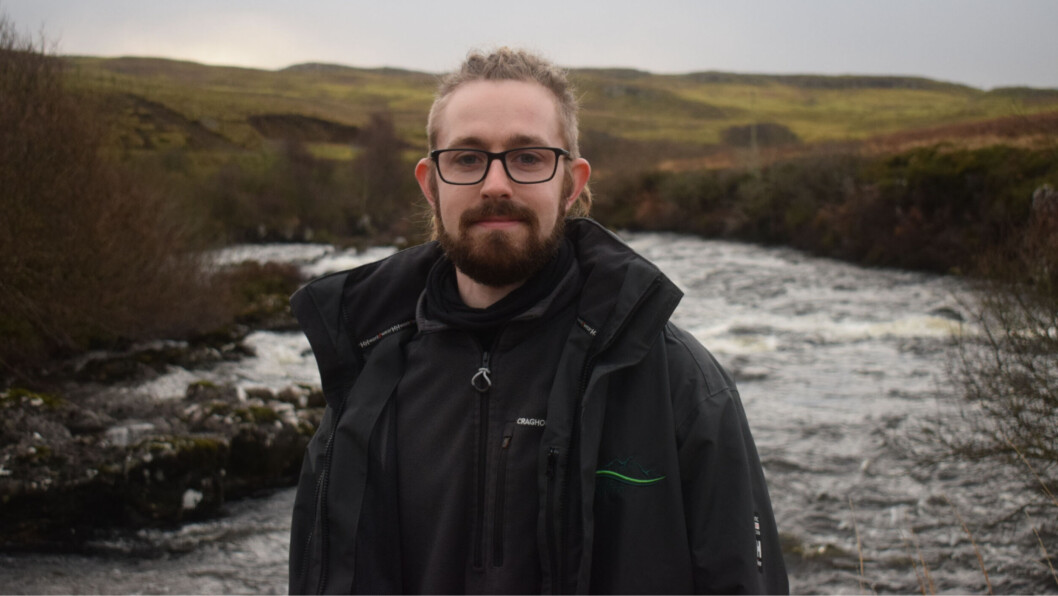 Salmon farmer now 'officially organic'
Skye salmon farmer Organic Sea Harvest (OSH) has received official confirmation from leading organic certifier, the UK Soil Association, that the company meets the standards for organic fish farming.
"This certification is confirmation of the effort the team at Organic Sea Harvest puts into ensuring the welfare of our livestock is maximised," OSH fish health and welfare technical manager, Adam Rainsden, said in a press release.
"We follow a strict set of rules and regulations that go above and beyond statutory requirements. Audits are carried out by third party organisations. You cannot simply bang a drum and claim to use organic methods – it must be proven."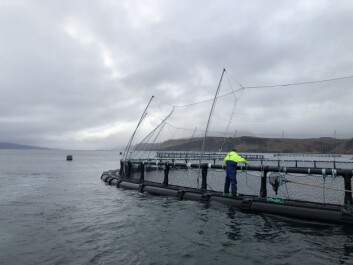 Reduced stocking density
OSH operates with a reduced stocking density. At any point during the company's production cycle, the stocking densities equate to 99-99.9% water and only 0.1-1% fish, maximising the animals' freedom to grow and thrive.
This compares with a maximum of 2% fish in non-organic farms, and densities nearer 5% in on-land farms.
OSH's site locations also offer the best conditions for the fish, said Rainsden. "Our sites are situated in deep, high water exchange locations with true marine water passing through them. This ensures a high, constant oxygen supply."
Highest levels of welfare
Mark Machin, business development manager at the Soil Association, congratulated the company on receiving its organic registration.
"Organic standards aim to deliver the highest levels of animal welfare, protecting human and animal health, and safeguarding the environment," said Machin.
OSH said its organic focus had impacted further afield in terms of improving standards for nurturing eggs and juveniles, with smolt partner Landcatch Natural Selection renovating and upgrading its Inverkerry hatchery at Gairloch to reduce tank stocking densities and deliver large, healthy juveniles.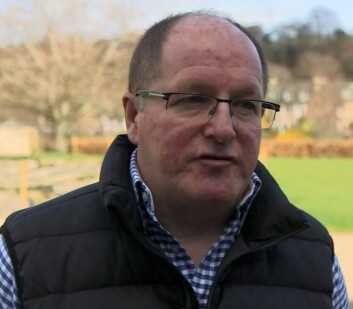 Local ties
Organic Sea Harvest spokesperson and founding director, Alex MacInnes, said: "Our dedicated hatchery, Landcatch Natural Selection, will be producing almost all of our organic juveniles as part of a £1.1 million investment. We are delighted that this partnership enables us to expand our local ties and invest in our own community."
The company operates two sites at Culnacnoc and Invertote off the north-east coast of Skye, and a planning application for a third site at Balmaqueen off the north end of the island will be decided by Highland Council a week tomorrow, January 26. Plans for a site at Flodigarry, which was opposed by residents in the nearest settlement, were rejected by Highland Council in January last year, and an appeal against that decision was lost.
OSH said the Balmaqueen farm would directly create nine full-time jobs.
Jobs are needed
"Between the months of March and October last year, there was a 171% rise in the amount of people looking for work in Skye and Lochalsh, which is obviously of a real concern locally," said MacInnes.
"We are in an area where sustainable jobs are greatly needed and, if our site plans get the go-ahead, this will create full-time employment within an area which is already fragile. Nine jobs would be a significant number for the region and much-needed during this unique and difficult time.
"So far, Organic Sea Harvest have invested over £13 million in the local economy and we use local suppliers whenever possible. We are committed to nurturing our environment and the people who live in it."
OSH is the only Scottish salmon farmer to exclusively produce organic salmon, although both Mowi Scotland and Cooke Aquaculture Scotland have organic sites as well as conventional fish farms.