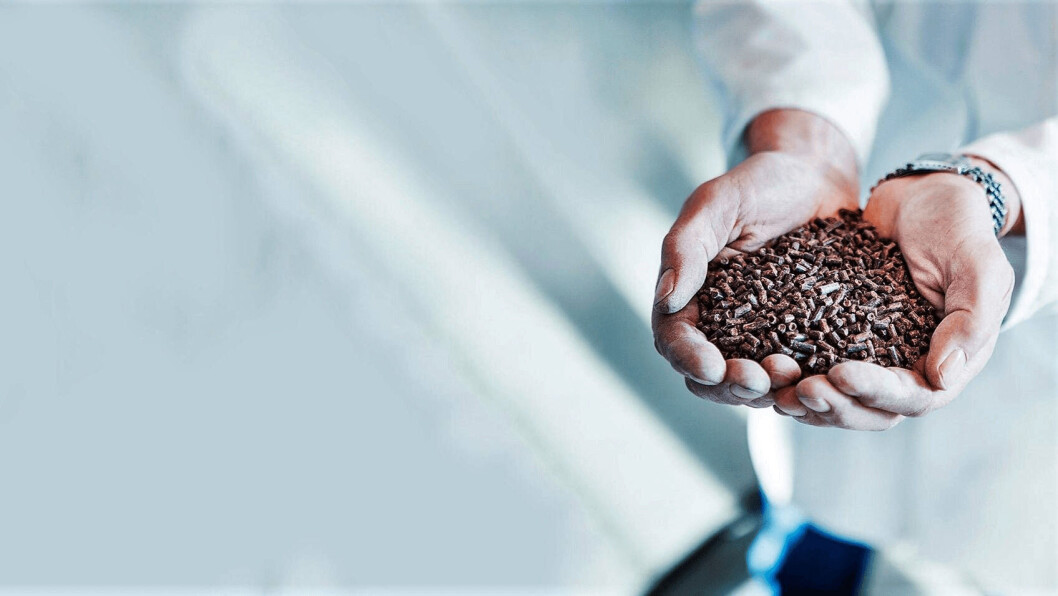 Calysta raises £28m for FeedKind plant outside Asia
Calysta, which produces a single-cell protein ingredient for aqua and animal feed from bacteria that consume natural gas, has completed a $39 million (£28.2m) financing round to help fund its second manufacturing facility, which will be outside Asia.
The California-based company is currently working towards completion of its first commercial production facility of its FeedKind product in Chongqing, China via Calysseo, Calysta's 50/50 joint venture with global feed additives specialist Adisseo, part of China's Bluestar Group.
The funding round has been led by oil and gas company BP's technology investment arm, BP Ventures, which has committed $10m, Adisseo, sustainable aquaculture investor Aqua-Spark, and oil and gas company WTI, as well as Calysta's other existing investors.
The money will support scoping and pre development of the company's next manufacturing site.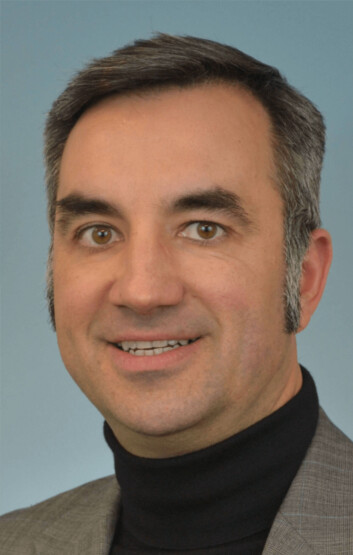 More from less
"In expanding FeedKind production beyond the current growth strategy in Asia, we are aiming to continue to convert low-cost natural gas resources into high-value, environmentally-friendly protein alternatives," said Calysta's chief operating officer, Thomas Huot.
"FeedKind makes more from less by utilising the abundant natural gas resources to produce feed for fish, livestock and pets, reducing the pressure on our oceans and arable land for non-animal feed production."
Sustainable protein
BP Ventures invested $30m in Calysta in June, 2019. Meghan Sharp, head of the unit, said: "We believe Calysta's innovation offers an opportunity to deliver sustainable protein for the planet and supports BP's strategy of creating new markets in which gas can play a material role in delivering a more sustainable future. That's why in 2019 BP Ventures invested in Calysta and its FeedKind technology, and today we are excited to build on that investment with an additional $10 million commitment."
Calysseo will bring 20,000 tonnes of production capacity online in China in 2022, with 60,000 tonnes to follow shortly after that.
Enabler for growth
Calysta views aquaculture as its initial market opportunity and says FeedKind is seen as a key enabler for growth by reducing reliance on conventional sources of protein.
It says its product, developed in Middlesbrough in the north-east of England, has been proven to be a safe and effective alternative for both fishmeal and soy proteins, allowing for the expansion of aquaculture without needing to catch more fish from the ocean or use more wild spaces to grow crops.
In an interview with Fish Farming Expert magazine in 2019, Calysta's British chief executive and president, Alan Shaw, said a typical world-scale FeedKind plant covering fewer than 10 acres of industrial land would produce 100,000 tonnes of product per annum, providing an equivalent amount of protein to a soy plantation the size of the greater Chicago city area.
Read the full interview here.