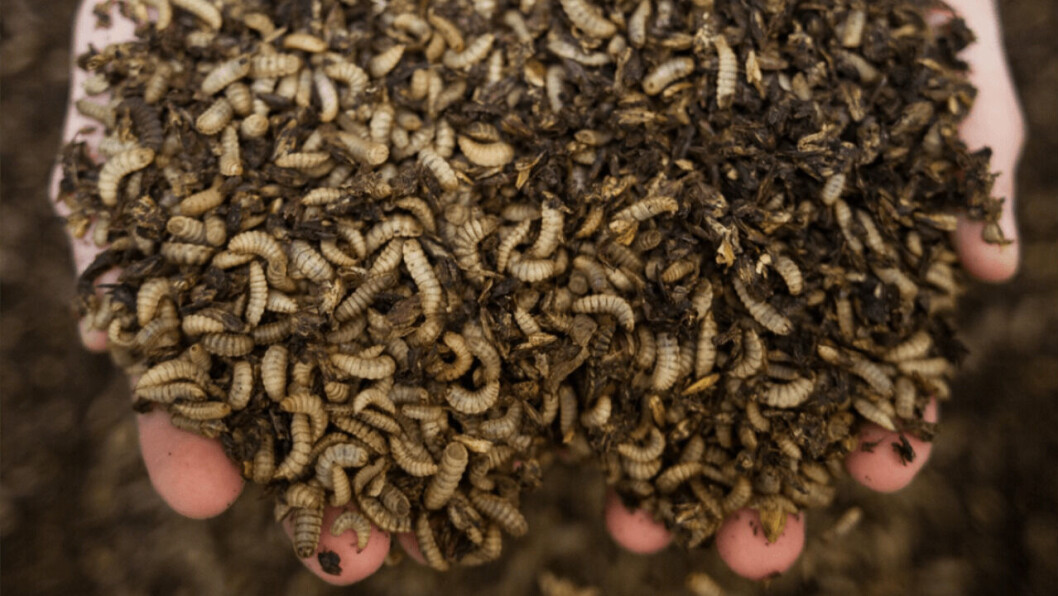 Cooke Scotland joins £10m push for insect-based feed
Salmon farmer Cooke Aquaculture Scotland has joined a group of companies and organisations backing the development of the UK's first large-scale industrial insect farm.
The University of Stirling's Institute of Aquaculture and the Scottish Aquaculture Innovation Centre (SAIC) are also part of the research consortium aiming to deliver a complete demonstrator system for the conversion of food waste into insect-based animal feed and biofertiliser.
The project, which has been given £10 million from the UK government's Industrial Strategy Challenge Fund (ISCF), is also intended to prove that the farming of black soldier flies (BSF) is economically viable, low carbon, and scalable in the UK, while validating its safety and efficacy.
3,300 jobs
In a press release, SAIC said BSF farming has the potential to help tackle challenges facing the aquaculture and agriculture sectors by recycling food waste into insect-based animal feed and biofertiliser, but added that no single organisation has all the expertise required to make it viable.
By 2040, the consortium intends to establish the UK as an international centre of excellence for BSF farming and the development of related technologies. It aims to have delivered more than 100 sites internationally, creating 3,300 jobs in the UK, and save 50 million tonnes of CO2 equivalent over the next 20 years.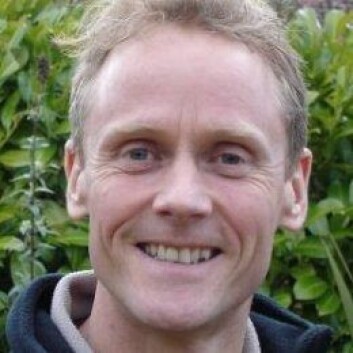 Attractive prospect
Cooke Scotland's feed performance manager, Mark Weir, said: "We are excited to bring our insight and expertise to the table as a vertically integrated Scottish salmon producer and innovative feed manufacturer.
"We develop nutritionally-balanced diets that support farm-raised fish to stay healthy, grow efficiently and thrive in the marine environment. We achieve this by utilising feed ingredients from MSC-certified and other sustainable fisheries, combined with continuous improvement in feed formulations and delivery.
"The prospect of an abundant, locally available, low carbon alternative is attractive and we want to help to prove the concept and work with research organisations to develop this as a practical ingredient that can be incorporated into feed supply chains."
The project is being led by UK fly farmer Entocycle, and the consortium includes the University of Warwick, Durham University, Tesco, Beta Bugs Ltd, AB Agri Ltd, Better Origin, ISCF Future Food Production Systems, Fera Science Ltd, and Insect Technology Group UK, which owns one of the world's biggest BSF farmers, AgriProtein.
Lagging behind Europe
Currently the UK lags behind countries such as France and the Netherlands, both of which have companies which will soon be able to produce insect protein in the quantities required by feed manufacturers.
These include Protix, which has built a €40 million BSF farm in Bergen op Zoom in the Netherlands, and InnovaFeed, which is ramping up production of BSF-based products to 10,000 tonnes per year at a factory in the Somme area of northern France.
Molitor beetle (mealworm) farmer Ÿnsect is also building a facility in the Somme area, where it will produce 20,000 tonnes of insect protein annually for farmed fish and domestic animal feed, and a further 80,000 tonnes of compost made from frass (insect droppings).
Read more detail about the state of insect meal production in the current issue of Fish Farming Expert online magazine.