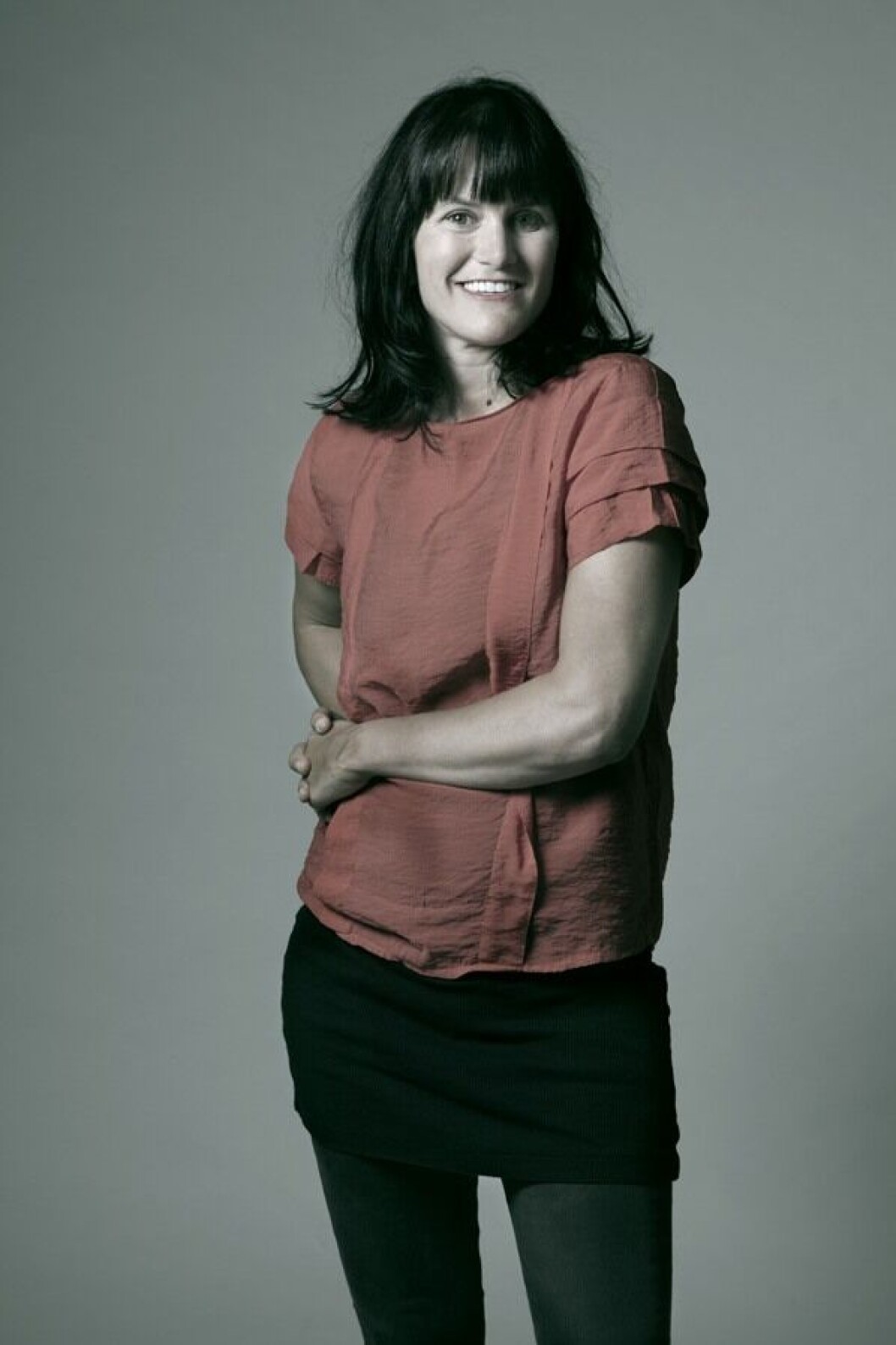 A fresh force in funding
Innovative projects that help improve the sustainability of the aquaculture industry have fresh cause for optimism, thanks to the ambitious investment goals of a young Dutch fund.
Aqua-Spark recently rose to prominence with investments of $2.75 million in the Norwegian halibut producer Aqua Sogn, and $4.1 million in the microbial protein producer Calysta. However, despite their recent largesse, they are by no means content to rest on their laurels.
As co-founder Amy Novogratz explained to Fish Farming Expert: "We've made five investments in four separate aquaculture projects since January 2015 and we expect to make six more this year. Looking at the longer term, we're hoping to make 60-80 investments in total in the next 10 years."
Remarkably, Amy says that they promise their investors returns of 12% and, once they've invested in a company, the team at Aqua-Spark are very much involved in its development.
"While we completely believe in the entrepreneurs we like to also play a big role the project developments and can draw on plenty of expert aquaculture contacts as well as use our own proven skills in telling a story and marketing," Amy reflects.
One of the strengths of Aqua-Spark's model is that their portfolio approach allows their investments to mutually benefit.
"For example," Amy observers, "Chicoa Fish farm in Mozambique might not have that much of an incentive to replace the fishmeal in their feeds but we'll be able to help gain them access to Calysta's fishmeal replacement at a competitive price.
"When we're looking for companies to invest in the number one screening point is how it might be able to add to the portfolio," she adds.
While Amy is not able to divulge too much detail of what her future investments are likely to be she does admit that the company "is talking now to another promising UK-based feed alternative" and it will be interesting to see how this develops.