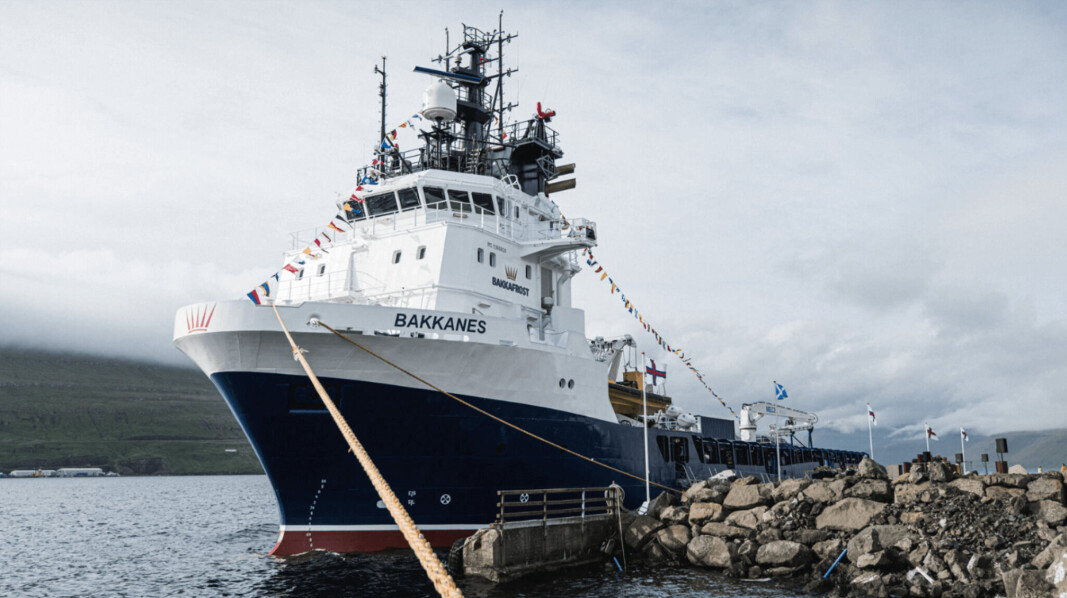 Scottish Salmon Company losses
doubled to £34m last year
Owner Bakkafrost remains confident that investment will lead to turnaround
Losses for Scotland's third-largest fish farmer, The Scottish Salmon Company Limited, doubled to almost £34.2 million on reduced revenue of £154.3 m last year and a harvest of 29,673 gutted weight tonnes, according to its newly published annual report and accounts for 2021.
The company lost £17.4 m and earned revenues of £180.6 m in 2020.
SSC, which changed its name to Bakkafrost Scotland earlier this year, faced a challenging 2021 due to continued volatility in export markets caused by Covid and by significant biological issues during the second half of the year, directors said in the report.
Micro jellyfish
Biological challenges resulted from compromised gill health combined with secondary complications such as blooms of micro jellyfish and fish handling during necessary treatments. The situation improved towards the end of December with improvement continuing into early 2022.
Faroese salmon farmer Bakkafrost, which bought SSC in 2019, is investing around £500 m in the Scottish operation over five years to improve fish health and financial results.
Investments include a new wellboat with large freshwater treatment capacity to improve gill health, and the MS Bakkanes, a converted platform supply vessel now being used for delousing and farm service purposes.
500-gram smolts
Bakkafrost is also in the latter stages of building a large hatchery and smolt facility at Applecross which will enable the production of up to eight million 500-gram smolts. A further two hatchery and smolt facilities are planned, increasing Bakkafrost Scotland's capacity to 18 million 500 g smolts annually.
The company is also upgrading infrastructure including shore bases, feed systems, and nets.
"Against the backdrop of a volatile market and significant biological challenges impacting on financial performance, the business remains committed to its strategic investment plan, with successful implementation of the large smolt strategy, investment in treatment capacity and adoption of best practices expected to drive improved financial performance," the directors said in their results summary.