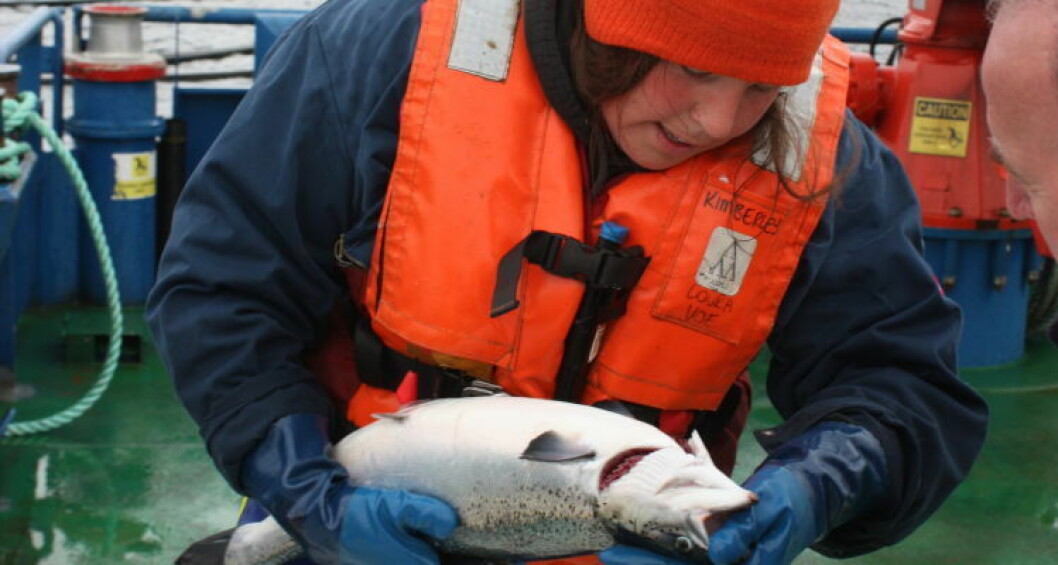 Developing a salmon health tool for the world
Salmon scientists worldwide are being urged to submit proposals for how to develop a new standardised health tool for farmed salmon.
Four countries, one aim
The QASH initiative team comprises Robin Shields and Evelyn Chan in Scotland;
Brit Hjeltnes, Mark Powell, Linda Andersen and Karin Pitmann in Norway;
Xavier Gutierrez, Felipe Briceno and Tomas Mosquera in Chile;.
Mark Braceland in Canada.
The Quantitative Atlantic Salmon Health Initiative (QASH), which is a collaboration between salmon researchers in Scotland, Norway, Chile and Canada, aims to develop a globally applicable management and certification tool based on objective measures that promote health and robustness of farmed Atlantic salmon.
During the eighth international symposium on aquatic animal health (ISAAH 2018) in Canada in September, there will be a meeting and workshop on thematic issues.
The QASH team – which includes Scottish Aquaculture Innovation Centre senior aquaculture innovation manager Robin Shields - is now seeking abstracts for the workshop, addressing industrially applicable and empirically approved candidate indicators for health and robustness of fish worldwide.
According to QASH, the first session of the workshop aims to clarify which references exist around the themes, which benchmarks science already has, which bottlenecks are closest to being resolved and which assessment "packages" are most promising to monitor and ensure long-term health in farmed salmon.
The outcome of the session will result in an application for a larger multinational project, which will again investigate and apply the results in the major salmon producing countries.
The notice with further details with link to guidelines and abstract submission can be found here.