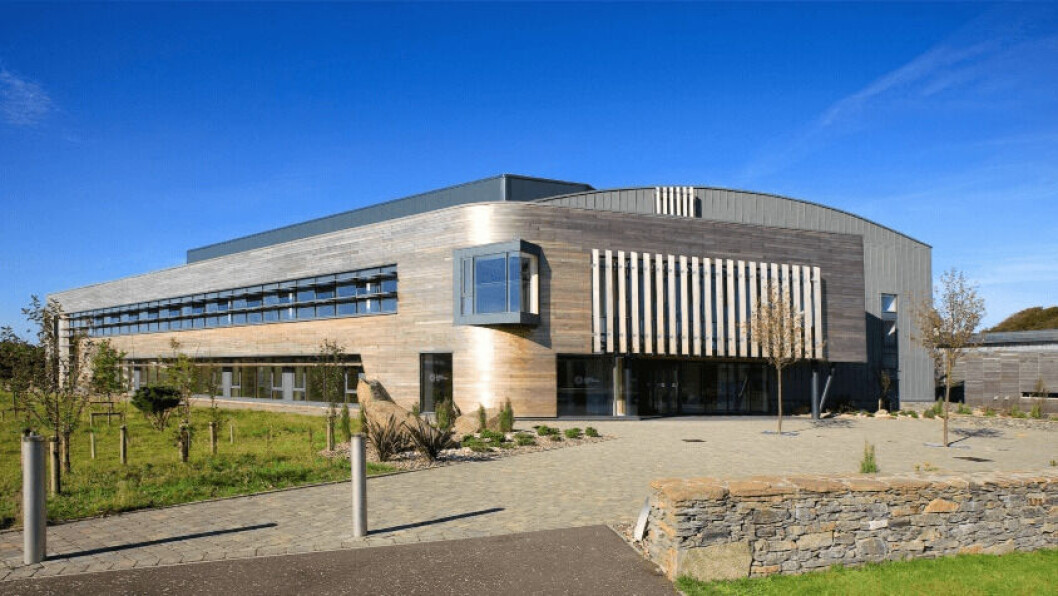 PatoGen plans laboratory in Scotland
Fish health and diagnostics company PatoGen Ltd is establishing a laboratory in Oban to expand its services to the Scottish aquaculture industry.
The Norwegian-owned company has been working in Scotland since 2014 and established an office at the Scottish Association for Marine Science (SAMS) campus at Dunstaffnage, Oban in August 2018.
PatoGen said it had seen a steady increase in activity in Scotland.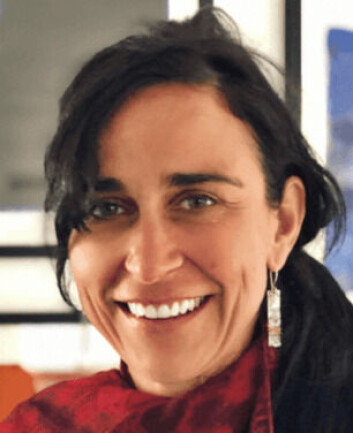 Proactive farmers
"It is the excellent collaboration, and the proactive farmers' focus on maintaining good fish health and welfare that allows us to commit to the next step in PatoGen's establishment in the UK," said Dr Teresa Garzon, the company's key account manager for the UK, in a press release.
"The laboratory in Scotland will be set up to support the salmon producing industry in the UK and will be offering services with the same quality as we offer in our reference market Norway," said PatoGen chief executive Jørn Ulheim.
The laboratory is planned to be operational during the summer 2021.