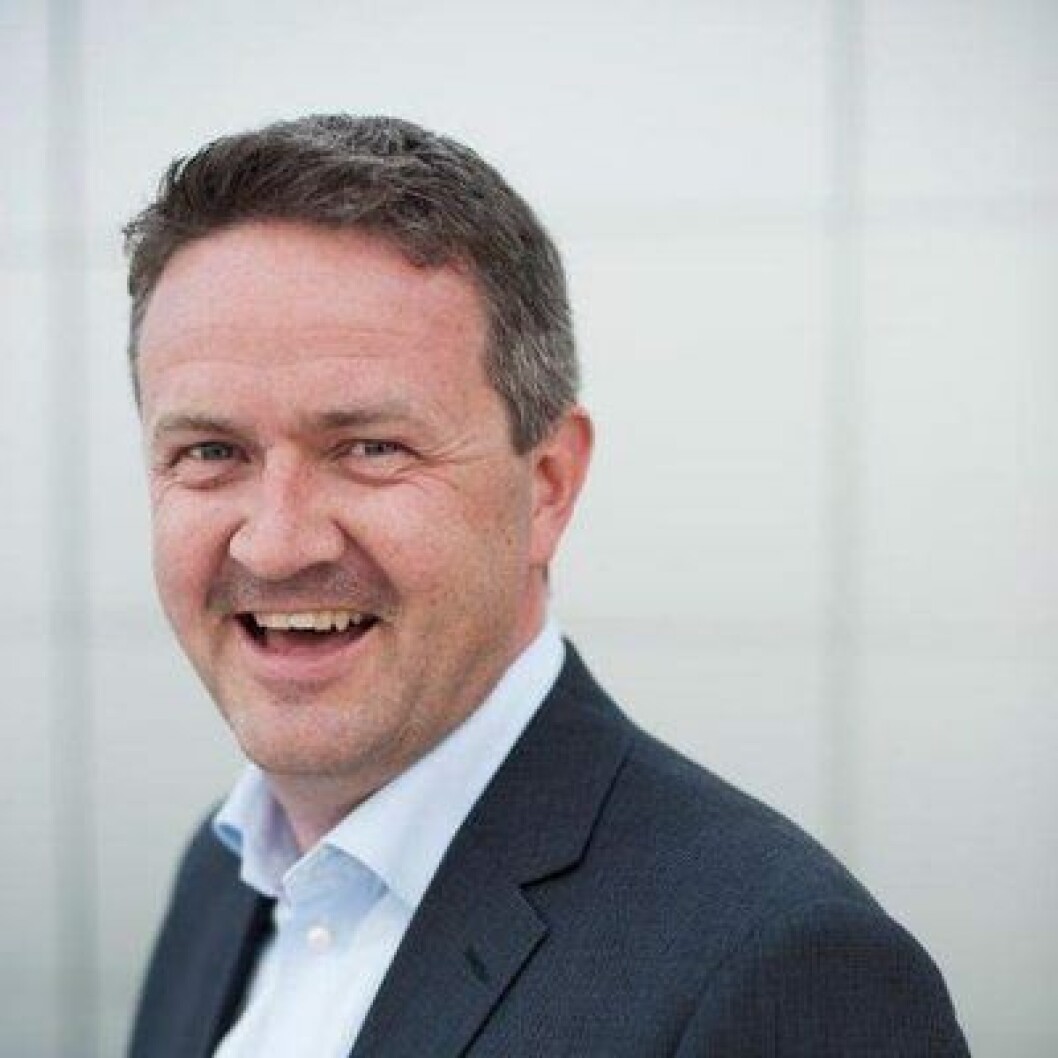 Kvalheim's move to Asia is 'dream job'
Seafood veteran Johan Kvalheim is leaving his post as general manager of the North Atlantic Seafood Forum (NASF) to return to the Norwegian Seafood Council.
He will represent the organisation in Japan and South Korea, after an earlier posting to France as the council's envoy, reported Kyst.no, Fish Farming Expert's sister site.
Kvalheim has also held senior positions in the private sector, as CEO of MSD Animal Health Norway, which develops and sells vaccines to the aquaculture industry, and he was part of the start-up Star Seafood.
He was appointed to head the NASF, the world's biggest seafood conference, just over a year ago. The 2020 event at the beginning of March went ahead as planned, one of the few industry gatherings this year to escape the coronavirus lockdown.
Overseas posting
Kvalheim said since his return from France in 2013, after six years as a fishing envoy for the Seafood Council, both he and his family have dreamed of another overseas posting.
'The fact that I get the opportunity to take a second round as an envoy for the Seafood Council is incredible,' he said. 'This is the dream job; we are very excited.'
Kvalheim, who studied fisheries at the Norwegian College of Fishery Science in Tromso and has an MBA from Paris, began his career in sales at Hallvard Lerøy, before becoming the Seafood Council's fishing envoy to France and the UK in 2007.
'I was born and raised in the fishing industry, so for me seafood is a hobby and passion,' he said.
Important markets
'And that I will now work with Norwegian seafood in Japan and South Korea, which are two incredibly exciting and important markets, is something I really look forward to.'
Børge Grønbech, director of global operations at the council, welcomed Kvalheim's return, saying his experience was invaluable.
'Now that we have signed Kvalheim, we know that the Seafood Council and the industry will be given considerable expertise to further develop the solid market work done in Japan and South Korea in recent years.'
Kvalheim is taking over from the current envoy, Gunvar Wie.