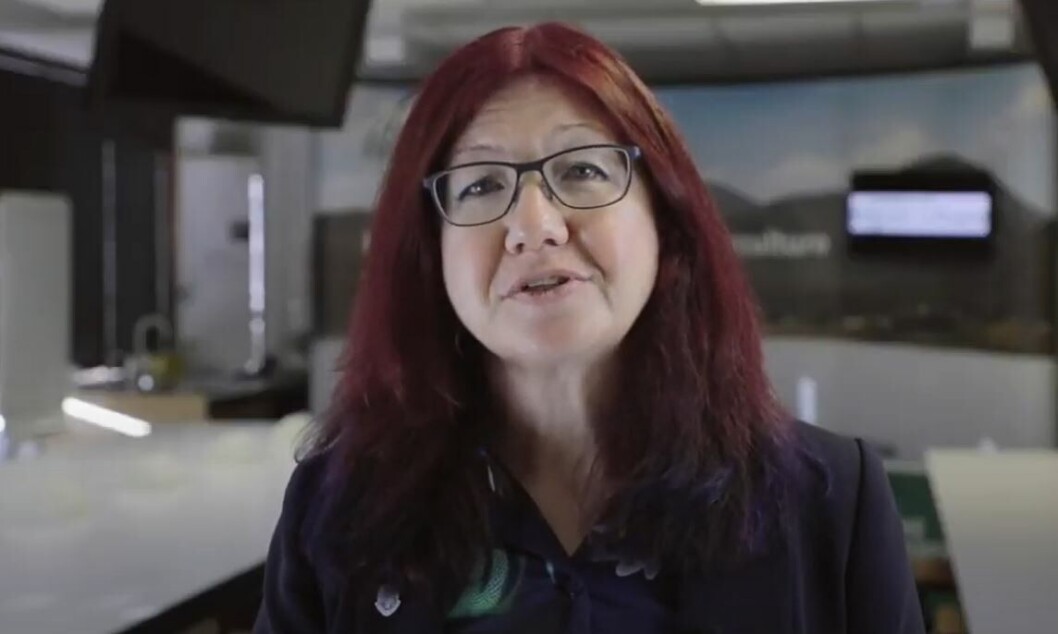 Institute of Aquaculture chief Stead going back to Yorkshire roots
Professor Selina Stead, head of Stirling University's Institute of Aquaculture (IoA), is leaving the role join the University of Leeds as executive dean of environment from the beginning of next year.
Stead took on her current role in early 2019 after former IoA chief Professor Herve Migaud stepped down to concentrate on research.
She told Fish Farming Expert that she is returning to her Yorkshire roots after the Covid-19 pandemic prevented her family from joining her in Scotland.
Environment strategy
Her new role sits on the Leeds University Executive Group and is responsible for shaping the university's strategic sustainability agenda as well as providing leadership to the Faculty of Environment.
"Moving to the UK's top university for Earth Systems and Environmental Sciences provides an ideal opportunity for me to drive the ambitious environment strategy of the University of Leeds and the UK Government's global leadership in sustainability science," said Stead.
The professor has held several top government advisory positions and recently represented the UK Government as an expert witness for the House of Lords Science and Technology Committee to provide advice on nature-based solutions for climate change. She recommended certain types of aquaculture as solutions.
Wonderful colleagues
Looking back at her time at the IoA, Stead said there had been many highlights, including the Institute receiving the UK's most prestigious academic honour, the Queen's Anniversary Prize, in recognition of the impact the research and teaching done by staff and students at the IoA was having on the world.
"Most importantly, I am thankful to the wonderful colleagues I've had the privilege to work with closely in the Institute and across the University," said Stead.
"Co-developing the successful applications for the Queens Anniversary Prize and Wolfson Trust funding in 2019 reflected the outstanding breadth and depth of expertise. These fantastic achievements led to the City Deal signing in February 2020 to start work on the Aquaculture Innovation Hub. Despite delays to progress due to the impacts of Covid-19, I am delighted around 10 new academic, administrative and technical positions have been announced to complement the University of Stirling's investment in sustainable aquaculture."
An environmentally friendly sector
Looking to the future of aquaculture, Stead stressed the importance of highlighting its sustainability benefits.
"Changing the narrative around the wider benefits of aquaculture such as its role in enhancing biodiversity conservation and reaching net zero targets is crucial for transforming its image as an environmentally friendly sector," said the professor.
Stead's successor is expected to be announced imminently.