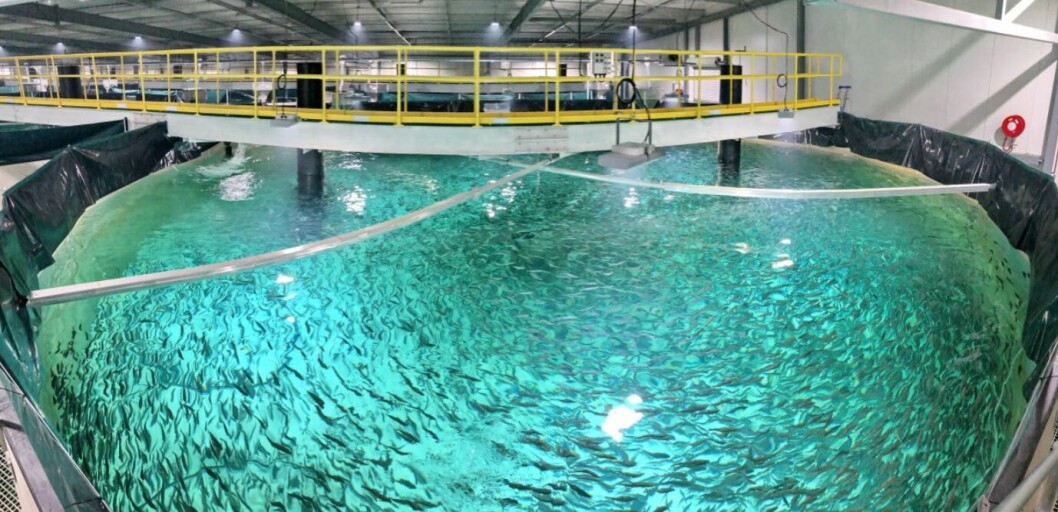 Huon reports 99.9% survival of first salmon from nursery
Tasmanian salmon farmer Huon Aquaculture has reported a first-week post-transfer survival rate of more than 99.9% for post-smolts on-grown at its Aus$43.7 million (£24.4m) Whale Point facility, Australia's first onshore salmon nursery.
The first batch was put to sea in April after being grown to 230 grams at Whale Point.
A larger batch of 650,000 fish weighing around 450-550 grams followed in the middle of May.
"Seeing the first batch of fish leave the site so smoothly is a testament to the experience and skills of our employees and the design team and a big milestone for the nursery," David Mitchell, general manager freshwater, told Huon's seasonal magazine, The Huon Story.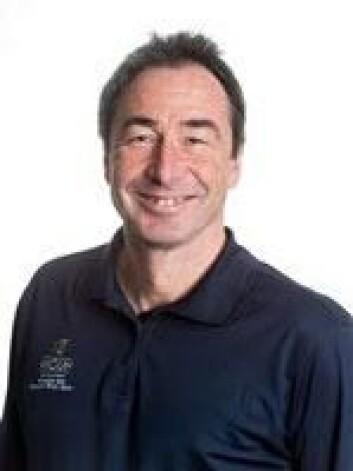 Years of learning
"Post-transfer survival has been excellent with less than 0.1% loss after a week at sea. These losses were due to the handling and acclimation process. Following the transfer fish have also taken to the feed very quickly, hitting respectable feed rates after only a week at sea, which is a great sign.
"We've spent many, many years learning and developing our fish transfer procedure, which is why the post-transfer survival figure is so impressive. Ultimately we strive for 100% survival and 99.9% is pretty close to this."
Delays caused by bushfires in Tasmania meant a pipe intended to transfer fish from the nursery to a nearby wharf hadn't been built when the first fish were ready, so they were instead taken by truck to Port Huon Wharf and gravity-fed on to the Ronja Huon wellboat.
Fully prepared for sea
"Once they are on board the Ronja Huon, the salmon are slowly acclimated to saltwater – just like wild salmon adjusting as they swim downstream into the ocean," Mitchell told the magazine.
"This method, combined with the salmon having completed the smoltification process, fully prepares them for their new home at sea."
Huon is growing larger post-smolts to reduce the time its fish spend at sea from 14 months to under a year.
Whale Point nursery uses water recirculation technology that enables 98% of the water to be reused and repeatedly treated, with 2% going to waste treatment.
The small amount of water leaving the nursery has the solids removed for inclusion into compost and the water has the nutrients removed, is sterilised and used on-board the Ronja Huon to bathe salmon.