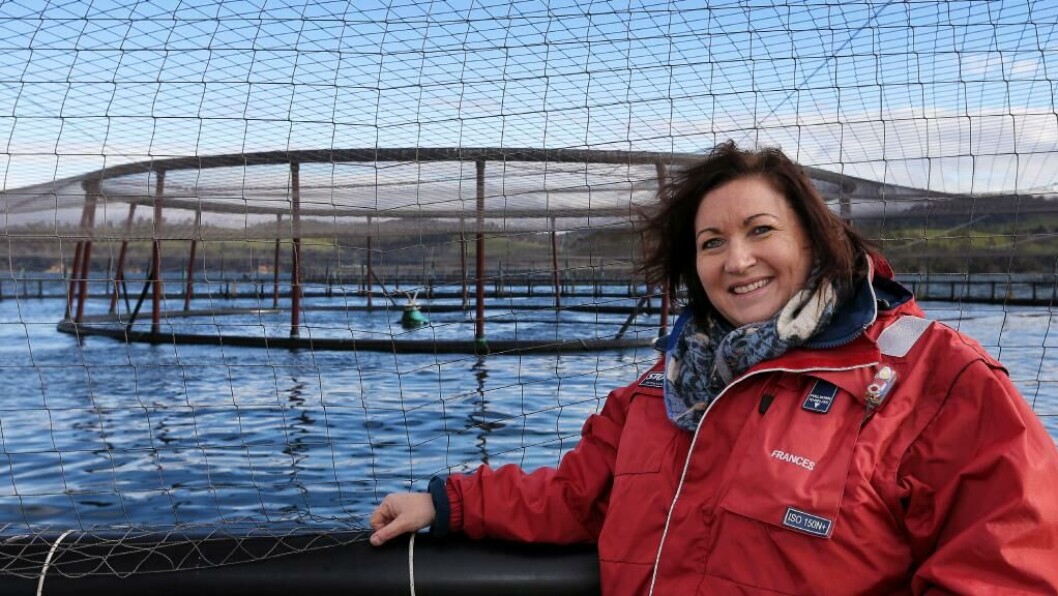 Tasmanian salmon wars head for court
Huon Aquaculture has lodged proceedings in Australia's Federal Court over claims that rival Tassal is exceeding its biomass limit in Tasmania's Macquarie Harbour.
Huon is seeking a declaration from the Federal Court that Tassal was in breach of the Macquarie Harbour biomass determination made by Environment Protection Authority director Wes Ford last week, which reduced the biomass cap to 12,000 tonnes — or 13 tonnes per hectare — but permitted Tassal to farm an extra 4000 tonnes of salmon if it used waste capture technology.
Frances Bender, Huon Aquaculture co-founder and executive director, said: "We are doing this to protect the reputation of the industry and the long term sustainability of Macquarie Harbour including the jobs it supports. Tassal cannot continue to ride rough-shod over the decisions of the Environment Protection Authority or the other operators in the harbour, including Huon."
'This behaviour has to stop'
Bender added: "Simple maths indicate that Tassal is over its limit right now and will continue to be for many months, with or without a waste capture system. The EPA could and should be taking enforcement action now.
"Huon and Petuna have both brought forward their harvest plans to achieve compliance with the limit and reduce pressure on the waterway now. Accelerated harvesting maintains jobs, maintains a lower biomass, is safe and humane, and can be implemented immediately to protect the environment.
"Tassal is risking jobs, the environment and the other operators in the harbour through their deliberate failure to comply with the biomass limits. This behaviour has to stop and stop now."
Tassal chief executive Mark Ryan rejected the claims and said Huon had made misleading errors in its statement to the Australian Securities Exchange.
He said Tassal was not in breach of any EPA biomass determination for Macquarie Harbour, the EPA had possession of Tassal's current production and biomass numbers and the company had approval to trial the waste capture system.