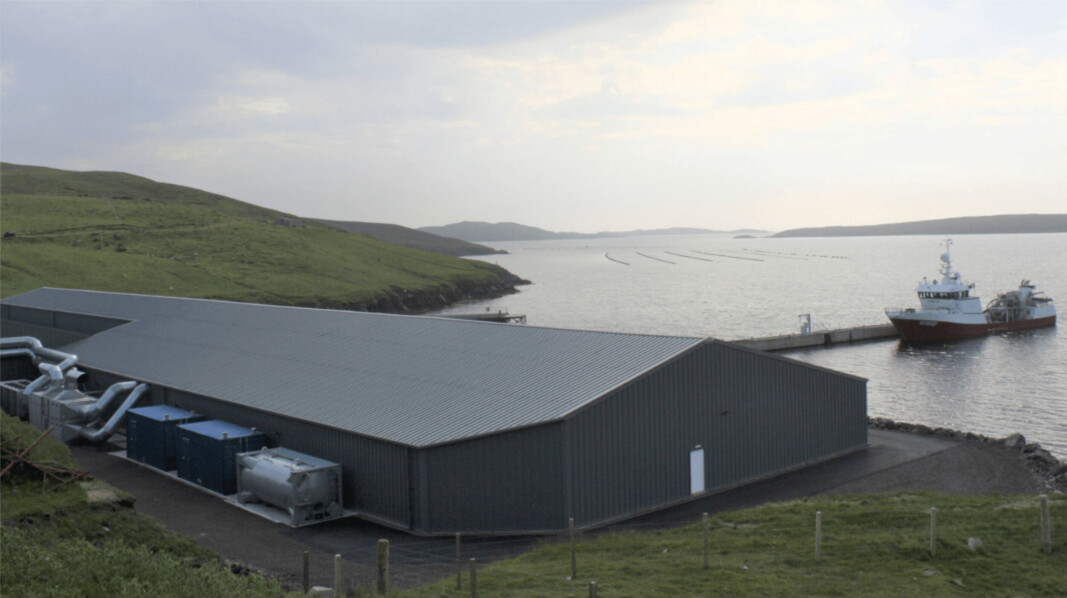 Shetland salmon farmer's £30m turnaround
Improved markets and fish health brought Grieg / SSF Shetland back into the black in 2021
Grieg Seafood Shetland pivoted from a £25.7 million operating loss in 2020 to a £4.2 m operating profit last year, a newly published report shows.
The company, now called SSF Shetland Limited after being bought for £164 m by Scottish Sea Farms in December last year, achieved the turnaround on a lower harvest volume of 14,165 gutted weight tonnes (2020: 15,705 gwt).
Turnover increased to £81.6 m (2020: £73 m) and operating profit per kilo was £0.30, a £1.93 / kg improvement over 2020, when the company made a loss of £1.63 / kg.
In their strategic report for 2021, SSF Shetland's directors said the year was characterised by the continuing Covid pandemic, with lockdowns in Europe shifting demand from food service to retail, impacting salmon prices significantly in the first half of the year. Markets recovered in the second half.
Better biology
Biological performance in 2021 was greatly improved on 2020, reducing production costs, although results were impacted by high cost at the company's Skye farms which were affected by severe biological challenges in Q3 2020. High production costs affected profit levels in Q1 2021 when the surviving Skye salmon were harvested.
The directors said the sites in Skye have now been fallowed and there are no plans in the short-term to restock them.
Biological improvement was the result of measures taken over previous years that included extended fallowing areas coordinated with neighbouring farmers, and control of sea lice using aeration systems, lice skirts, and freshwater treatment. Targeted measures including a new vaccination strategy resulted in significantly improved smolt health, quality and survival, improving production.
During 2021 Grieg / SSF Shetland invested £2.3 m in property, plant, and equipment and ended the year with total assets valued at £103 m.
SSF Shetland said that during 2022 it would work closely with parent company Scottish Sea Farms to realise economies of scale and synergies that would help drive down production costs and improve profit margins.