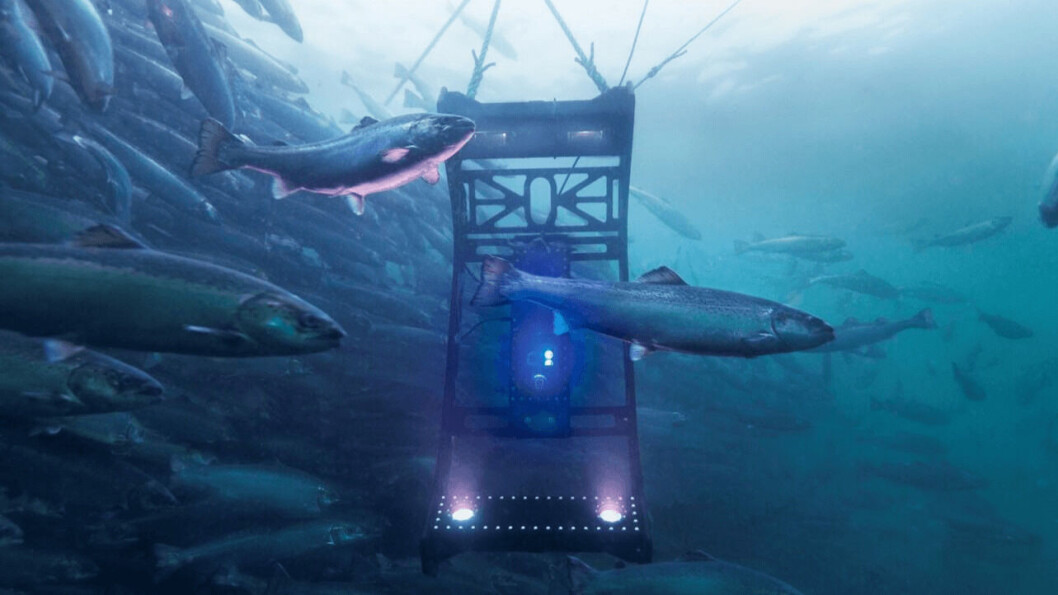 MSD completes testing of automatic lice counter
MSD Animal Health has completed testing and system validation of its Falcon automatic lice counter.
The company's associate director of global marketing, Leslie Ihnot, told Fish Farming Expert's Norwegian sister publication Norsk Fiskeoppdrett (Norwegian Fish Farming) that the company has carried out extensive studies, both in the laboratory environment and in test facilities at sea.
"In recent years, we have worked with Norwegian farmers to test and improve the system in fish farms. Falcon has stable units with hardware out in several cages, and users have access to a control panel that shows daily updated data," she said.
"Falcon has started the commercialisation process in 2020 and will continue these investments through 2021 for selected customers."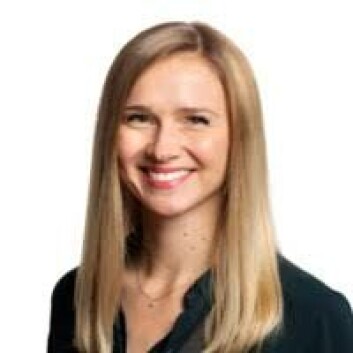 Continuous improvement
Ihnot also said that the company is providing thorough information about the Falcon unit and its associated machine learning system to the Norwegian Food Safety Authority (NFSA).
"We have continuous communication with the Norwegian Food Safety Authority, and at the same time work to deliver documentation that deals with machine learning, hardware and the control panel. This process provides an opportunity for continuous improvement and development," she said.
Greatest possible accuracy
MSD says the automatic salmon lice counter uses advanced machine learning and artificial intelligence to detect salmon lice with the greatest possible accuracy. The high-resolution images will provide the opportunity for improved welfare monitoring and wound detection in the cage.
"Falcon's lice counting algorithms are based on evaluations of thousands of individual images of fish and salmon lice that are then used to train the system," explained Ihnot.
"Falcon technology automatically classifies stages of salmon lice that farmers are required to report, and provides them with actionable data to detect, track and treat salmon lice infestations."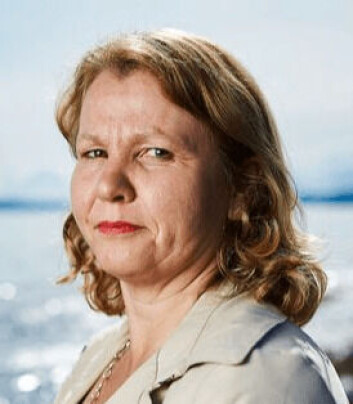 No permission yet
The NFSA has not yet given the green light to any automatic lice counting system.
At present, the requirement is that salmon lice must be counted manually, generally every week. This is laborious, causes the fish stress and discomfort and with the number of fish that it is possible to test in practice, it can be inaccurate. These limitations mean that an automatic method that does not involve handling and that can continuously count from a much wider selection of fish is desirable.
Elisabeth Wilmann, director of the NFSA's fish and seafood department, said that the authority had only received one application for automatic lice counting from a farmer, and had been notified that another is on the way.
"No one has therefore received permission so far," Wilmann stated.
'Help create the future'
The farmer, Eide Fjordbruk, applied in mid-June to be able to use Aquabyte's solution instead of manual counting.
"We must help create the future", said Eide Fjordbruk general manager Sondre Eide.
One of the challenges for processing applications is that there are several different lice counting methods on the market, said Wilmann.
When an application for a dispensation is granted by the NFSA, it will apply to specific locations and in specific production units for a given period.
Automatic choice
When it comes to the question of when automatic lice counting can replace manual, it will depend in the first instance on whether the equipment and methods work in practice, and how many people apply for a dispensation and receive it.
Wilmann pointed out that when new salmon lice regulations come into force, those who have good enough documentation will be able to switch to automatic without applying for a dispensation.
"We believe automatic counting will replace manual counting in the future, but it is impossible to say now when everyone will have introduced this."