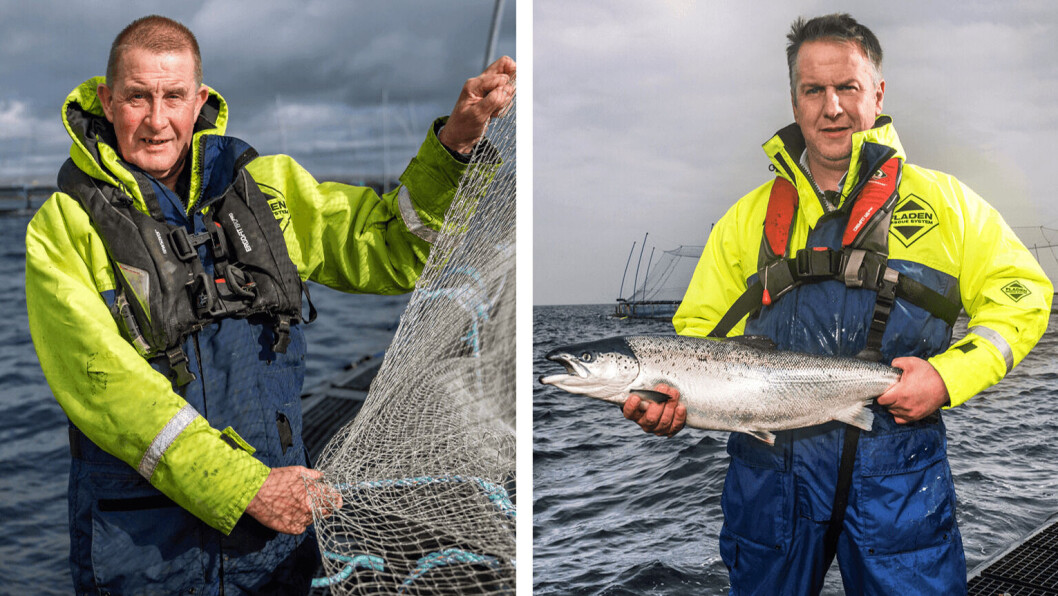 Cooke strengthens Orkney leadership team
Cooke Aquaculture Scotland's Orkney salmon farms are being operated under a new management structure from today.
In a reshuffle prompted by the company's growth in the area, experienced Orkney area manager Robert "Timbo" Peterson retains overall responsibility for Orkney with specific focus on production sites off the mainland and Hoy, and Stewart Rendall takes on the newly created role of North Isles manager.
"Stewart has gained a lot of expertise in successfully managing our Westray sites - including our East Skelwick high energy site situated 2.5km from the nearest land - and will take on responsibility for our Rousay and Stronsay sites which occupy more exposed locations around the Orkney coast with similar sea conditions to those in Westray," said Cooke in a press release.
Maximise production
Peterson and Rendall will have direct responsibility for around nine sites each, and a roughly equal split of the 50-strong seawater team in Orkney.
Cooke Scotland managing director Colin Blair said: "We are excited about these changes and I am confident having Timbo and Stewart in place will enable us to maximise production within our crucial Orkney operations, particularly in our organic and Label Rouge lines."