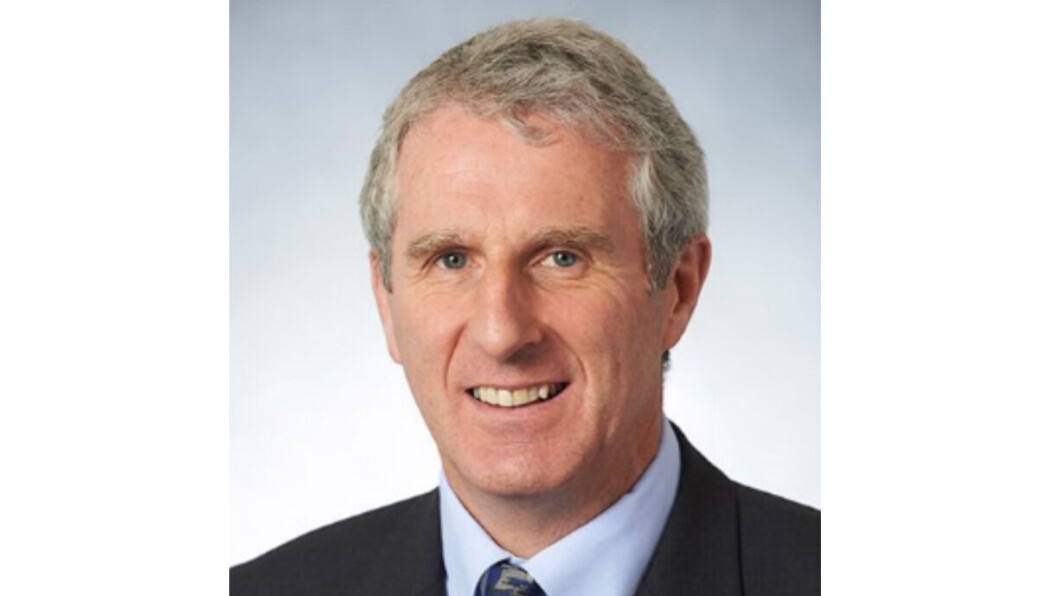 Cooke names new feed mill plant manager
Cooke Aquaculture subsidiary Northeast Nutrition Scotland has announced the appointment of Gavin Ross as plant manager at its Invergordon feed mill.
"We are delighted to recruit someone of Gavin's calibre and experience to Northeast Nutrition Scotland," said Chris Bryden, general manager at the feed plant, which Cooke bought from former owner Skretting last year.
"Gavin comes with a strong background in manufacturing operations. His change management and continuous improvement capabilities coupled with his engineering skillset make him an ideal fit for this role. We will put his impressive and diverse skillset to good use as we continue to increase our presence in the aquaculture feed sector.
"We would like to thank our departing plant manager, Michael Henderson, for all his hard work in helping to get the mill back up and running and wish him all the best in his future career."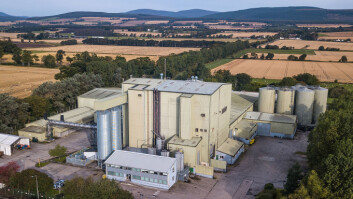 Experienced manager
Ross is an experienced engineering manager, most recently maintenance manager at SGL Carbon – a global leader in graphite and composite materials – at its Muir of Ord site.
Prior to that Ross was senior engineering manager for Johnson and Johnson with responsibilities across medical device manufacturing sites worldwide.
In a press release, Cooke said Ross is passionate about training and development and led the Lifescan Scotland Engineering Apprenticeship program for eight years.
Ross, who has an MSc in supply chain and operations management, is a member of the management board of Inverness College UHI and chairs the college's finance and general purposes committee.
Production pipeline
"I'm delighted to be joining Northeast Nutrition Scotland at such an exciting time for the company," said Ross. "I look forward to leading the production team at Invergordon and making sure that we surpass our customers' needs with high quality, nutritious feed, and to help grow the production pipeline in the future."
The Invergordon factory was acquired by Cooke in September 2019 following the decision by Norway-based Skretting to close its UK feed manufacturing operations. The plant restarted production in January.
The feed plant, which uses Marine Stewardship Council-certified marine ingredients from sustainable fisheries, has achieved Label Rouge and organic accreditations, and has full flexibility to produce feed for seawater and freshwater sites across three production lines.
The factory will supply feed to Cooke Aquaculture Scotland's salmon farms in Orkney and Shetland. Northeast Nutrition Scotland will also seek to develop new supply chain opportunities within the UK and global aquaculture sector.