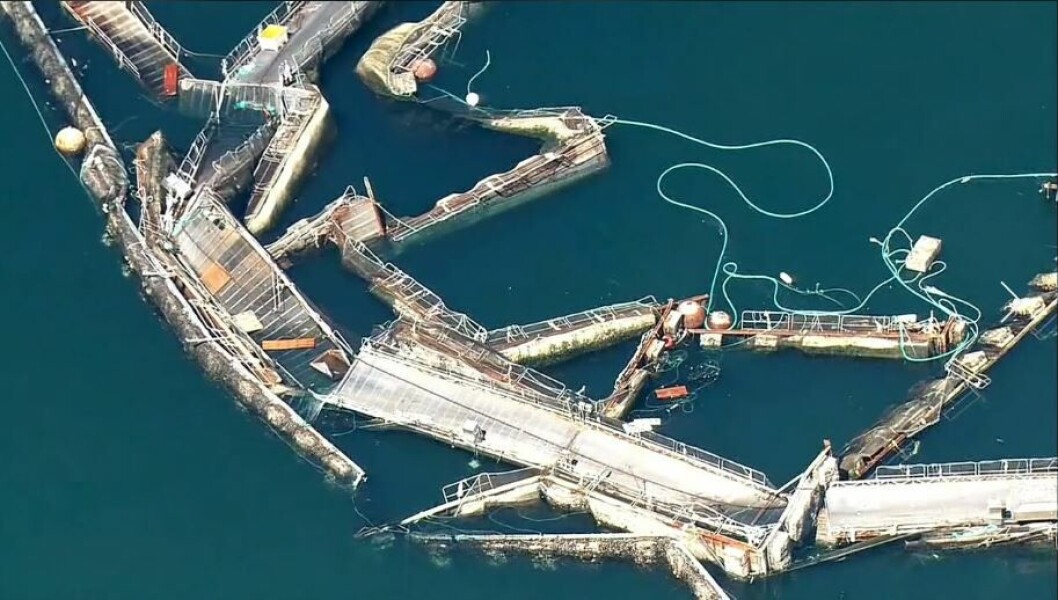 Cooke reaches deal over $332,000 fish escape fine
Cooke Aquaculture Pacific has agreed to settle a disputed $332,000 fine for a fish escape following an agreement that 80% of the money will be used for fisheries enhancement in Washington state in the US.
The fine was imposed on the Canadian-owned company by Washington state's Department of Ecology for the negligent release of Atlantic salmon following the collapse of its entire Cypress Island No.2 net pen salmon farm in August 2017.
Authorities claimed up to 263,000 salmon escaped in the incident, with ecology director Maia Bellon saying that an investigation made it clear that Cooke was negligent in operating the site and "absolutely could have – and should have – prevented this incident".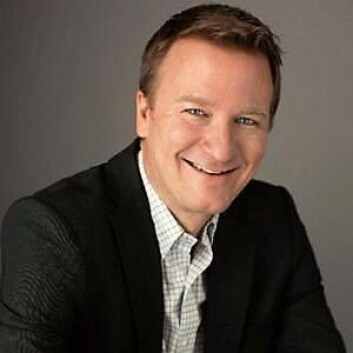 'Back-of-an-envelope math'
When the report into the investigation was published early last year, Cooke condemned it as incomplete, inaccurate and misleading. Cooke press spokesman Joel Richardson said at the time the report was "based on back-of-the-envelope math involving the capacity of a tender vessel and the ridiculous notion that the recovered fish weighed seven pounds apiece".
However, this week Richardson announced that Cooke had agreed a deal with the authorities, adding: "Cooke Aquaculture Pacific was not interested in going through the hearing, putting additional stress on our employees, and reliving the regretful events of August 2017.
"When presented with the opportunity to dedicate 80% of the penalty ($265,600) to a supplemental environmental project, Cooke made the decision to not litigate the penalty amount, and instead dedicate its resources to a project that will directly result in fisheries enhancement in the North Puget Sound region.
Social responsibility
"Cooke is actively working on identifying such a project and partners in enhancing fisheries in North Puget Sound.
"We understand that our relationship with the environment is vital to producing top quality seafood. Cooke Aquaculture Pacific will continue to work with local communities, tribes, and regulators, and we are investing in upgrading operations and equipment. We view this as a significant component of our corporate social responsibility and we are committed to farming sustainably in Washington state as we do in other locations globally."
How long it is able to do so remains to be seen. In March last year Washington's legislature effectively outlawed net-pen farming of non-native fish – essentially Atlantic salmon - from 2025. Senators agreed that existing leases for Atlantic salmon farms won't be renewed when they expire, which means Atlantic salmon farming will be phased out by that date.
Cooke, which also farms salmon in Scotland, Canada, Chile and the eastern US state of Maine, is the only Atlantic salmon farmer in Washington, having bought nine farms at four sites in Puget Sound from Icicle Seafoods for more than $70 million in 2016.
One option for the company might be to farm native salmonids instead of Atlantic salmon.