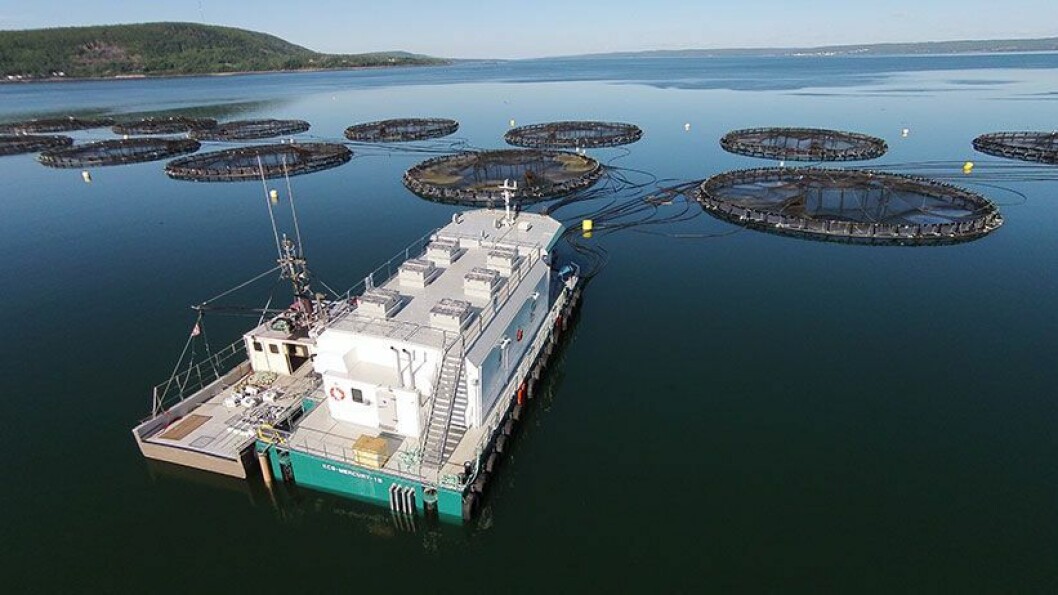 Cooke looks to China and Brazil for export growth
Cooke Aquaculture will focus on growing its exports further in China and Brazil this year, while continuing to explore new markets elsewhere, Andrew Young, the company's vice-president for global sales and marketing, has said.
Young was speaking to Atlantic Canada's Natural Resources magazine, which named the family-owned company Exporter of the Year in its 2019 Industry Excellence Awards because it has grown hugely since its formation in 1985 and now exports to 67 countries.
Young said the company's biggest markets are the United States, France, UK, Israel, Japan, Taiwan, China and Brazil, and that finding new markets is a key reason the company is growing, and exports continue to rise. "Exports have grown significantly over the last few years," Young told the magazine. "China and Brazil have added significant growth and we continue to find new markets like Taiwan and Israel."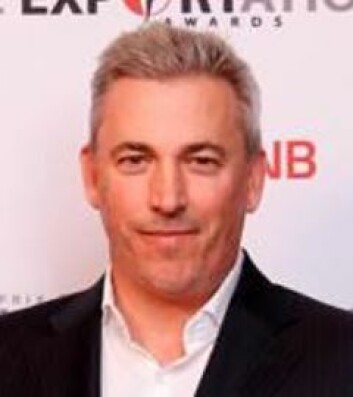 Free trade
The executive said India and other parts of Southeast Asia that Cooke doesn't already sell to are particularly appealing. However, China and Brazil will be where the company focuses on growing its exports even more in 2019.
The company would also like to see more free trade. "Trade barriers remain a big issue in our business. We promote free trade globally," Young said.
"We will continue to grow new markets and look for new export opportunities," he added. "We think globally and have a global team in place to support these goals."
Cooke, headquartered in Blacks Harbour, New Brunswick in Atlantic Canada, produces 110,000 tonnes of Atlantic salmon annually in farms in Canada, the US, Scotland and Chile.