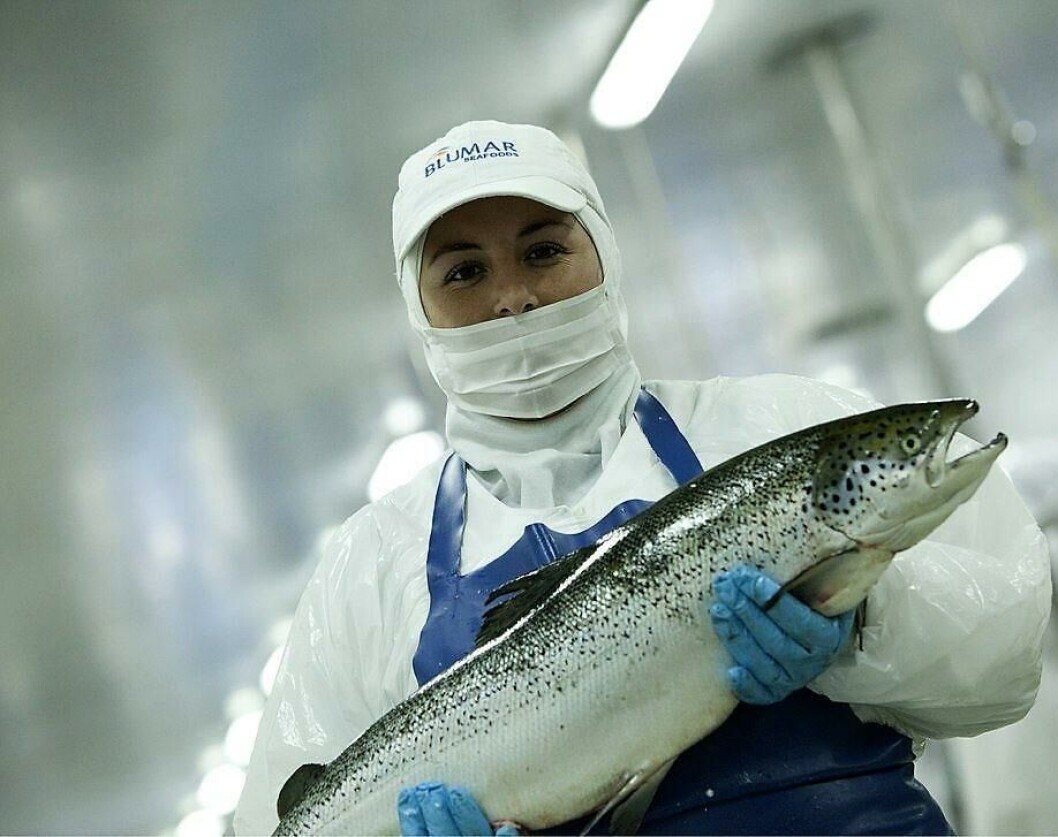 Profits rise for Chilean salmon farmers
A number of Chilean salmon farmers have reported improved results for 2017.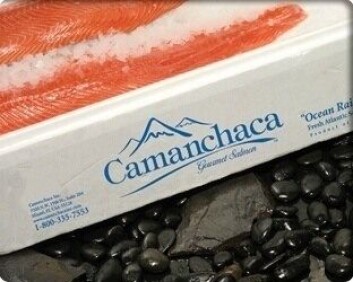 Salmones Camanchaca recorded consolidated Ebitda (Earnings before interest, tax, depreciation and amortisation) of US $52.5 million, up from $34.9m in 2016, while net profit increased 17% to $31.7m.
Blumar reported Ebitda of $66.8 million, a 35% increase on 2016, and Multiexport Foods reported operating income of $508.8m, 24.6% higher than in 2016.
AquaChile earned $59.5m, increasing its profits more than seven-fold, and Australis made profits of $73.4m, an 82.1% increase compared with 2016.
Salmones Camanchaca, which recently became the first Chilean seafood company to list on the Oslo stock exchange, stated: "The improvement in results occurs in a market context in which prices rose 11% in the year and reached at the end of 2017, a level similar to the trend of the last 15 years. In addition, lower costs of salmon fattening to the harvest, which fell 8.6% in relation to the previous year and in the fourth quarter were below US $3 per live kilo. In this way, the indicator of profitability per kilo, EBIT, reached US $1.2 in the year."
Minimal inventories
The company said volumes sold decreased by 21.9% due to lower harvests associated with planting decisions taken in 2015 and the effects of the 2016 harmful algal blooms, which left minimal inventories at the beginning of 2017.
The company also indicated that the sanitary situation of its fish was much better than in 2016, and the survival of fish in closed farming centres exceeded 93% during the year.
Finally, they reported that currently their estimates of harvests for the year 2018 are between 45,000 and 48,000 tonnes of Atlantic salmon (whole fish equivalent or WFE).
Blumar's overall revenues and profits declined because of exceptional items and fair value adjustment, but the increased Ebitda is largely explained by the results of the aquaculture business, which highlighted the significant increase of 14% in the sale price of Atlantic salmon. It grew from an average free-on-board value of $5.55 / Kg WFE to US $ 6.34 / Kg WFE.
There was also a drop in the ex-cage cost of 6%, from US $3.80 / Kg WGE to US $ 3.57 / Kg WFE at the end of 2017.