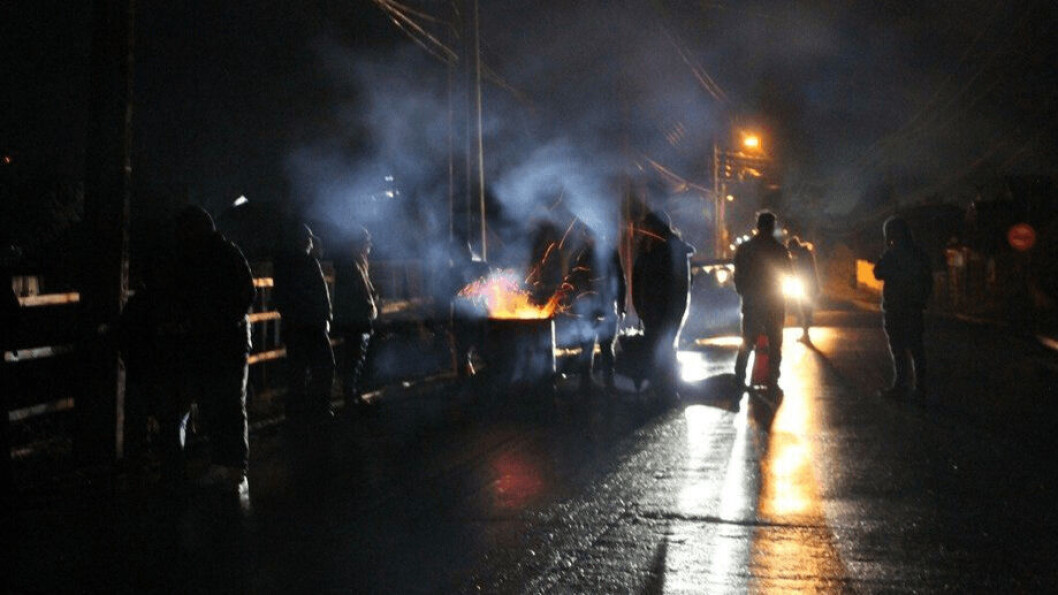 Unrest dents Chile's salmonid export earnings
The value of salmonid exports from Chile fell 17.8% to US $427 million (£324m) in November amid problems caused by widespread social unrest at rising inequality in the country.
From January to October this year Chilean the value of exports of Atlantic and coho salmon and rainbow trout recorded a slight growth, reaching $4.705 billion, a small increase of 1.1% compared to the same period in 2018, when exports values totalled $4.653bn, according to the latest figures published by Chile's Central Bank.
But in November shipments of Chilean salmon were reduced due to strikes, roadblocks and demonstrations that paralysed plants in the salmon processing city of Quellón on the island of Chiloé for several weeks and also prevented some fish cargo reaching international flights.
Trout up 12.2%
Although the shortage of supply pushed up prices, this could not compensate for the lack of export volume and the value of exports in November fell 17.8% to $427m compared to November 2018.
The combined export value of Atlantic and coho salmon at November 2019 stood at $4.257bn, a very slight increase of 0.07% compared to the same period of 2018, when export revenue for these species was $4.254bn.
In the case of rainbow trout, the value of exports at November 2019 amounted to $448m, an increase of 12.2% compared to the $399m earned from exports in the same period last year.