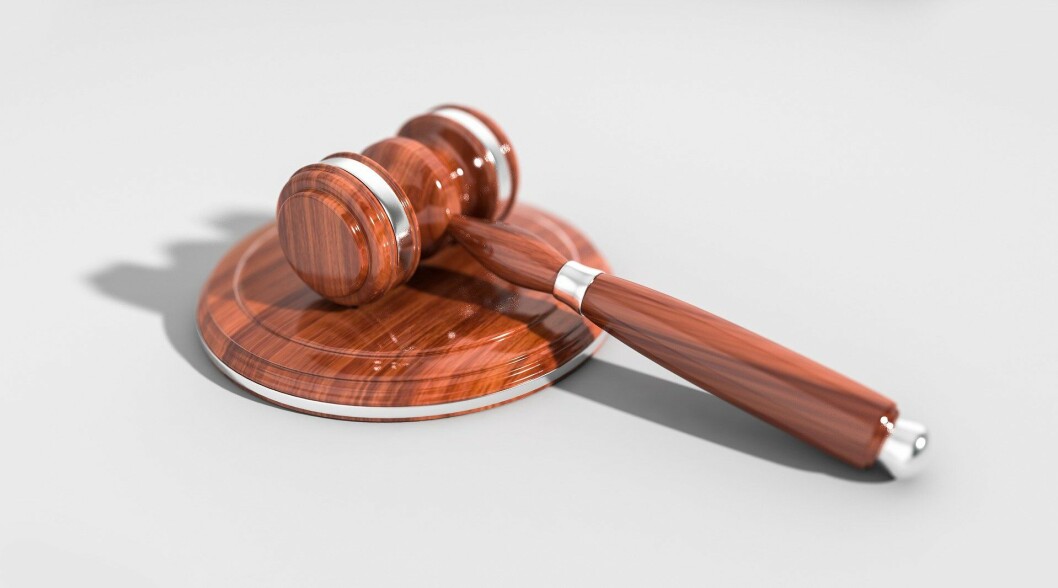 Salmon giants agree to pay $85m to settle court case but deny wrongdoing
A group of salmon producers and sellers including farming heavyweights Mowi, Lerøy, SalMar, Cermaq and Grieg have agreed to pay $85 million to end a three-year US court action over alleged price fixing.
The Norway-based salmon farmers, and five other producers and/or sellers of Norwegian salmon, were defendants in the class action brought by US-based fish buyers Euclid Fish Company, Euro USA Inc., Schneider's Fish and Sea Food Corporation, and The Fishing Line LLC, individually and "on behalf of all others similarly situated".
According to the underlying complaint in the case, the salmon market is vulnerable to manipulation because the spot market for salmon in Oslo, Norway is "the most important benchmark for salmon prices around the world".
In particular, Mowi's Polish processing subsidiary Morpol, elected to purchase salmon from the spot market rather than transferring internally, even though that act served no competitive purpose, according to the plaintiffs.
"Morpol's spot market purchases create the appearance of greater consumer demand for these fish than actually is present in the market and that increases and/or stabilises salmon prices at supra-competitive levels when these spot trades are reported to market participants," the US fish buyers claimed as part of their action last year.
In statements yesterday, the salmon farmers and other defendants said that while they all reject that there is any basis for the claims and consider the complaints to be entirely unsubstantiated, they have, following a mandatory mediation procedure, accepted a settlement offer from the direct purchaser plaintiffs subject to approval by the court of Southern District of Florida. The total settlement amount for all defendants is $85 million.
In its statement, Mowi said: "All defendants expressly reject the allegations regarding anti-competitive behaviour and strongly believe that the antitrust claims lack merit.
"Given that the costs of litigation in the US are substantial, coupled with the timeline for any litigation and required engagement of extensive internal resources, Mowi ASA has nonetheless agreed to a settlement for pure commercial purposes. The settlement does not involve any admission of liability or wrongdoing."
The other farmers issued almost identical statements.
Offices raided
The class action was begun in April 2019, two months after Mowi, Grieg and SSF premises in Scotland were the target of unannounced inspections by European Commission (EC) inspectors exploring potential anti-competitive behaviour in the salmon industry, although it appeared the real focus of their probe was Norway. The inspectors do not have direct access to the companies' Norwegian offices because Norway is not an EU member state and does not come under the same EC jurisdiction as the UK – then a member of the EU - did at that time.
At the beginning of the class action, salmon farmer Scottish Sea Farms - owned 50/50 by SalMar and Lerøy – was among the companies being sued, but was released from the action in 2020.