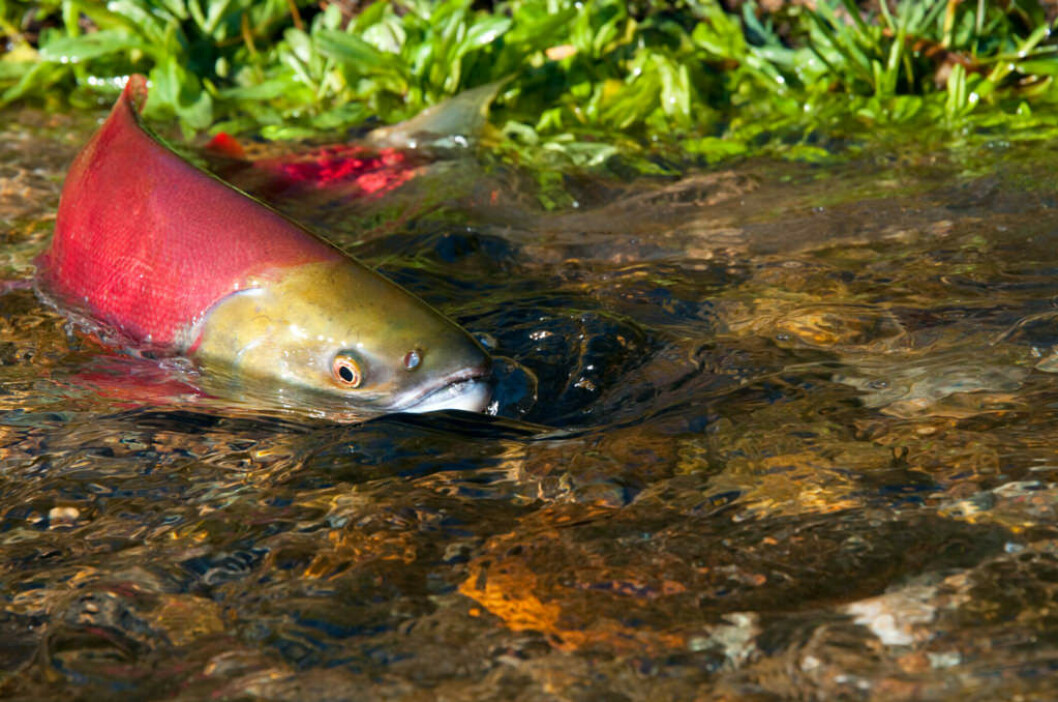 PRV has minimal threat to wild salmon in Canada
A review has revealed that Piscine Orthoreovirus (PRV) transmitted from Atlantic salmon poses little risk to wild salmon stocks in British Columbia, Canada.
Risk to Fraser River sockeye salmon due to PRV transfer from Atlantic salmon farms located in the Discovery Islands area of British Columbia is "minimal", said a news release posted on the Department of Fisheries and Oceans (DFO) website.
Expert consensus
A peer review process was conducted and the information was shared with the DFO's Canadian Science Advisory Secretariat (CSAS) in Vancouver in January.
The assessment was conducted based on the latest Canadian and international data including results from the Strategic Salmon Health Initiative.
"The scientific experts who peer reviewed the data and risk assessment reached a consensus that the risk to Fraser River sockeye salmon due to PRV is minimal. This is consistent with the conclusion of a 2015 CSAS report," said the news release.
"As there are still some knowledge gaps in our understanding of this virus, Fisheries and Oceans Canada will continue to be vigilant, and support further scientific research on PRV. It will also rely on domestic and international experts in this field, and the peer review process, to obtain the best science available to inform evidence-based decisions on the management and regulation of Canada's aquaculture sector."
Robust and transparent
"The PRV risk assessment represents the sixth in the series of ten risk assessments on pathogen transfer from farmed Atlantic salmon to Fraser River sockeye salmon. The assessment follows the standard CSAS process, which is a robust and transparent peer-review procedure that ensures meeting conclusions and final scientific advice are reached by expert consensus."
The peer review had 33 participants including DFO employees, domestic and international experts from environmental non-governmental organisations, indigenous groups, academia, the aquaculture industry, the Canadian Food Inspection Agency, and the British Columbia Ministry of Agriculture.
Information on the peer review will be released at a later date.
Earlier this week the DFO attended Federal Court to defend practices regarding the testing for viruses when issuing licences for the release and transfer of farmed salmon. A federal court judge has given the DFO four months to include PRV testing in its policy. Under the current policy the DFO did not have to test for PRV.