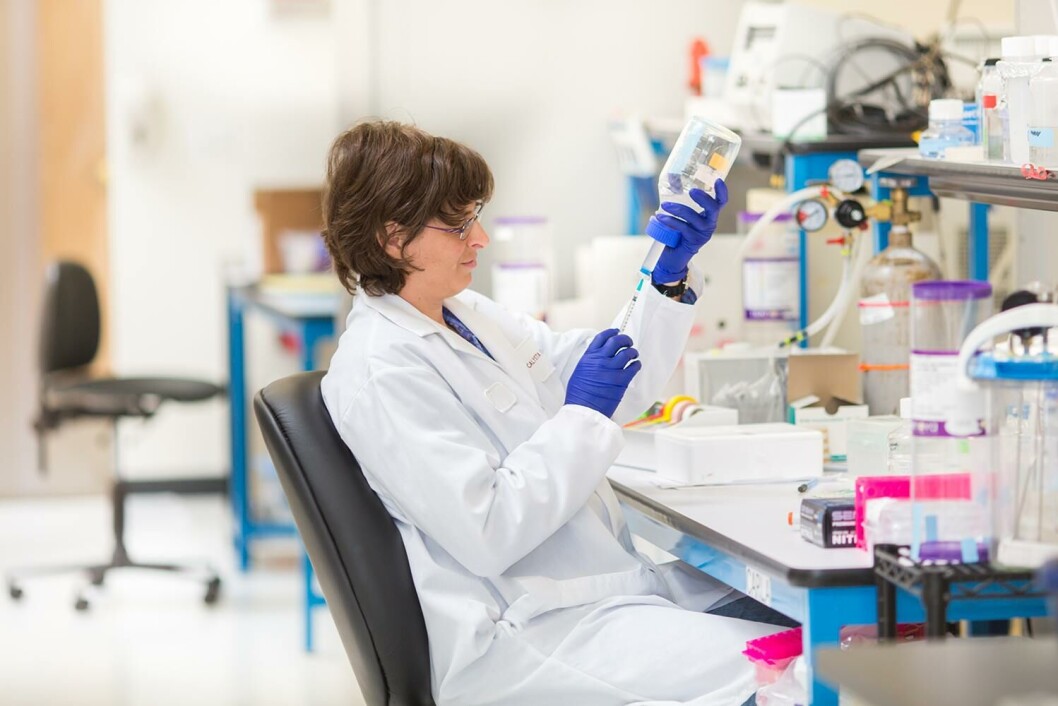 Calysta vows support for UN sustainable growth bid
Fish feed pioneer Calysta has vowed to back the United Nations' Sustainable Development Goal 14, to "conserve and sustainably use oceans, seas and marine resources for sustainable development".
The pledge was made in conjunction with the UN's Ocean Conference, which ends tomorrow in New York, and will be published in the Registry of Voluntary Commitments on the conference website. The Ocean Conference coincides with today's World Oceans Day.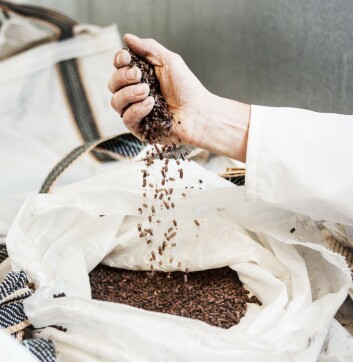 Through the fermentation of a natural, non-sugar based feedstock, Calysta produces FeedKind protein, a sustainable, traceable and natural feed ingredient which does not rely on wild fish catch. It is produced via a continuous fermentation process of a natural micro-organism, using the world's only commercially validated gas fermentation process.
Last month the California-headquartered biotechnology company announced the first shipment of commercial samples of FeedKind protein from its factory in Teesside, which produced more than four tonnes after maintaining a continuous fermentation for eight weeks.
Innovative protein sources
"Calysta is committed to advancing technology to promote sustainable aquaculture," said Josh Silverman, Calysta founder and chief product and innovation officer. "Aquaculture is the fastest growing food production system in the world, and this growth is generating demand for new, innovative protein sources. FeedKind protein, developed using Calysta's proprietary fermentation technology, can address this need while contributing to the restoration of ocean fish stocks and mitigation of damaging conventional fishing practices."
Lynsey Wenger, Calysta's chief financial officer and chief sustainability officer, said: "Calysta also supports the FAO's Blue Growth Initiative, with specific emphasis on using scientific knowledge, research and development capacity, and market-based initiatives to drive an increase in sustainable aquaculture practices by 2020."
As part of the conference, the UN has invited outside organisations to submit voluntary commitments in support of Sustainable Development Goal 14. Adopted in 2015, SDG 14 is part of the UN's 2030 Agenda for Sustainable Development, to create "a comprehensive, far-reaching and people centred set of universal and transformative Sustainable Development Goals focused on eradicating poverty".