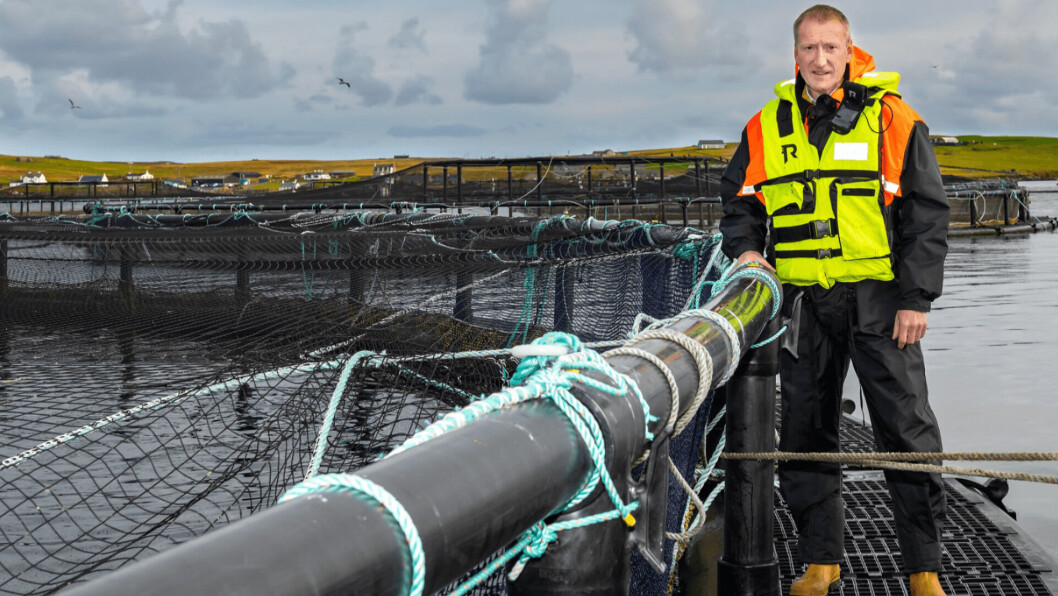 SSPO chief leads work to unblock Brexit bottlenecks
A group led by Scottish Salmon Producers' Organisation (SSPO) chief executive Tavish Scott has begun work to identify measures that can ease seafood export problems cause by Brexit.
Scott was appointed to lead the group at the second meeting of the Scottish Seafood Exports Task Force on Friday. The task force, which brings together UK and Scottish government ministers and officials and key Scottish seafood industry figures, was formed after repeated requests from the SSPO.
UK government minister for Scotland David Duguid, who chaired the meeting, said the task force had instigated specialist work to map the seafood process from catch to customer.
Choke points
"The idea is to identify and then eliminate choke points that have arisen across the supply chains," added Duguid in a press release.
He said discussions were ongoing to ensure the industry gets the best out of support schemes offered by both the UK Government and the Scottish Government, and that Scott had agreed to head a working sub-group that would "drill down into specific areas where the industry tells us it is facing problems".
Scott said: "We're pleased to be leading this group and work is already under way to enable our sectors to make recommendations to the Government's Seafood Exports Task Force that will address the problems currently being experienced as a result of EU-exit."
Fixing issues
Friday's online meeting included a contribution from UK fisheries minister Victoria Prentis, who previously faced calls from the Scottish National Party to resign after she admitted she hadn't read the post-Brexit trade deal because she was busy organising a nativity trail.
Prentis told the meeting: "We are ensuring exports keep flowing and are fixing issues such as the same information being entered multiple times.
"We have held 11 workshops to discuss issues and progress so far, and we will continue to work closely with the industry and the Scottish Government to address any outstanding concerns."