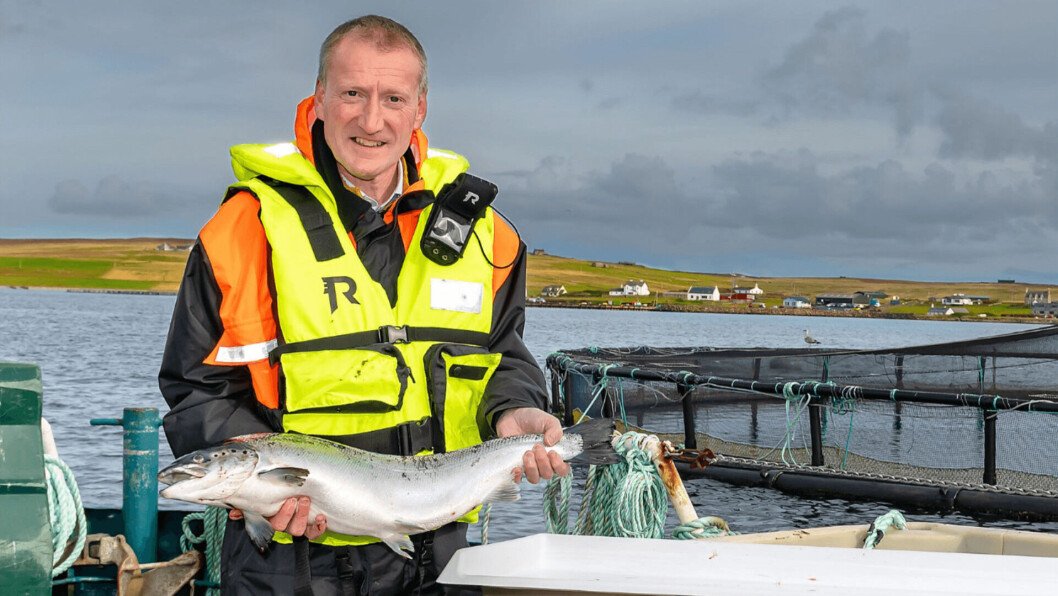 Record volumes of Scottish salmon exported to EU
Scottish salmon farmers sold record volumes of fish to the EU in the first half of 2021, new HMRC export figures revealed today.
Some 33,638 tonnes of whole, fresh salmon were exported to the EU in the first six months of the year, up 67% on last year.
The Scottish Salmon Producers' Organisation (SSPO) is now confident that salmon export volumes have returned to pre-pandemic levels.
However, the value of exports did not match the rise in volumes, with prices up by 43%. Salmon farmers also continue to face increased costs since the UK left the EU.
Tavish Scott, chief executive of the SSPO, said that the additional burdens caused by Brexit have cost Scotland's salmon farmers at least £11 million, but that despite this he is confident that 2021 will deliver impressive results for the sector.
Rural economy
'We are delighted to see such strong demand for our salmon internationally, which demonstrates the importance of our sector as an economic driver of Scotland's rural economy,' he said.
'The jobs and communities we have been able to support during such a difficult year is a testament to the hard work and dedication of the employees throughout the entire sector. Scottish salmon is truly an economic success story that we can all be proud of.
'Despite much reason for celebration, we cannot deny that we are disappointed that the value of our award-winning salmon remains suppressed due to intense marketplace competition and fallout from Brexit's impact on our supply chains.'
He also warned that the extra bureaucratic burdens placed on salmon producers by Brexit were undermining margins still further and costing the sector £120,000 a month extra just in paperwork.