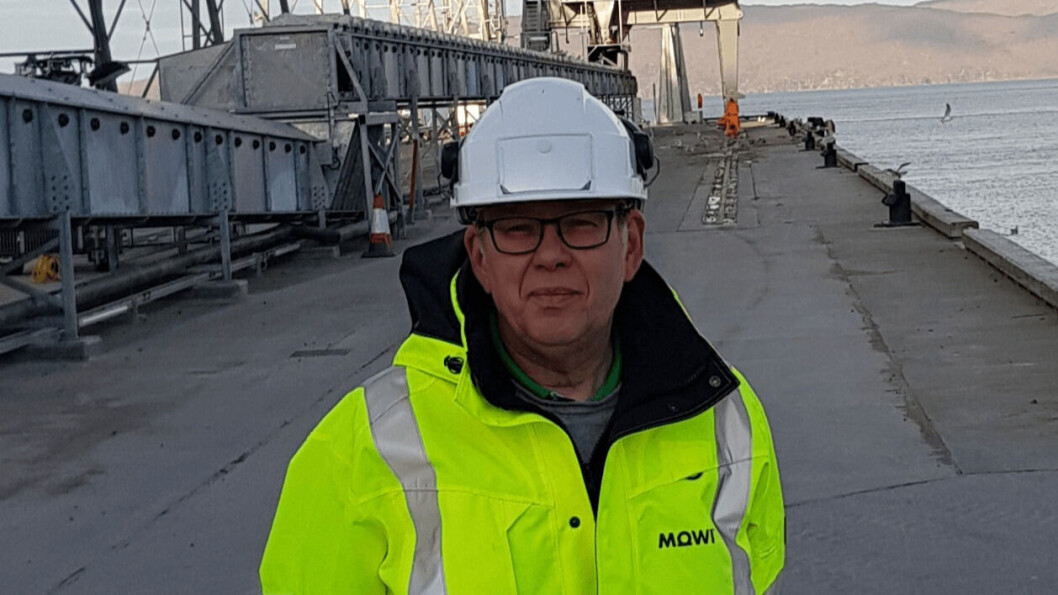 Battling Brexit's impact: Mowi bids for border control post at feed plant
Mowi Scotland is hoping a border control post can be established at its Kyleakin feed plant on Skye to avoid imported raw materials such as fishmeal and fish oil having to be transported by lorry across Scotland when a Brexit "grace period" exempting them from official inspection ends on December 31.
From January 1 next year the materials will have to pass through a border control post (BCP), and though there are several BCPs to choose from, they are all on Scotland's east coast.
The Kyleakin plant has deep water access and was designed to receive its supplies by bulk carrier, removing the need for 10,000 trick journeys per year. Mowi Feed Scotland managing director Claes Jonermark said trucking feed from the east coast would have a negative impact on logistics to Kyleakin and reduce competitiveness of feed production in the UK.
Broader benefit
"To reduce the impact of this we are working at establishing a BCP in Kyleakin," said Jonermark, who told the West Highland Free Press that he was optimistic it could be achieved before the end of the year. The BCP would be operated by Mowi staff and managed by Highland Council officials, who would carry out the inspection of goods.
"This would benefit many other companies in the area as well," he told the newspaper. "A border control post at Kyleakin would be available for other companies, not just us."
Brexit job losses
Brexit has already forced Mowi to switch supply of feed to the Faroe Islands from Scotland to its Valsneset factory in Norway, resulting in three job losses at Kyleakin.
Since Brexit, feed exported from the UK to the European Economic Area (EEA) and associated countries such as the Faroes must be inspected at a border control point within the EEA, but there is no BCP in the Faroes that can handle salmon feed. The Faroes feed represented about 8% of the Kyleakin plant's production volume.
Added cost and time
"An option would be to take feed from Kyleakin to Denmark for inspection and then to Faroes but considering the distance this is not a competitive solution," Jonermark explained to Fish farming Expert.
"For Ireland and other countries within the EEA feed from the UK has to go to a BCP, but in most markets such as Ireland they are available. However, they are adding cost and time, thus reducing competitiveness for feed produced in the UK."
Mowi's Kyleakin facility produces 150,000 tonnes of feed last year and employs 65 staff.