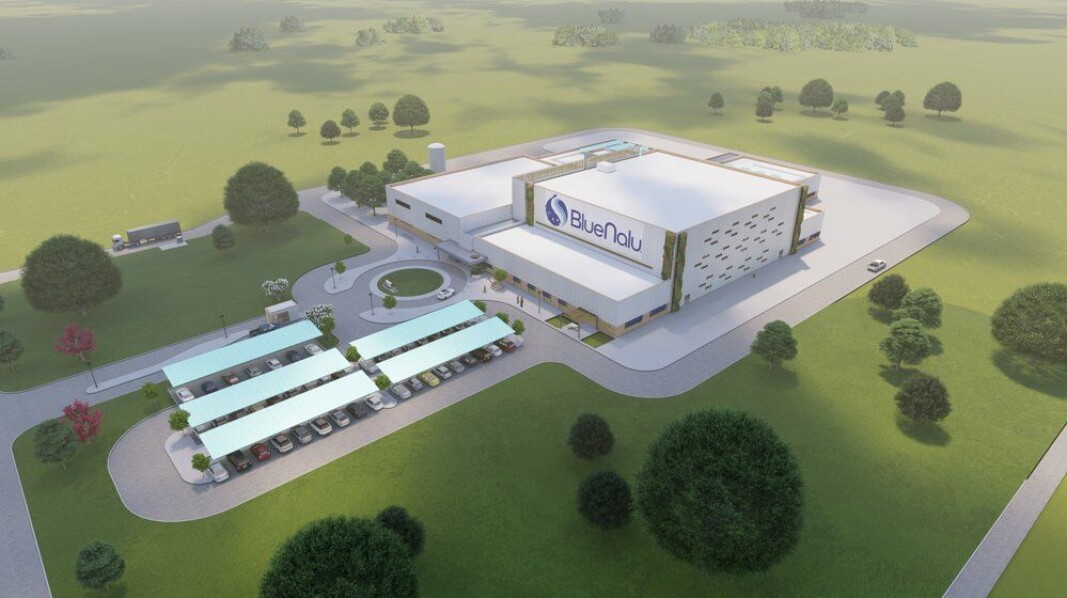 Cell-cultured seafood pioneer 'cracks the code' to profitable production
Cell-cultured seafood appears to have taken a significant step towards commercial viability following an announcement yesterday by one of the sector's leaders, BlueNalu.
The California-based company said it had unlocked the path to significant profitability in its planned first large-scale facility due, in part, to a series of breakthrough technologies.
"These technologies are expected to drastically reduce both operating and capital costs for large-scale production, and when combined with the company's premium product and market focus, will enable a projected 75% gross margin," said BlueNalu.
"The company's first product will be bluefin tuna toro, a highly prized and specialty portion that commands premium pricing across global markets."
Overcoming all challenges
The technology and expertise to produce cell-cultured seafood, which is grown from fish cells in bioreactors, has been developing rapidly over the last few years but there are still big challenges.
These include scalable cell growth technologies; the development of food-grade raw materials; production methods that enable regulatory approval and consumer adoption; and processes that support continuous volume production. BlueNalu said that in view of these challenges, species selection, product format and market fit are critical factors in the profitability equation.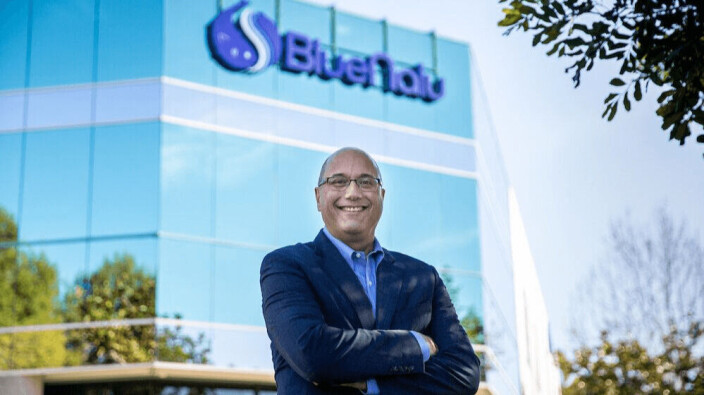 "We believe that BlueNalu is the only company in the cell-cultured seafood industry to overcome each of these technology and market challenges, which will result in a scalable and highly profitable solution with demonstrable consumer benefits," said the company's co-founder, president and chief executive Lou Cooperhouse.
"We have 'cracked the code' for creating significant profitability with our cell-cultured bluefin tuna toro and a series of other higher-value products that will follow."
High growth rates
BlueNalu said it had developed breakthrough technologies that pave the way to scalability and significant cost reduction.
These include a non-GMO, single-cell suspension line with high growth rates that are expected to accelerate the company's scale-up to large bioreactors. This also includes a revolutionary lipid-loading technique, that is projected to result in a significant reduction in capital expenditures and enable the company to make products with higher fat profiles and sensory attributes, such as the toro portion of bluefin tuna.
BlueNalu added that importantly, it has also designed downstream processes to allow for continuous production and eliminate the need for plant-based scaffolds, which can affect product cookability, scalability and flavour.
"Over the past four years, our team has achieved remarkable scientific milestones which enable us to overcome the fundamental technology barriers required for success," said BlueNalu's chief technology officer Dr Lauran Madden.
"In tandem with the plans for commercialisation of our bluefin tuna, our team has continued to explore additional species using our platform technology. So far, we have developed hundreds of cell lines for eight different finfish species, and we have initiated projects to expand into other premium seafood categories."
Five-fold cost reduction
BlueNalu said an independent techno-economic analysis of its technology and costs validated that the incorporation of single-cell suspension and lipid-loading could result in more than five-fold cost reduction compared to production methods that don't utilise these technologies.
The company's first large-scale facility is designed to enable multi-species capability to produce up to six million pounds (2,721 tonnes) of premium seafood products annually, utilising eight 100,000-litre terminal bioreactors. BlueNalu anticipates that this factory will be able to commence production in 2027.
"We believe these landmark technologies, when combined with high-value, high-demand seafood products, are the winning equation to long term financial success," said BlueNalu's chief financial officer Amir Feder.
"Our projected 75% gross margin within the first year of production of our large-scale facility is unheard of in the food industry. This sets a very strong growth trajectory for the company, as we introduce additional products and establish new facilities around the globe."
Mitsubishi and Nutreco
Earlier this year, BlueNalu expanded into its 38,000 sq ft pilot production facility located in San Diego, California, which is initially focused on pilot-production of its premium bluefin tuna toro and completing the processes that will be required for regulatory review. It will also serve as the company's innovation centre, introducing additional species and product forms for market testing over the next few years.
BlueNalu's strategic partners include Japanese industrial giant Mitsubishi, which owns salmon farmer Cermaq, and Dutch feed producer Nutreco, which owns aquafeed supplier Skretting.