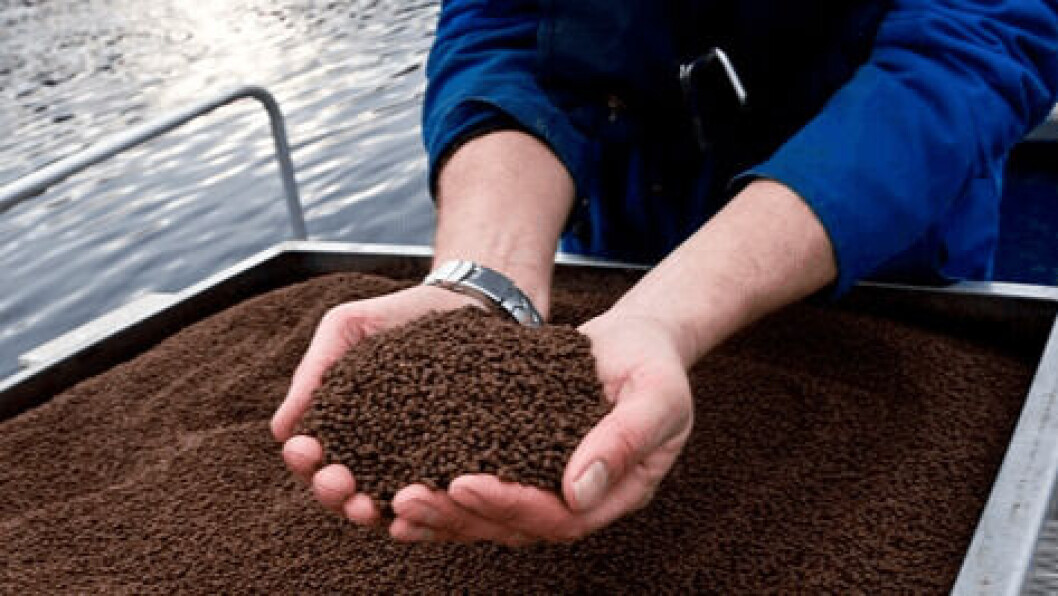 Salmon demand raises BioMar sales but profits dip
Feed manufacturer BioMar today reported an 8% increase in volume sold and 4% increase in revenue for the third quarter of 2020 compared to Q3 last year.
But earnings before interest, tax, depreciation and amortisation (EBITDA) for Q3 fell by DKK 19 million to DKK 326m compared to the same period the year before. EBITDA for the first nine months of 2020 is ahead of the same period last year, amounting to DKK 707m.
The growth in volume and revenue was mainly delivered by a good performance in the salmon markets across all geographies, the company said in a press release.
BioMar's other divisions experienced slightly declining sales volumes due to disrupted shrimp and fish export related to the Covid-19 pandemic, combined with the medium-term consequences of a winter storm in the Spanish coast at the beginning of the year.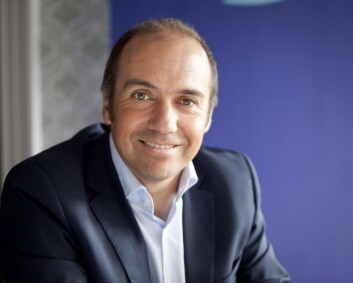 Solid results
"We have been able to steer the business through this period of global uncertainty with solid results," said chief executive Carlos Diaz.
"Markets are changing around us; the sales channels for fish and shrimp are being disrupted by the affected HORECA (hotel, restaurant and catering) sector and our customers are facing difficult times requiring new solutions. We are constantly striving to be agile and to support our customers across the globe as much as possible.

Confidence in aquaculture
"It is difficult right now for everyone to predict what the world will look like just few months ahead. Are we facing new massive lockdowns across the globe, or will there soon be light at the end of the tunnel? Right now, we will continue taking care of our people and securing supply and business continuity for our customers."
Diaz added: "We are heading for a full year (result) where we are comfortable about the guidance we have given to the stock market. Despite the impact of the coronavirus on the HORECA sector, we see demand for fish and shrimp increasing impressively through other channels, so we are confident in the fundamentals of the aquaculture industry."