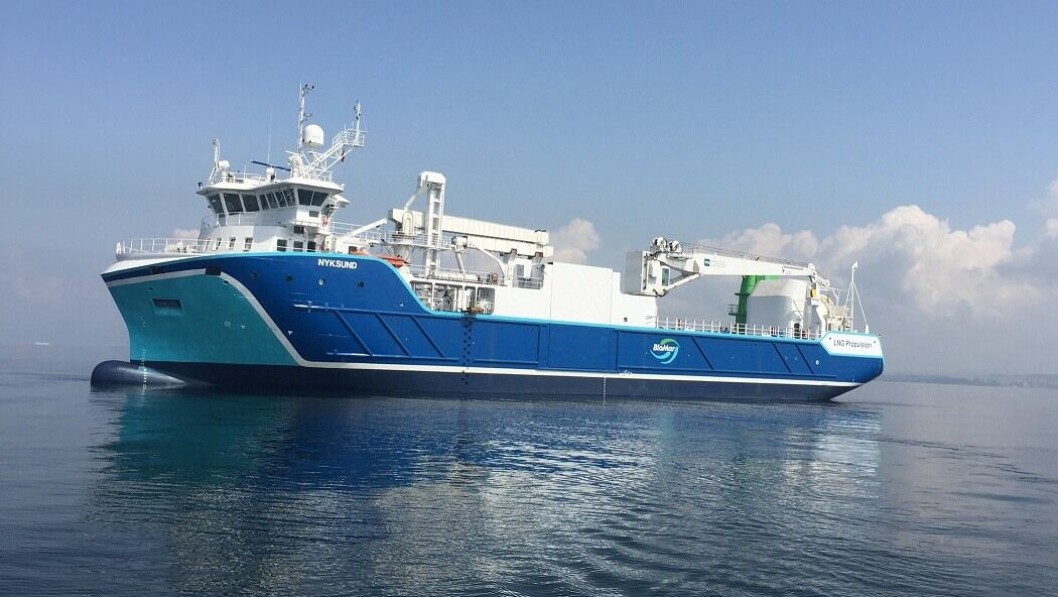 Hybrid ship offers greener feed deliveries from BioMar
Fish feed manufacturer BioMar Norway and ship owner Bio Feeder are collaborating on a hybrid conversion of a vessel to deliver feed to salmon farmers in a greener way.
The Kryssholm, due be completed in 2021, will be the first vessel in Norway to use battery power in fish feed deliveries. The ship will be chartered to BioMar during the high season, with the first feed deliveries taking place in the summer of 2021.
"With this vessel's cutting-edge hybrid technology, we are continuing to develop our role as an innovator in the aquaculture industry," said BioMar's supply chain director Tore Gunnar Wikdal in a press release.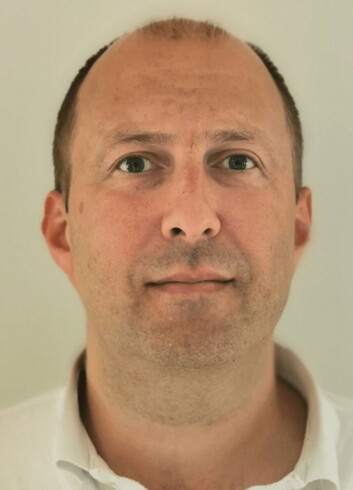 Exciting project
The Kryssholm will be one of the market's largest feed vessels, with a cargo capacity of more than 3,000 tonnes. The ship is owned and operated by Bio Feeder, based in Austevoll, Norway.
"We are very much looking forward to upgrading the Kryssholm. This is a very exciting project and we are delighted to be continuing our collaboration with BioMar in this venture," said Bio Feeder chief executive Nils Tore Øpstad Melingen.
With an overall length of 89.9 metres and a beam of 13.6m, the Kryssholm will be the largest fish feed carrier on the market. The ship features a combination of diesel engines and hybrid batteries, a combination that offers both noiseless dynamic positioning (DP) delivery and low energy consumption on delivery.
Batteries
"During DP discharging, the ship will use batteries and auxiliary engines. Using the hybrid solution during discharging enables both emissions and consumption to be reduced," said Melingen.
Financial support for the conversion of the vessel has been received from Norway's NOx Fund. The grant is conditional upon the Kryssholm being fitted with a system for treating the exhaust gases produced by its engines. The aim of the NOx Fund is to reduce emissions by business and industry to enable Norway's commitments under the Gothenburg Protocol to be met. The NOx Fund was established in 2008.
BioMar already uses two "green" ships, the 2,700-tonne capacity Nyksund, (main picture) and the Høydal​, to deliver feed in Norway.
The vessels are powered by liquid natural gas, a cleaner fuel than diesel.