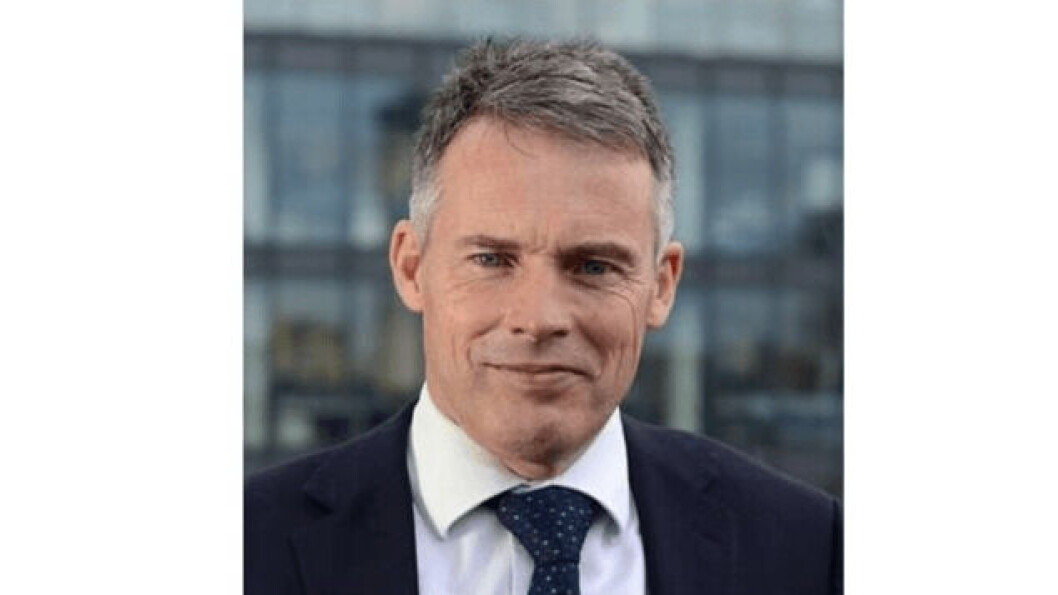 Executive joins former Benchmark colleagues at FAI Farms
A business that helps some of the world's largest food brands to improve sourcing standards and farming practice has appointed former Benchmark Knowledge Services Division boss James Banfield as a director and chief operating officer.
FAI Farms, a research, data and consultancy business which was itself a Benchmark Holdings company until it completed a management buyout last August, has partnered with some of the world's largest food brands, including Marks & Spencer and IKEA.
Its work includes developing and delivering the M&S Welfare Outcome Measure Programme, for which the retailer received the 2019 Aquaculture Award for animal welfare.
30 years' experience
In a press release, FAI Farms said Banfield was an accomplished business executive with 30 years' experience building, managing and growing data analytics, education and publishing businesses across financial, aquaculture, agriculture and veterinary industries.
He oversaw the growth and development of Benchmark PLC's Knowledge Services Division from a small web business to a division with £20 million plus turnover and double-digit growth and profitability. Before that Banfield spent 12 years at Financial Times Group and six years at Pearson as a managing director, editor and publisher. He has worked in London, Boston, Hong Kong, Manila and Bangkok.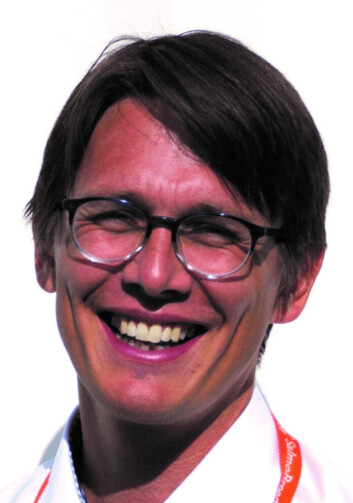 E-learning
"James is an extraordinary leader, and we are proud to have him on the team," said FAI Farms chief executive Øistein Thorsen.
"He brings with him a wealth of international operational business expertise that will help us deliver our ambitious strategy of growing our impact on the global food chain. We are particularly excited about his expertise in product development within the fields of data analytics and e-learning, two of our key strategic growth areas."
Banfield said: "FAI is in many ways a unique business and team. It has a clear ambition to influence and shape our food chain for the better for people, animals and the environment. I am excited about being part of the team that delivers that change."
Non-core assets
Benchmark divested both FAI and its publishing division, along with other non-core assets, to concentrate on aquaculture genetics, health and advanced nutrition. It is a major supplier of ova to the salmon industry and has broodstock operations in Norway, Iceland and Chile.
The company's Animal Health division has also developed CleanTreat, a filtration system designed to facilitate the use of BMK08, a novel sea lice treatment based on the neonicotinoid imidacloprid.
BMK08 has been extensively trialled in Norway and is currently going through the permitting process to licensing there. Benchmark hopes to launch the treatment commercially in the second quarter of this year.