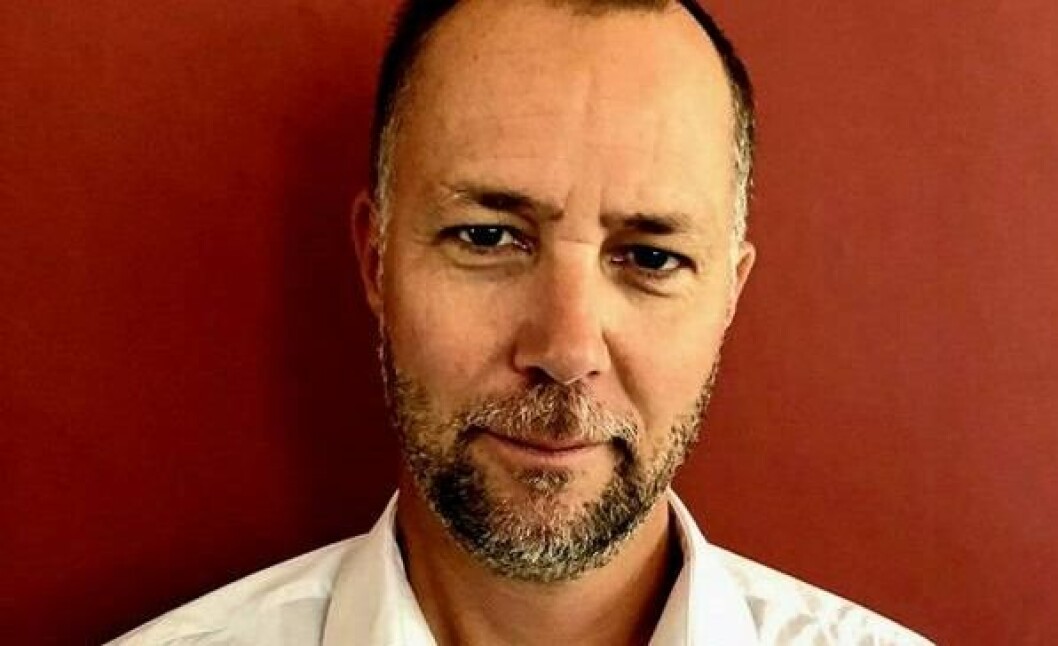 BC Salmon Farmers' Association chief Fraser steps down
The BC Salmon Farmers Association (BCSFA) has announced that its executive director, John Paul Fraser, is stepping down, British Columbia-based website SeaWestNews reports.
Ruth Salmon, who is currently BCSFA's senior advisor, will be moving into the role of interim executive director for the next six months. Salmon, was the former executive director of the Canadian Aquaculture Industry Alliance (CAIA) for ten years, and member of the BCSFA team since 2018.
Fraser's departure comes ahead of a crucial period for salmon farmers in British Columbia, with 79 fish farm licences and tenures due to expire in June and no guarantee that they will be renewed.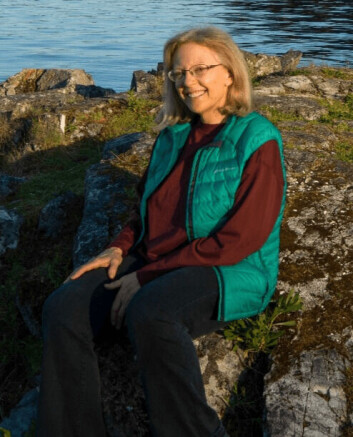 'Transition'
Canada's Liberal-run federal government has committed to "transitioning" the industry in BC from open net pens to some other, as-yet-undefined production method, and has already closed down 19 farms in the Discovery Islands.
The repercussions of the closures include a decision by Mowi Canada West to temporarily shut down a hatchery near Sayward on Vancouver Island and permanently close a processing plant in Surrey, greater Vancouver, leading to job losses in both rural and urban locations.
The Discovery Islands closures and "transition" follow years of claims by anti-salmon farming activists and some First Nations that salmon farming is to blame for a fall in populations of wild salmon. Studies by scientists working for the Canadian government have concluded salmon farms pose a less than minimal risk to wild fish.
Deeply missed
"We are very grateful for the hard work, dedication, and commitment John has given us and he will be deeply missed, but despite John's departure the Association is in excellent hands moving forward," said BCSFA spokesperson, Michelle Franze, in a letter to association members.
"Over the next six months, our focus at the Association will be to mobilise a coordinated effort with the clear objective of supportive licence reissuance decisions. The reissuance not only impacts producing companies, but many of you as supplier and service companies."
The BCSFA represents 70 businesses and organisations throughout the value chain of finfish aquaculture in British Columbia.