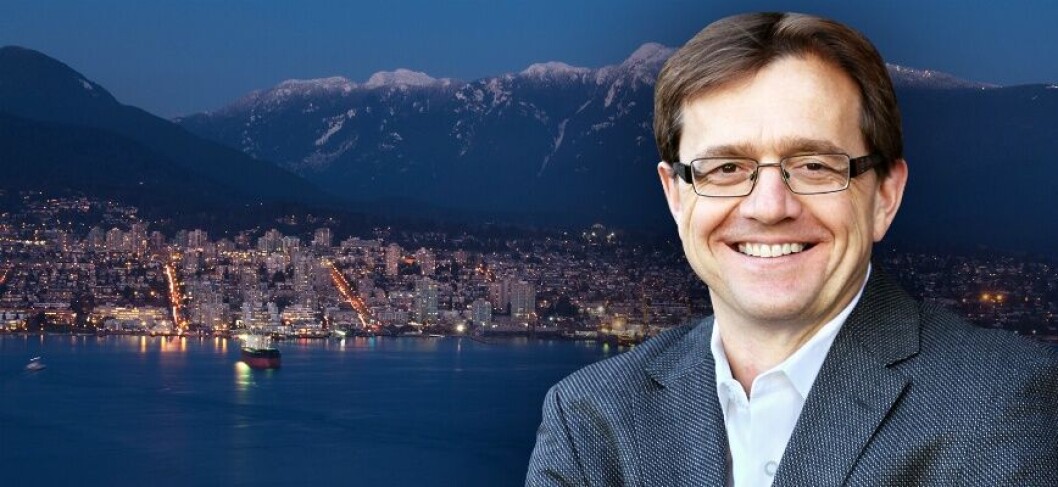 Minister: We may help BC salmon farms 'transition'
The federal government is backing British Columbia (BC) salmon farms during a state of transition due to environmental concerns.
Fisheries Minister Jonathan Wilkinson has made it clear that BC salmon farmers have the support of the federal government.
He acknowledges that the costly transition from open net pens to more environmentally sound technologies comes at a high cost.
"There may be levers we can pull to help close that gap in the same way that we did with solar and renewable energy over the past couple of decades," said Wilkinson in an interview with the Vancouver Sun.
Aquaculture Act
A new study that will be concluded in May will analyze the way that the global aquaculture industry balances and minimizes risks between wild salmon, farmed salmon, ocean and land-based closed contained systems, off-shore and ocean farms.
The study includes the First Nations and aquaculture industry professionals and is funded by the provincial and federal governments of Canada. The government hopes that this study is the first step in creating a much-needed Aquaculture Act.
"Based on what we find, there will be opportunities for the government to participate in large-scale and medium-scale demonstrations of technology that look promising — that's exactly what Sustainable Development Technology Canada does," said Wilkinson.
"There is an opportunity to significantly grow the industry and make Canada an even bigger player in aquaculture."
Piscine reovirus (PRV)
Piscine reovirus (PRV) has been a hot topic in BC this month.
First, a federal court judge ruled that the Department of Fisheries and Oceans (DFO) needs to include testing for PRV in its policy (the DFO was not testing for PRV under its current policy). PRV is being blamed by some people for the declining wild salmon stocks in BC waters.
Last week, an aquaculture study released in Vancouver found that PRV is causing "minimal" harm to declining wild salmon stocks in BC.
"There is scientific debate out there, so we need to address the issues that people have expressed concern about," said Wilkinson. "Should we be siting fish farms on wild salmon migration pathways? Given the debate around pathogens, probably not."
Area-based management
"We are moving toward area-based management which means moving to sites that are more environmentally suitable, where communities are supportive and - in the long run - looking at closed-containment technology and how we get to the point where those (designs) are economically viable.
"Some First Nations have expressed concerns about farms in their traditional territories and the Namgis are a good example of that," said Wilkinson
The aquaculture industry and the DFO are working with First Nations who have rights in many fish farming areas like the Broughton Archipelago. Late last year the government, First Nations and aquaculture industry agreed that 10 salmon farms will be moved from the Broughton Archipelago to make wild salmon migration a priority.