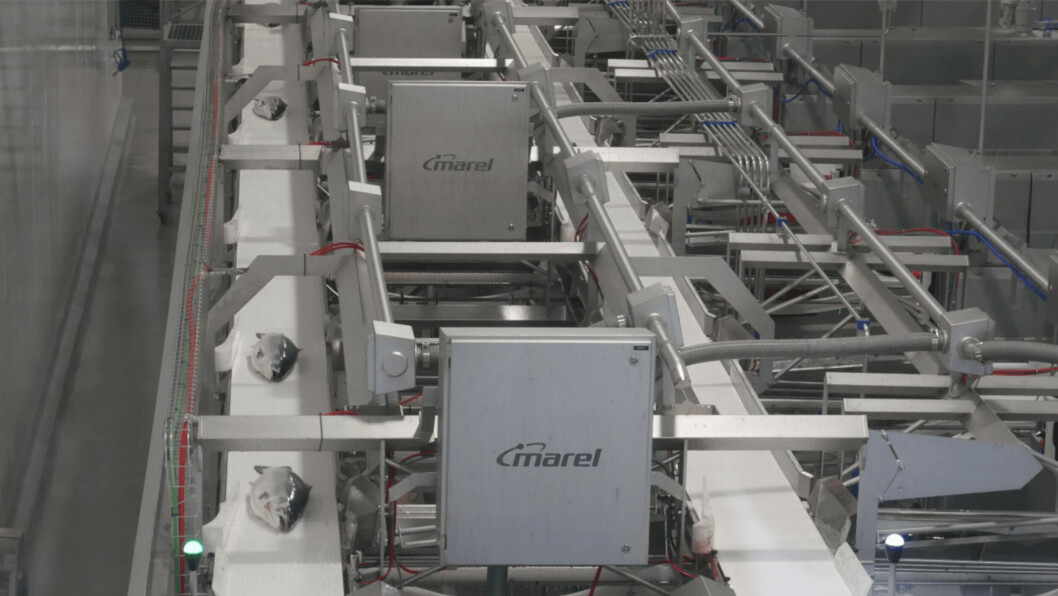 Processing capacity helps Bakkafrost keep moving fish
Having its own modern processing facilities has allowed Bakkafrost to adapt quickly to the change market demands shaped by Covid-19 during a "challenging" first quarter of 2020, the Faroese salmon farmer said today.
"In times like these, we see the strength in our integrated value chain and in particular having significant production capacity and flexibility in our VAP (value-added products) segment," wrote chief executive Regin Jacobsen in a press release accompanying Bakkafrost's Q1 2020 report.
"Swiftly, we have been able to shift volumes from the spot-oriented market towards the VAP segment for the retail market and hereby maintaining a high production."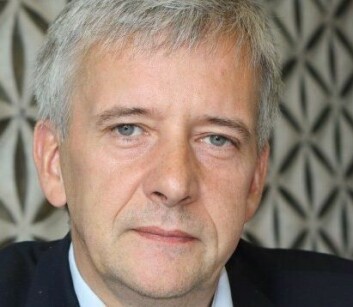 A stormy quarter
Bakkafrost has an integrated slaughter and processing plant at its headquarters at Glyvrar, on the island of Eysturoy.
Jacobsen said the challenges faced in Q1 included an unusually stormy January which reduced the catch of species used as raw material by Bakkafrost's feed subsidiary, Havsbrún, and therefore reduced production.
A severe storm in the end of February caused a loss of around 1.2 million fish and a financial hit of DKK 23.4 million (£2.7m), and then came the outbreak of the Covid-19 pandemic.
Drastic price drop
"Since February, Covid-19 has disrupted the salmon market resulting in a drastic drop in the salmon spot price and imposing logistical problems with air transport," wrote Jacobsen.
"Over a few weeks, the demand for salmon has changed in favour of products for the retail segment, but at great harm to the fresh-oriented HoReCa (hotels, restaurants and catering) segment.
"It will be interesting to see if the huge number of new consumers buying salmon from the supermarkets will be a part of an increased demand for salmon when the HoReCa segment re-opens during the next coming weeks and months."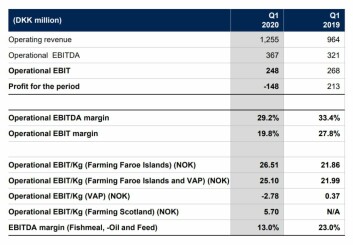 Smaller harvest
Bakkafrost's combined Faroes farming and VAP segments made an operational EBIT of DKK 192.1 million (Q1 2019: DKK 231.1 million) in Q1 2020.
The operational EBIT per kg was DKK 18.01 (DKK 16.86), which corresponds to NOK 25.10 (NOK 21.99) for the combined Faroes farming and VAP segments.
The Faroes farming segment on its own made an operational EBIT of DKK 202.9 million (DKK 229.7 million), on a harvest of 10,667 gutted weight tonnes (13,707 gwt).
This was countered somewhat by an operational EBIT of DKK -10.8 million (DKK 1.3 million) for the VAP segment.
40% on contract
The company has signed contracts covering around 47% of its expected Faroese harvest volumes in Q2 2020 and 40% of the harvest volume of 50,000 gutted weight tonnes for 2020. Bakkafrost's long-term strategy is to sell around 40-50% of the Faroese harvested volumes of salmon as VAP products at fixed price contracts.
The salmon farmer, which own the Scottish Salmon Company, said that overall the biological performance in the Faroese and Scottish operations have been strong during Q1 2020 with good growth and low mortality rates, with the exception of the storm damage incident.
Bakkafrost said the quality and performance of its smolts in the Faroes had increased significantly, and there were clear signs that its large smolt and non-medical delousing strategies were working successfully.
"Looking ahead, Bakkafrost will extend these strategies into the Scottish farming operation," said the company.
Read more information and find a link to the Q1 report here.