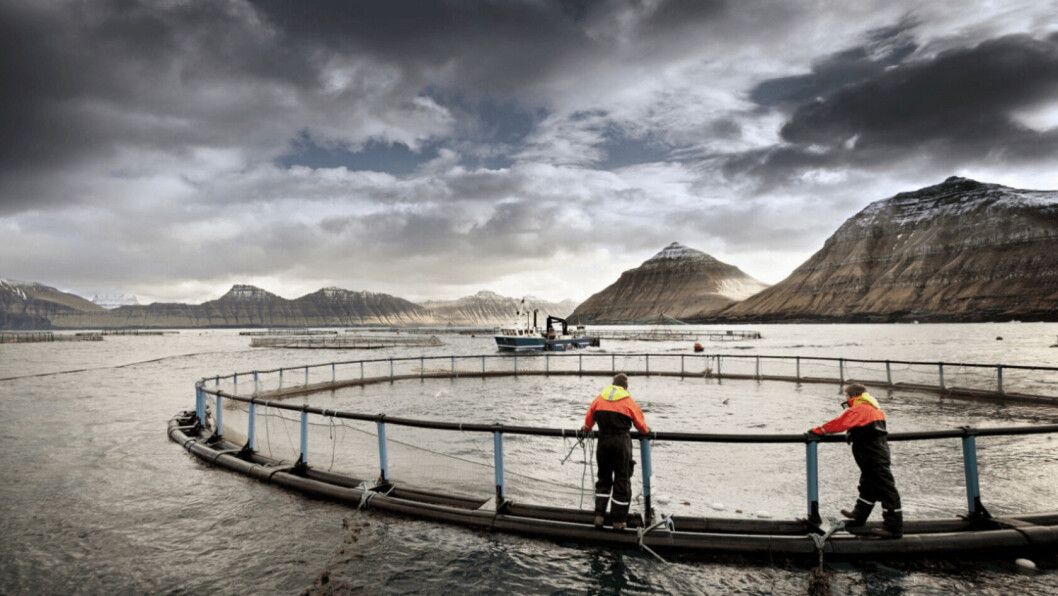 Bakkafrost postpones shareholder pay-out due to Covid-19 uncertainty
Scottish Salmon Company owner Bakkafrost is to delay its £60 million dividend pay-out to shareholders until August because of the uncertainty caused by the Covid-19 pandemic.
The Faroese salmon farmer had previously announced that it would pay DKK 8.31 per share – a total of DKK 491.5m – for 2019.
But last night the company said directors had decided to delay the dividend payment proposition for 2019 until Bakkafrost's H1 presentation on August 25, "at which time the Board of Directors expect the level of uncertainty to have reduced".
Disrupted logistics
In a market announcement, Bakkafrost said the Covid-19 outbreak had greatly affected the salmon market and disrupted downstream supply channels and logistics.
Significant uncertainty was most likely continue for some time.
"The level of uncertainty has convinced the Board of Directors and the Management of Bakkafrost that it is most responsible to shareholders, employees and the society to postpone the decision regarding the dividend payment for 2019," stated the company.
"It is important to ensure that Bakkafrost maintains the agility and financial strength to be able to continue the many planned investments in the capex (capital expenditure) program. These investments enable our ambition for future growth as well as being important for the recovery of the economy in the Faroe Islands and Scotland on the other side of the pandemic crisis."
'Vital role in society'
Bakkafrost said it had a vital role in society and in ensuring sufficient food production for the world's population which had never been more important than during the difficult times the world is facing.
"It is therefore important to secure continued high level of production and Bakkafrost has implemented a range of protective measures to safeguard the health and safety of the workforce," the company said.
Bakkafrost pointed to its very strong balance sheet and good access to capital following a refinancing in December 2019 that gave it credit facilities of €352m plus £100m, along with an "accordion" option for €150m.
Although the Scottish Salmon Company will be able to rely on the UK market to maintain some of its sales, the Faroes have a population of around 50,000, so Bakkafrost is wholly reliant on exports.
Its decision to delay its dividend payment follows a decision 10 days ago by Norwegian salmon farmer SalMar, co-owner of Scottish Sea Farms, to completely scrap its dividend pay-out for 2019 because of Covid-19.