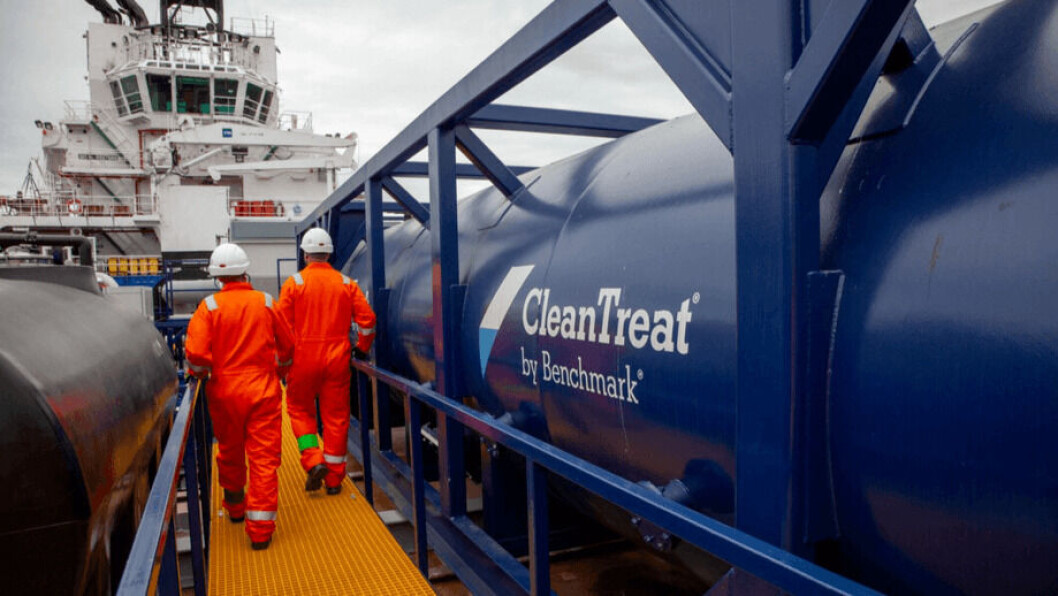 Benchmark raises £20.7m for headroom and investment
Aquaculture health, genetics and nutrition company Benchmark today said it had raised £20.7 million through a placing of more than 33 million new shares with existing and new investors.
The UK-based, Norwegian-owned company also announced the appointment of experienced aquaculture industry executive Atle Eide as a non-executive director.
The announcement follows the release of encouraging results for Benchmark's 2021 financial year, which ended on September 30. The company increased revenue in each of its three divisions and reduced its annual loss from £22.6m in FY2020 to £9.2m in FY2021.
More CleanTreat systems?
Benchmark said the net proceeds of the share placing will provide the company with additional headroom to maintain this momentum and to continue to fund its ongoing growth initiatives.
These may include additional CleanTreat water filtration systems to support the roll-out of its novel lice treatment Ectosan Vet and CleanTreat if demand requires. Ectosan is a salmon bath treatment medicine designed for use with CleanTreat, which removes all chemical and lice traces from wellboat bath water before it is returned to the sea.
Benchmark expects Ectosan Vet / CleanTreat to become an import income stream following its commercial launch in Norway in the summer. In the fourth quarter of FY 2021, revenues for Benchmark's health division improved by 207% compared to Q4 2020 because of the first sales of Ectosan Vet and CleanTreat.
Chief executive Trond Williksen said: "We are pleased with the strong shareholder support demonstrated by the placing being successfully executed at market price, and the placing proceeds will provide additional headroom to maintain this momentum and to continue to fund our ongoing growth initiatives."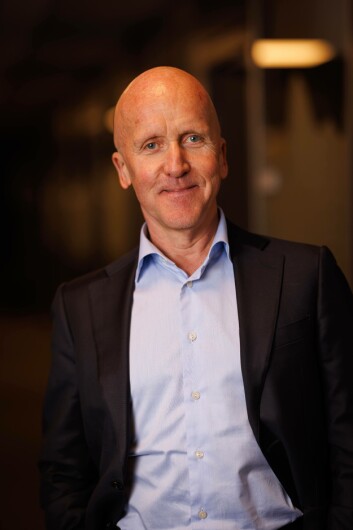 A wealth of experience
Atle Eide is a director of several aquaculture-related company's including industry analyst Kontali Analyse AS and equipment supplier Scale AQ. He is chairman of Salmar Aker Ocean AS, the company salmon giant SalMar has formed with oil and gas engineering heavyweight Aker to develop semi-offshore and offshore salmon farming systems.
Benchmark chairman Peter George said: "I am pleased to welcome Atle Eide to the board. Atle brings a wealth of experience in the seafood, aquaculture sectors, and as an investor has a track record in helping drive growth and value. I am looking forward to working with Atle."
Oslo listing
Benchmark is also looking to list on the Oslo Stock Exchange.
"In the context of the company's positive outlook and growth opportunities, together with the approaching maturity of its NOK 850 million bond in June 2023, the board conducted a review to define the optimal structure and listing venue to support its next phase of growth. As a result of this review, the board is considering a listing in Oslo as the world's largest seafood focused market," stated Benchmark.
"A listing in Oslo would give the company access to its unique financial aquaculture ecosystem and global base of specialist sector investors and analysts. The company has appointed DNB Markets and Pareto Securities as advisers on a potential listing in Oslo."